Friday, December 2nd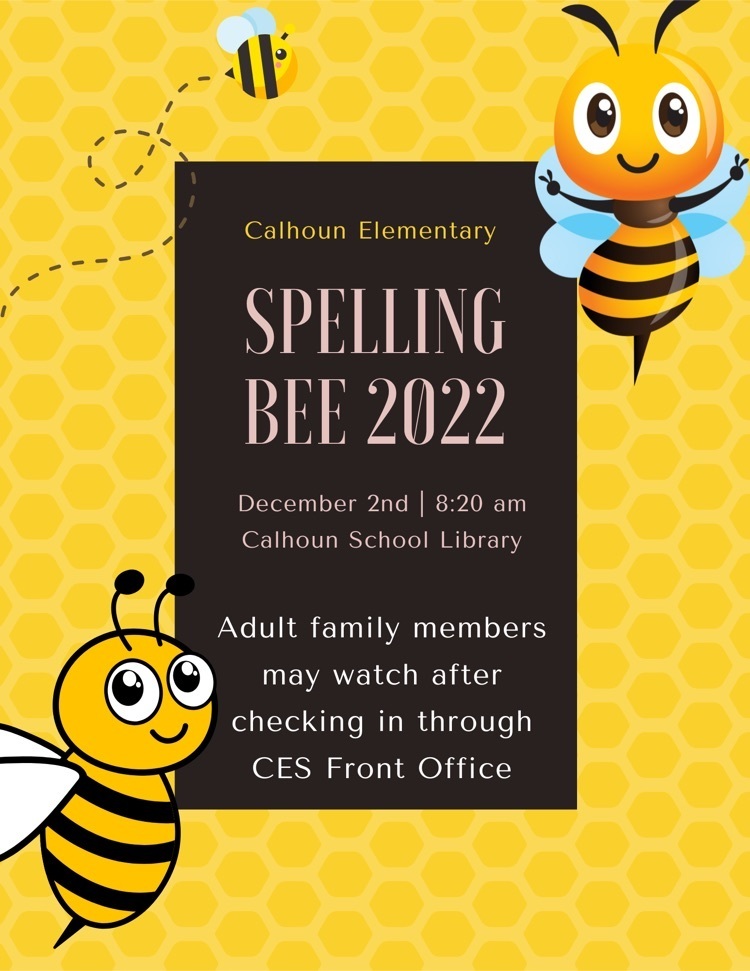 Bus 82 will be on normal schedule Thursday. 🚌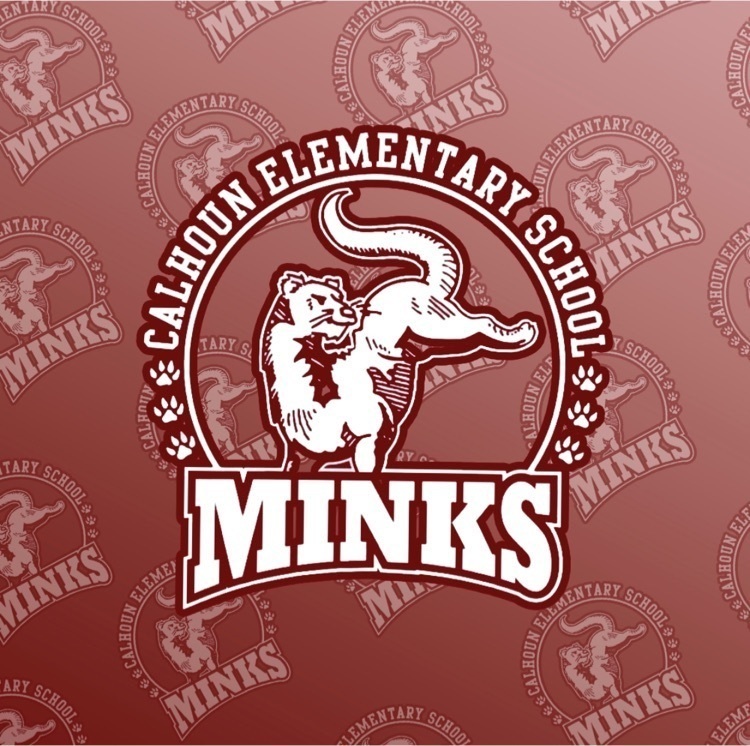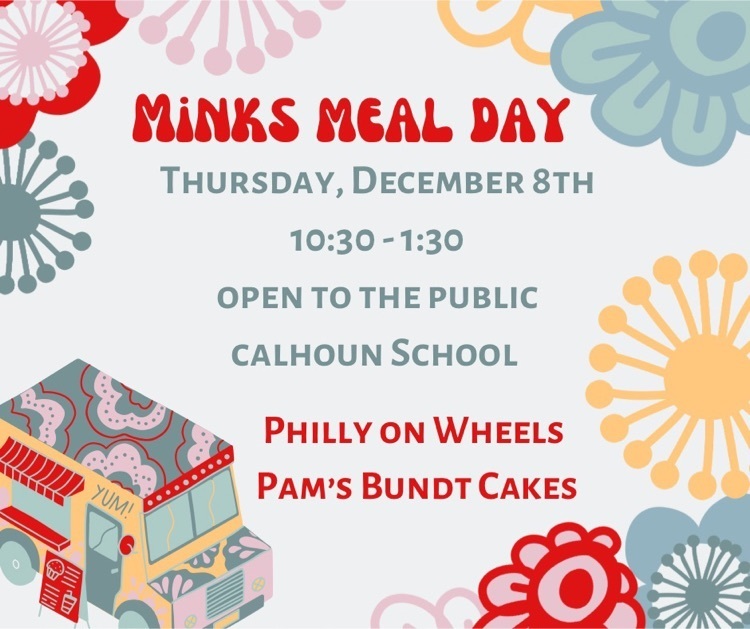 Bus 82 driven my Mr. Lester will not be running morning or afternoon routes on Wednesday, November 30th due to sickness and lack of drivers. We apologize for this inconvenience.

Breakfast with Santa is this Saturday 8-10 am at CES. All proceeds benefit Relay for Life. Help us prepare by purchasing your seat in advance.

Sports pictures will be Wednesday. Please come dressed for pictures as they'll be first thing in morning.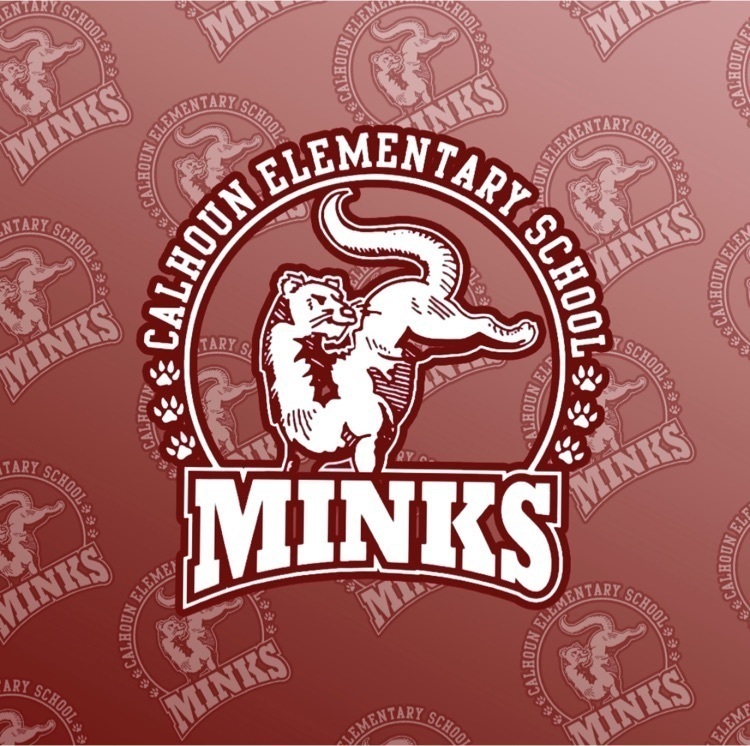 Please join us in thanking our Calhoun bus drivers for keeping us rolling each day! We appreciate you!! Susan Liner (66), Bill Passmore (45), Lester Zerck (82), Frankie Williams (80), and Mary Murray.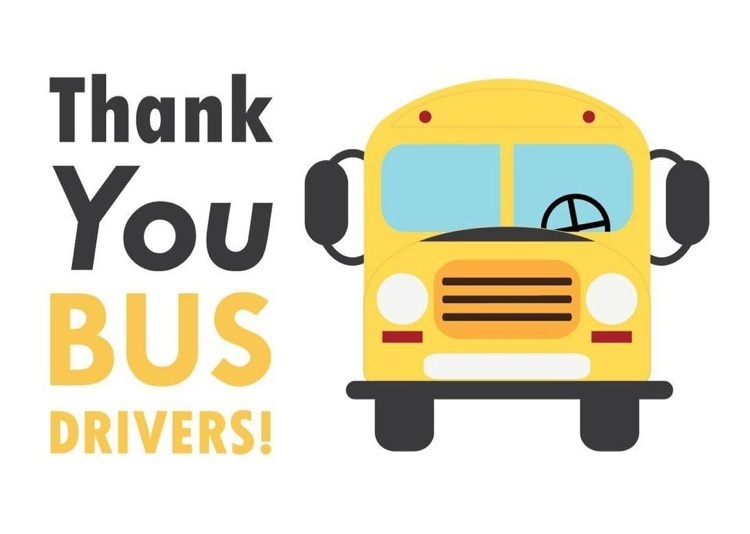 Flashback Friday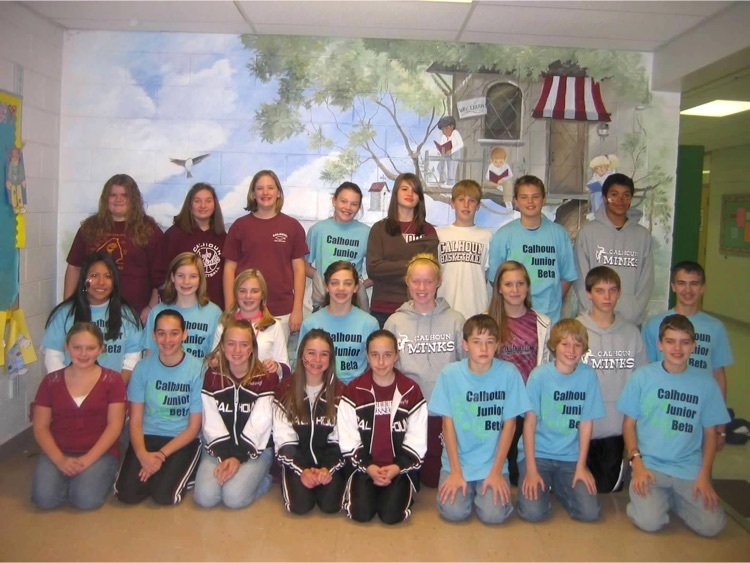 Congratulations to our 2022 Optimist Club Winners Nanayaa Maloney and Jacob Nelms!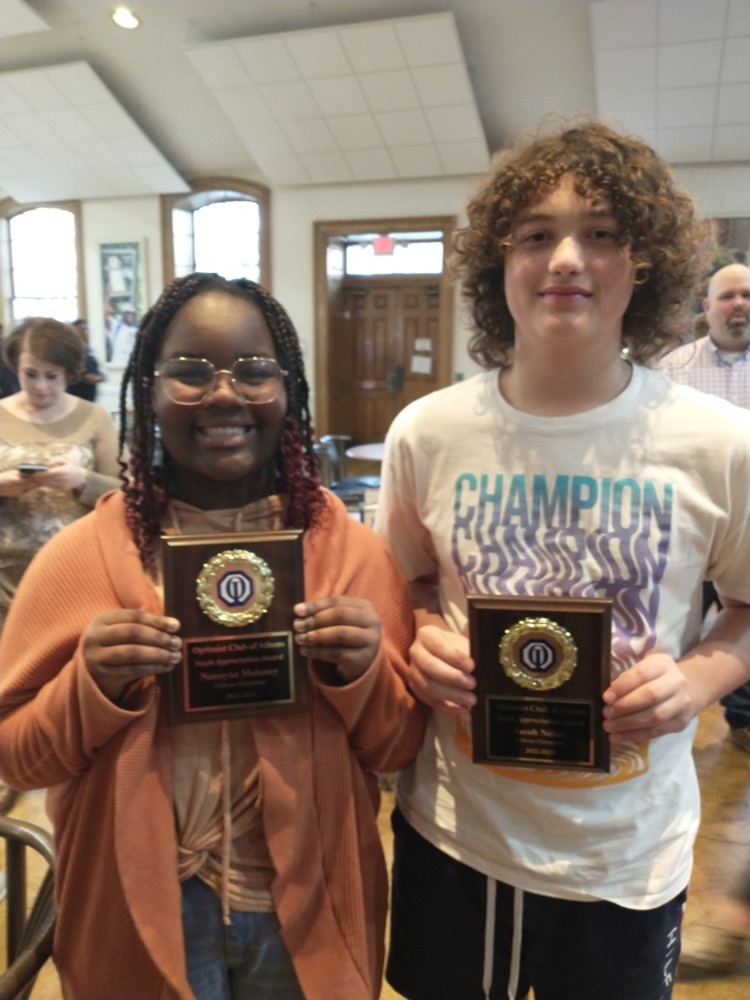 Sneak peek…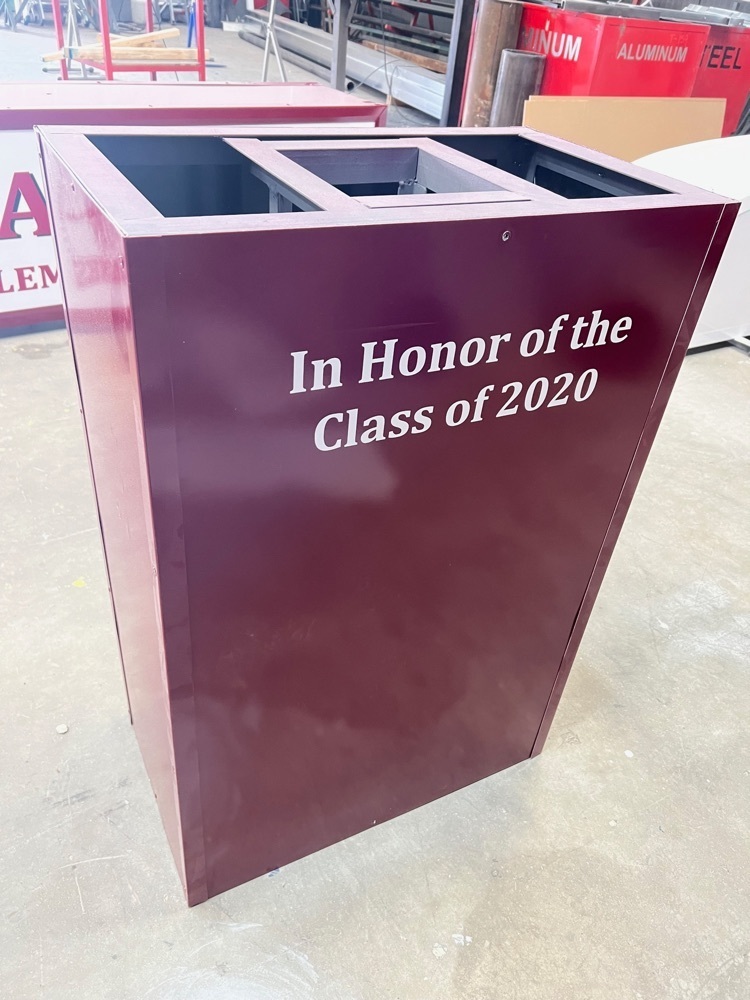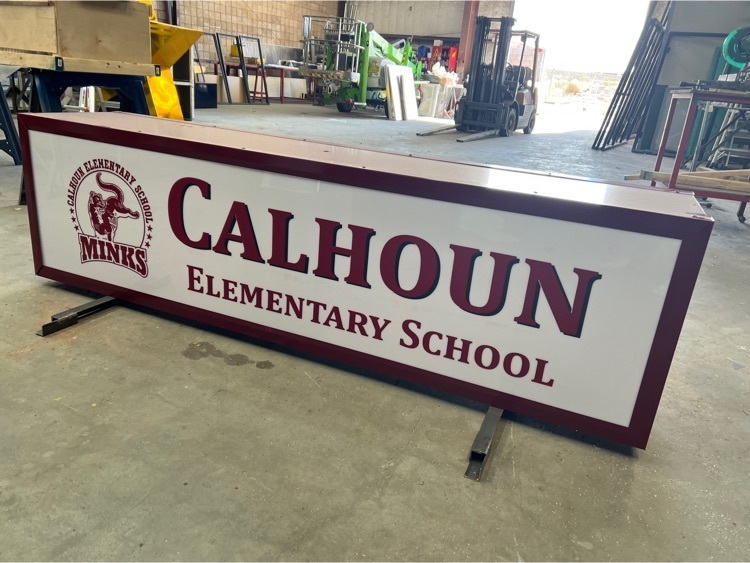 Congratulations to the REAL winner of the 2022 Food Drive, Calhoun Community Food Pantry! Mrs. Leslie's 3rd grade collected over 1,000 of the school's 3,000 item donation. This class will receive an ice cream party! Great work, Minks!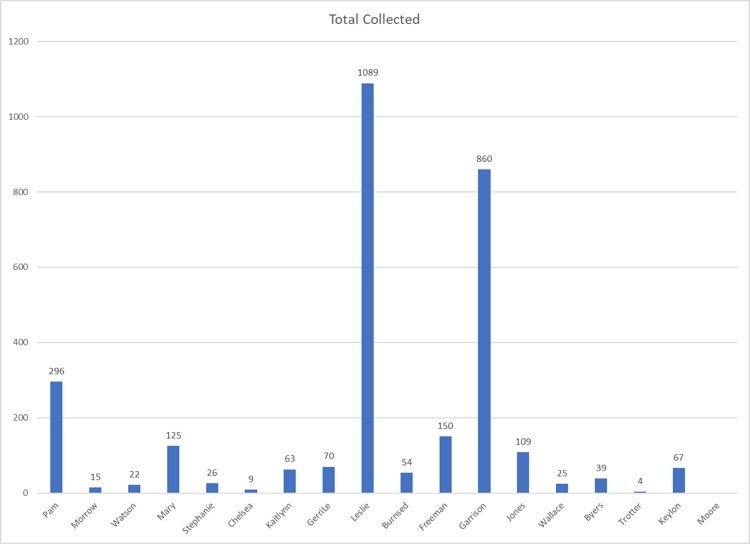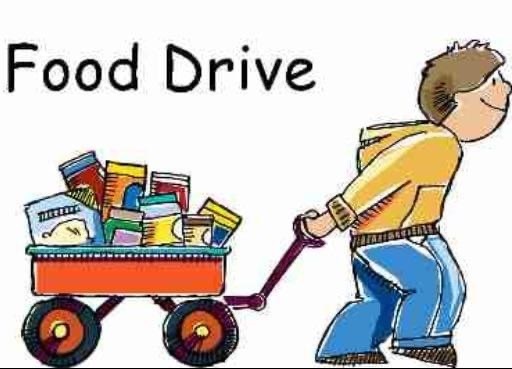 Food Drive ends at 3 pm. Mrs. Leslie's 3rd grade is currently winning by 135. No school next week.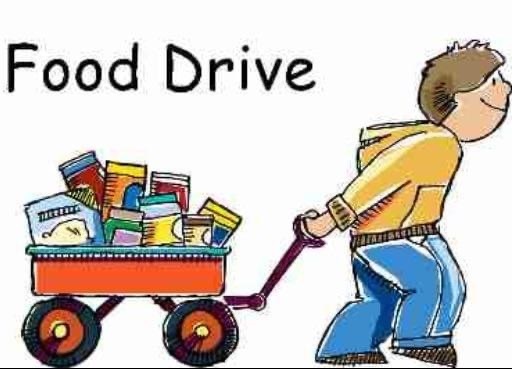 Thursday's totals Food Drive competition ends tomorrow at 3 pm.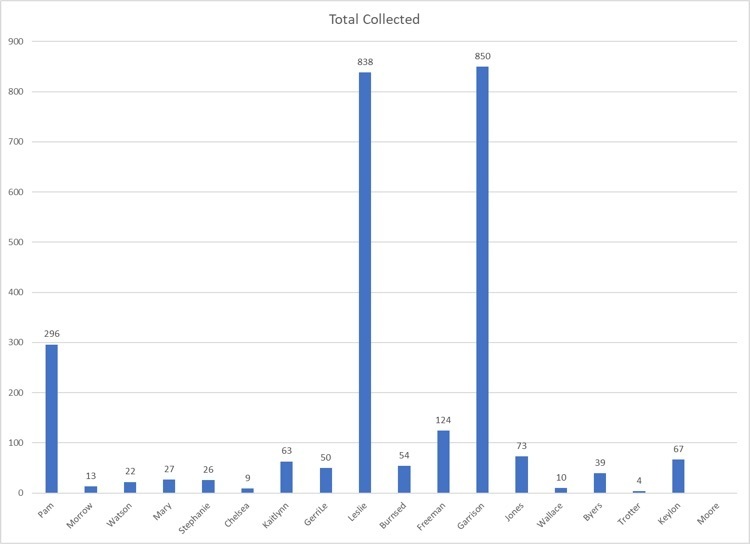 Tomorrow is Thanksgiving lunch at Calhoun! Served will be turkey, dressing, mashed potatoes, green beans, & chocolate pudding. Calhoun Volunteer Fire Department will also have Fire Prevention Program.

Competition is heating up. This is our 9:30 Thursday update.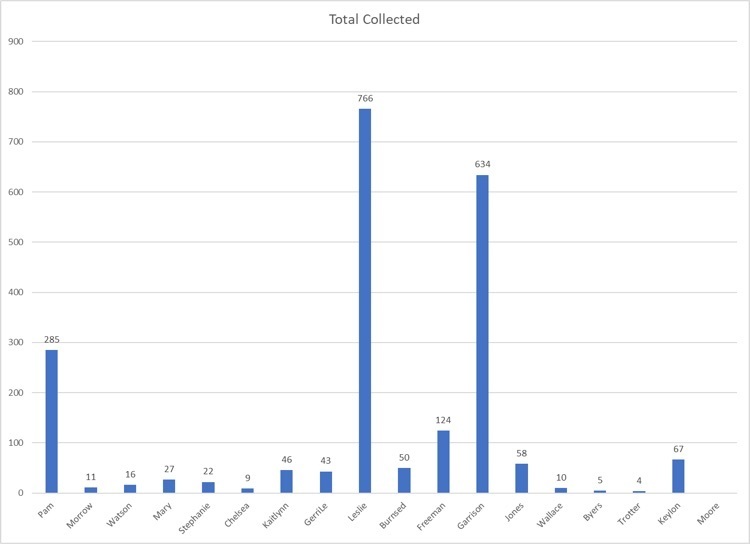 There's still space!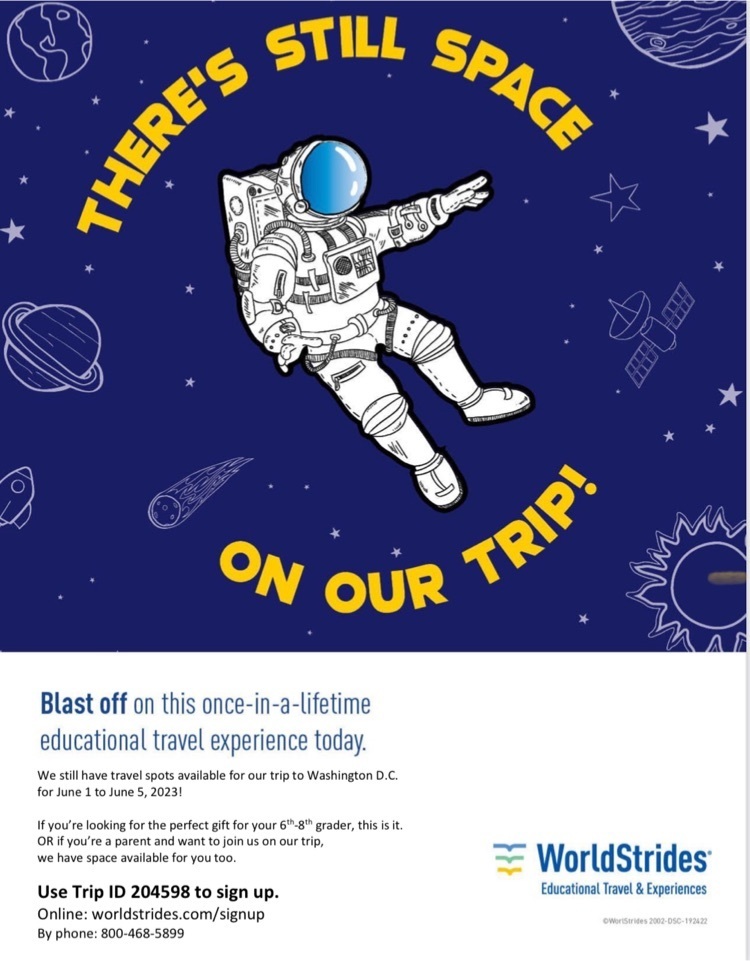 •Please help us cheer on our Minks as we play at Rogers Creek tonight and at Riceville Thursday 6 pm •FCA will not be meeting this week due to the increase in illness.  Forms are still available from Ms. Wallace or Mrs. Pam.  An update will be sent after Thanksgiving break with new meeting date.   •Food Drive Competition is heating up! Final counts will be completed 3 pm Friday. •No school next week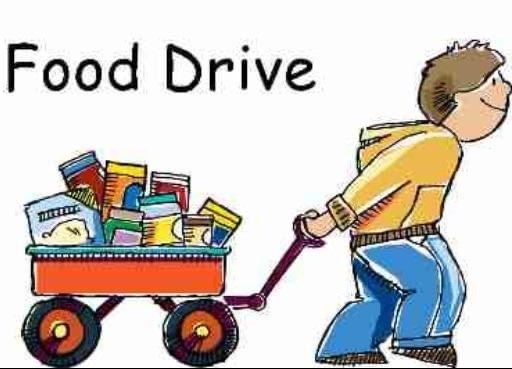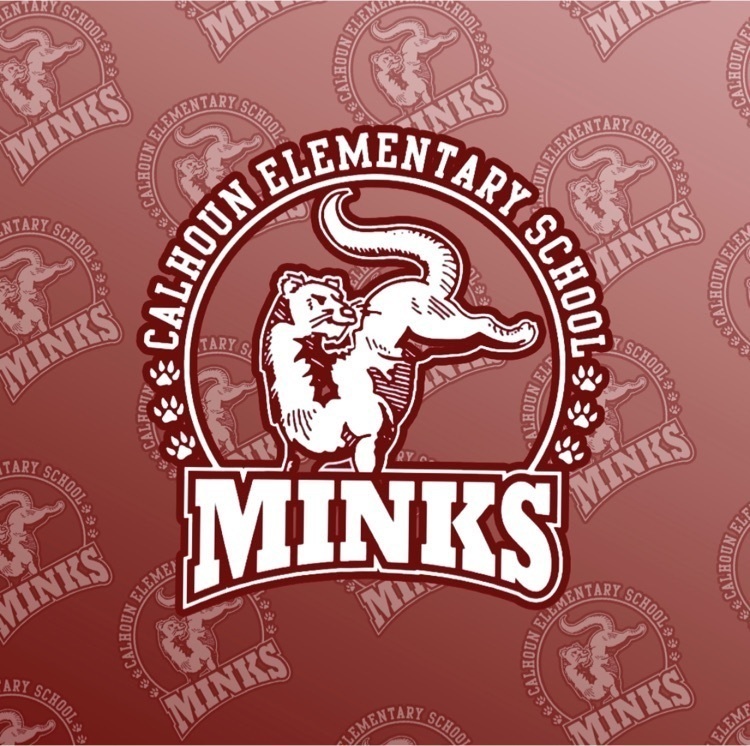 At the end of Week 1, our totals are: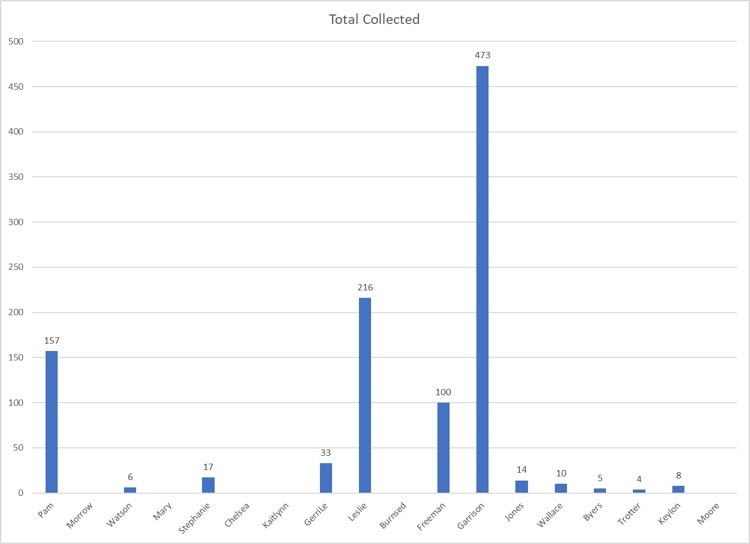 Dedicated to our veterans. From Mrs. Leslie W's 4th grade Art class. Each square is individually colored by a student. 🇺🇸❤️🤍💙🇺🇸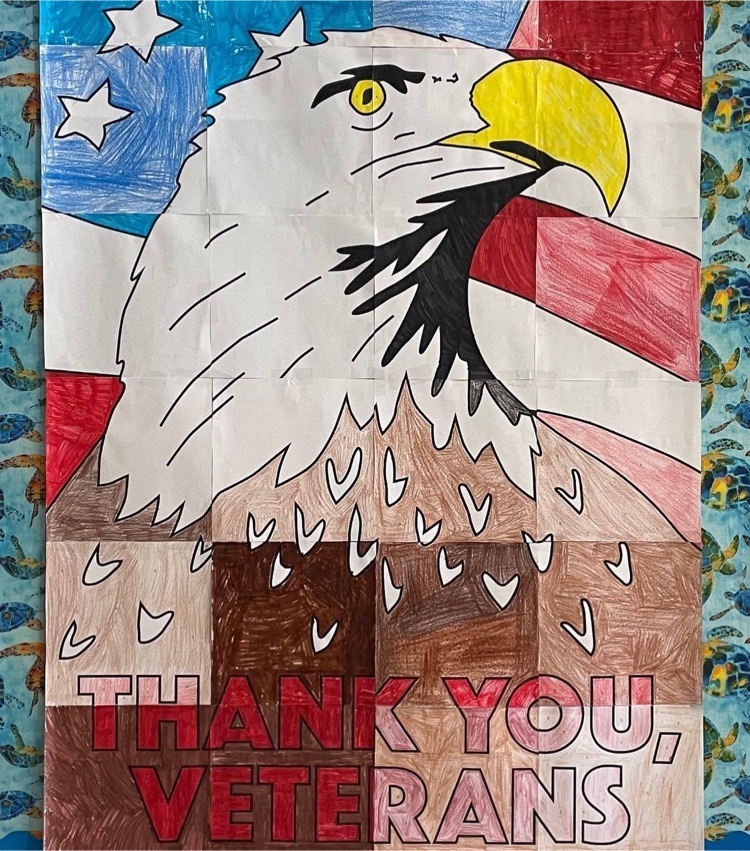 Thursday, November 10th Food Drive Update