Class t-shirt options.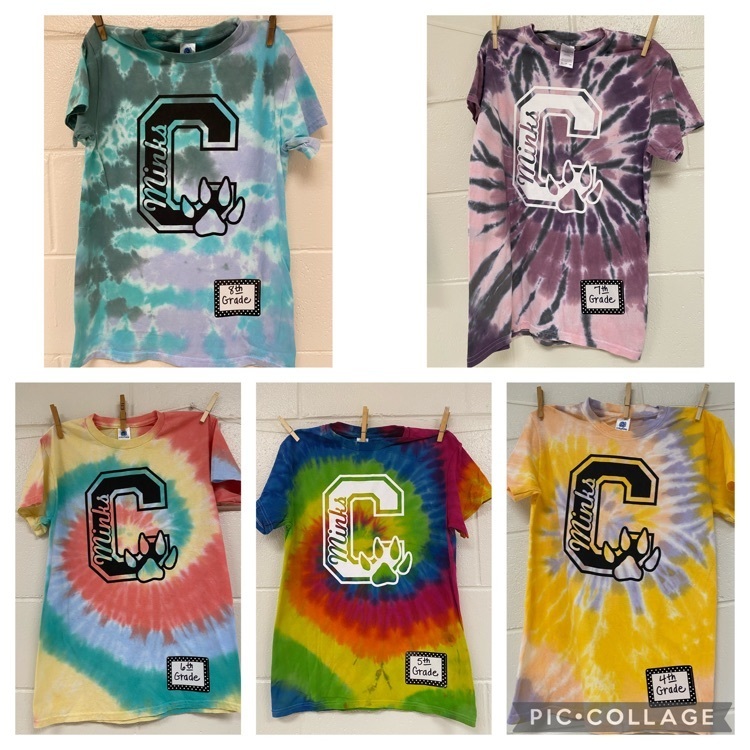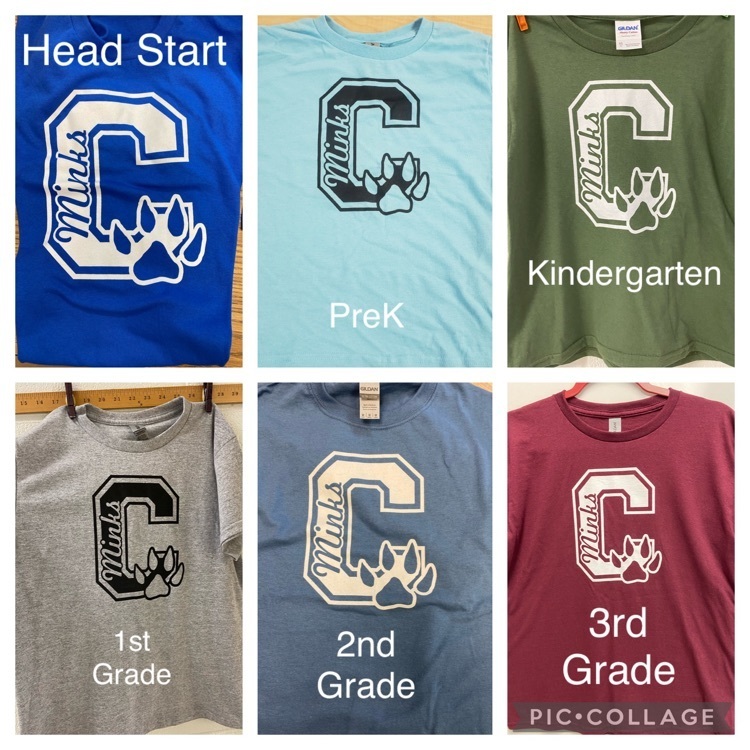 CES students return on regular schedule Friday (PreK & kindergarten on staggered schedule). Just FYI: road work has begun on Hwy 163 as you travel toward CES. Please allow an extra 5-10 minutes travel time for drop off and pick up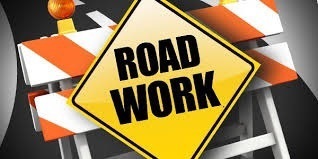 Calhoun Cafe welcomes all students back! Here is the August menu!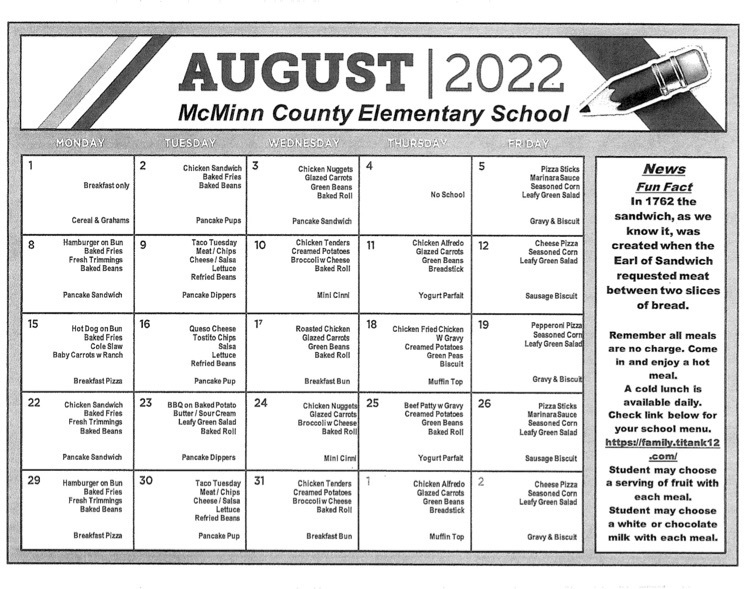 McMinn County Schools co-ops with Athens City Middle School for middle school soccer. 6-8th grade girls will be having soccer tryouts at the McMinn Soccer Complex (by City Park) on Tuesday, August 2nd at 3:45. This will be the last chance to tryout. Boys soccer is in the spring.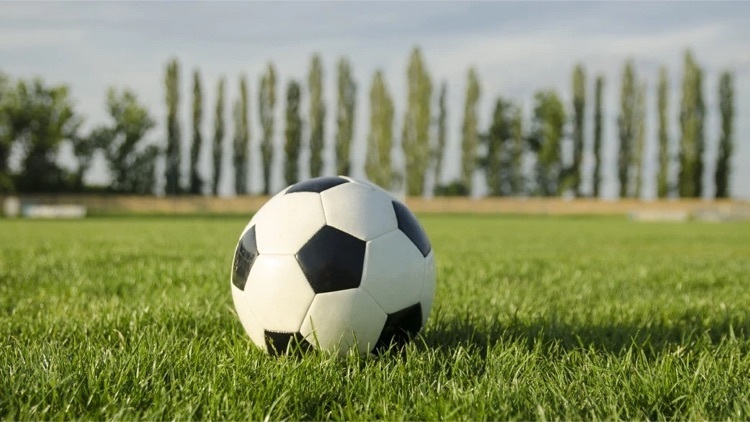 THANK YOU, thank you! •to Calhoun First Baptist for feeding our faculty and staff today •to Calhoun PTO for feeding everyone in attendance this evening •to our community for providing school supplies for our students •to everyone who made 2022 Open House a great night! We look forward to seeing all the smiling faces Monday! Go Minks!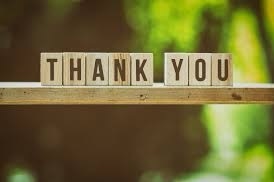 We look forward to welcoming students Monday, August 1st. A few things to remember: •PreK and Kindergarten have staggered start dates. Please be sure you have your assigned days. •All students will be dropped off at front circle this year. Parents completely circle the building and may not enter front circle prior to buses being unloaded. No adults will be permitted to park or exit vehicles. Faculty and staff will be directing traffic for a few days and waiting at drop off to help students. •Open House is Friday 4:30-6:00 where you may go walk your child to class, meet teachers, and drop off supplies. •Calhoun students will continue to receive breakfast and lunch for no charge.

Drop in July 29th 4:30-6:00 pm for Open House! •Meet your teacher and tour the school •Drop off supplies •Pick up a few free supplies •Enjoy a hot dog dinner from Calhoun PTO •Register K-5 students for Good News Club •Pick up FREE books from Read20 •Cover the school in prayer with Pastor Toby of Calhoun First Baptist beginning at 6 pm in the Annex.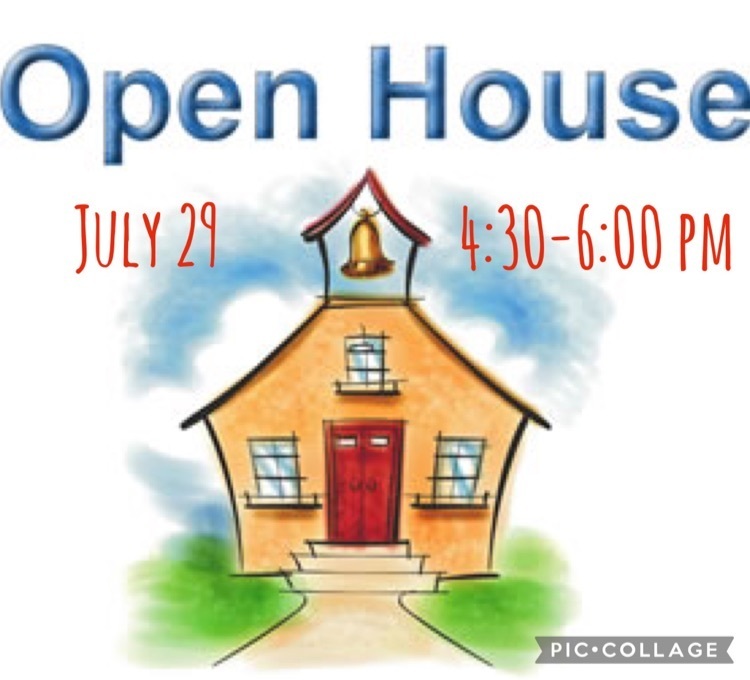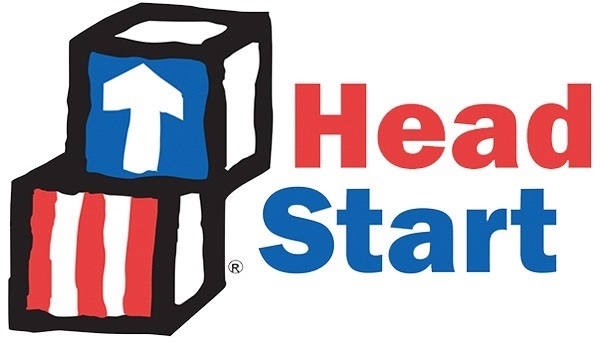 We look forward to seeing all of our Minks! Please see the schedule for July 25-August 5.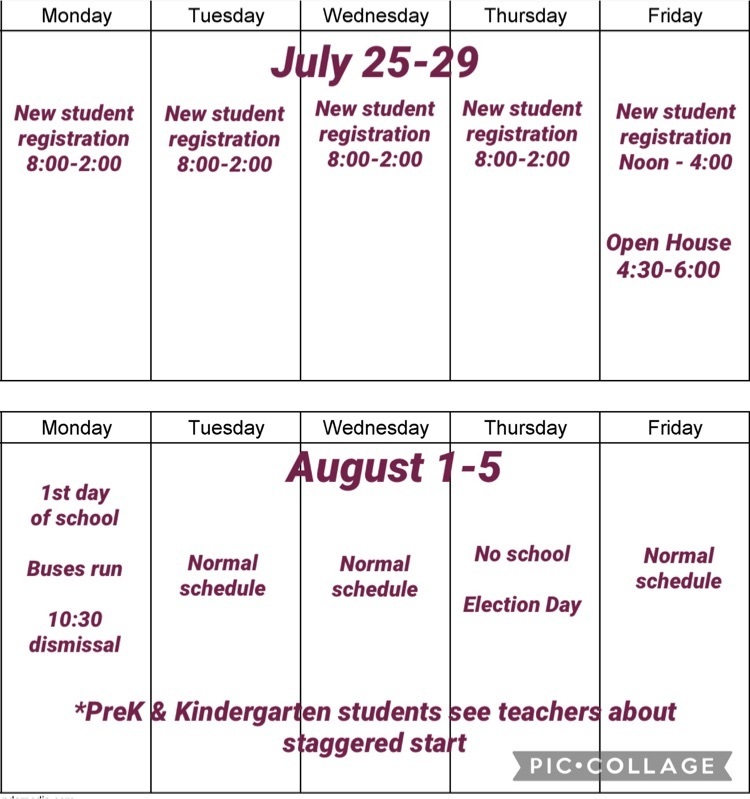 New Students may register 8 am - 2 pm Monday - Thursday, noon - 4 pm Friday of this week.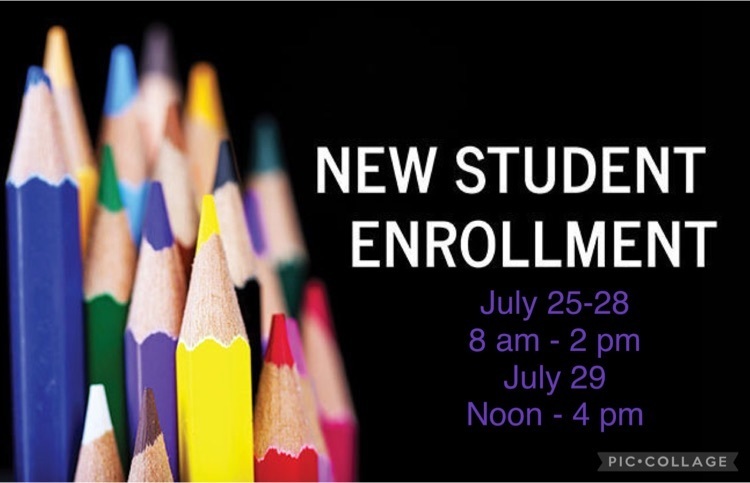 Drop in July 29th 4:30-6:00 pm for Open House! 👩‍🏫 Meet your teacher ✏️ Drop off supplies 📝 Pick up a few free supplies 🌭 Enjoy a hot dog dinner from Calhoun PTO ☀️Register K-5 students for Good News Club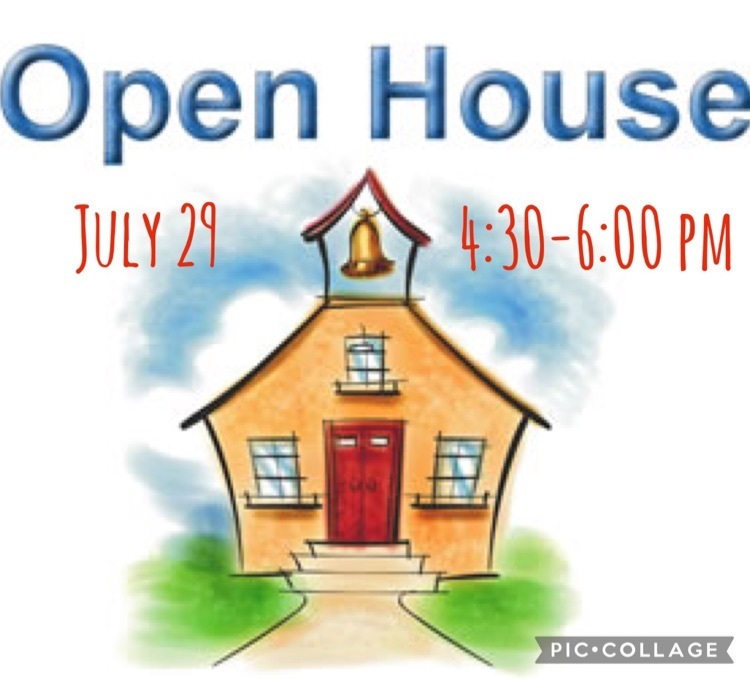 Join us in officially welcoming Mrs. Felicia McAlister to the Minks Family as our middle school custodian. She has been a Calhoun parent for several years, and we're excited she's joining our staff!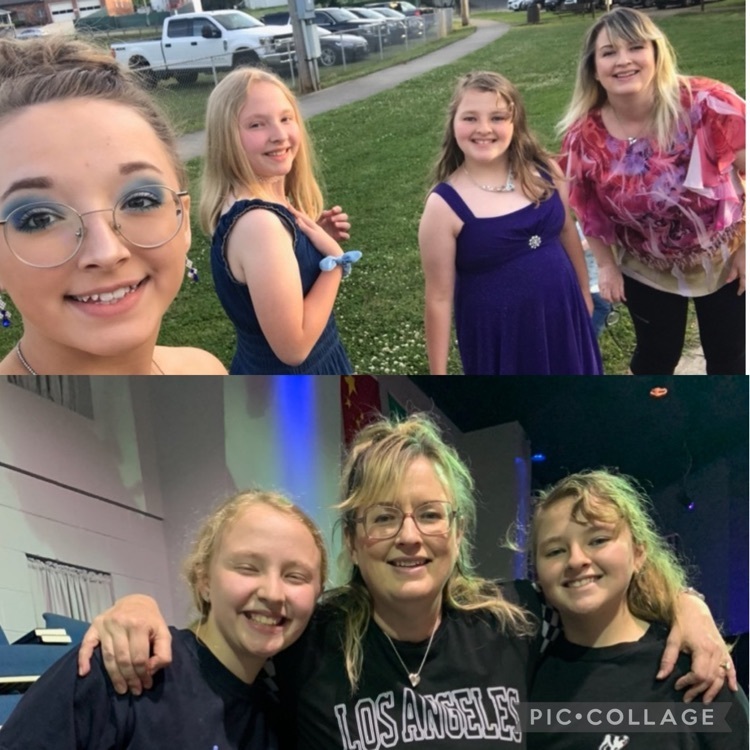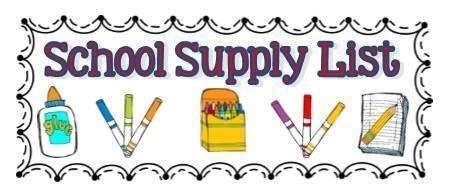 Please join us in welcoming Kellie Wallace to Calhoun! Ms. Wallace will be teaching 6th and 7th Grade Math. Welcome to the Mink Family!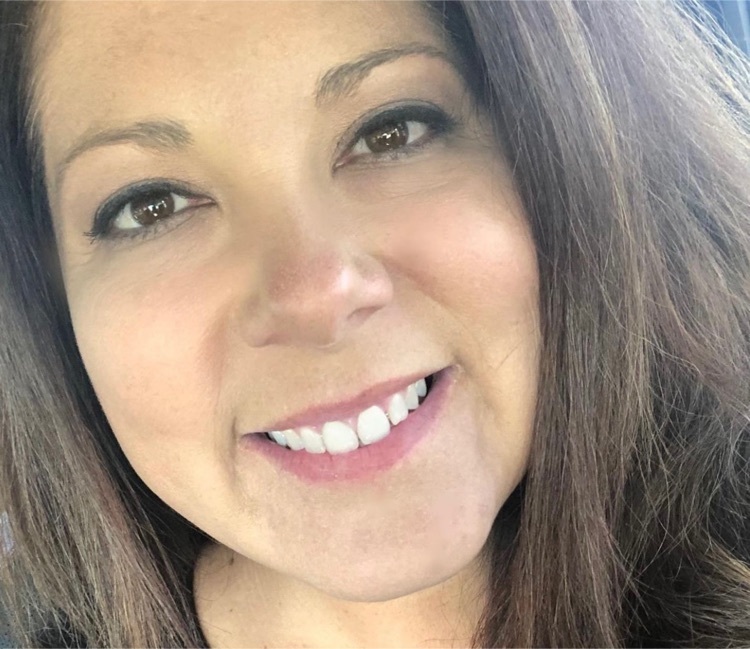 City of Calhoun Summer Reading Fun Monday, June 27 2-4:30 pm Meadowlands Park Stop by for a book reading and Bambini Bubbles!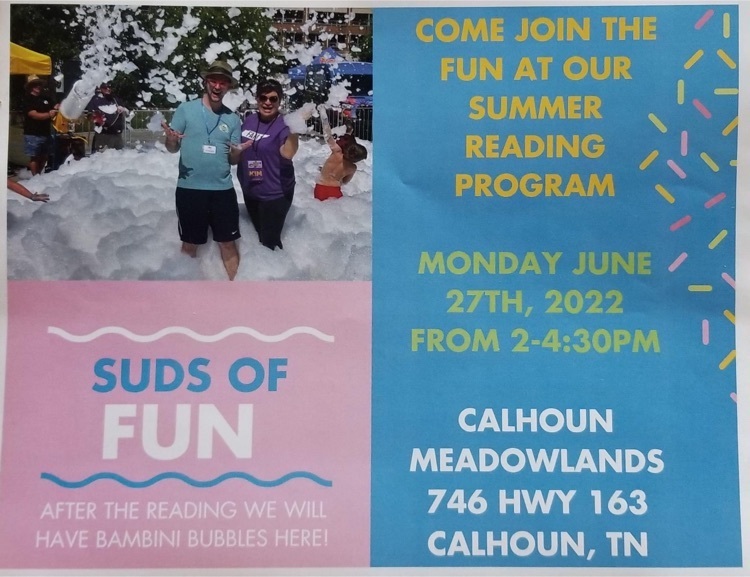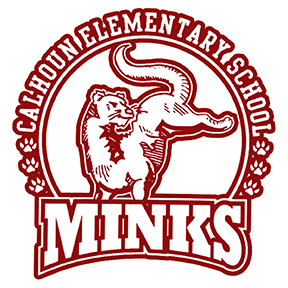 Other camp happenings: F is for fireflies L is for ladybug Z is for Zebra Swallowtail Whew… so much to learn! So much fun to have! We ❤️ Camp Calhoun!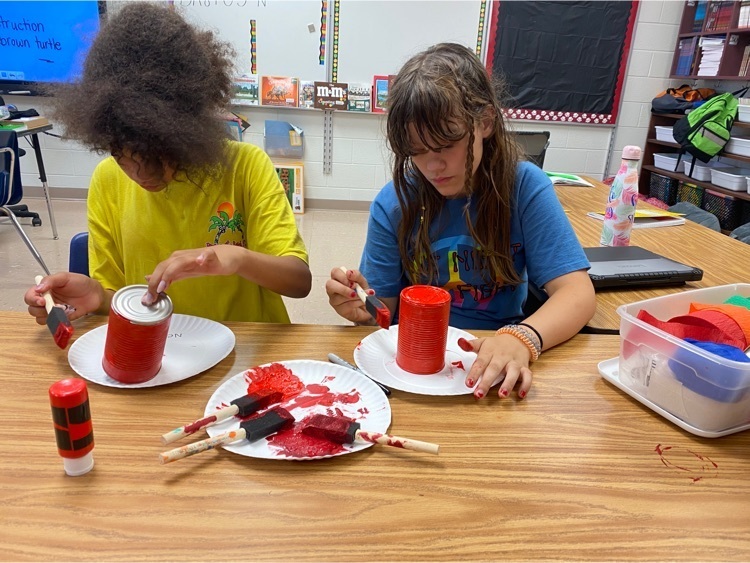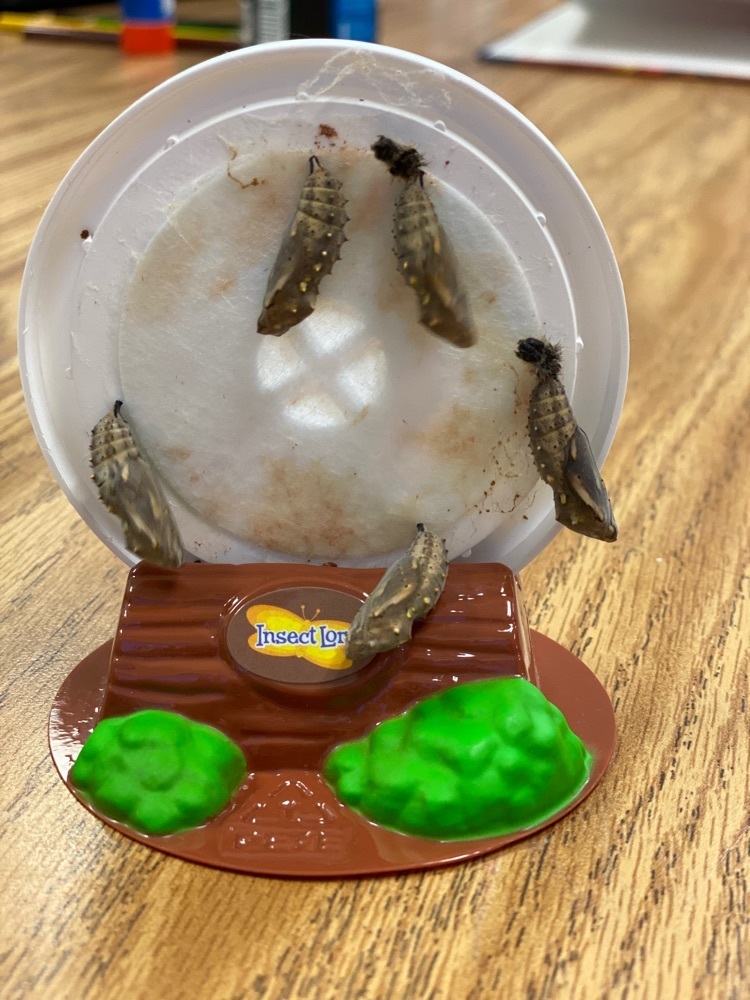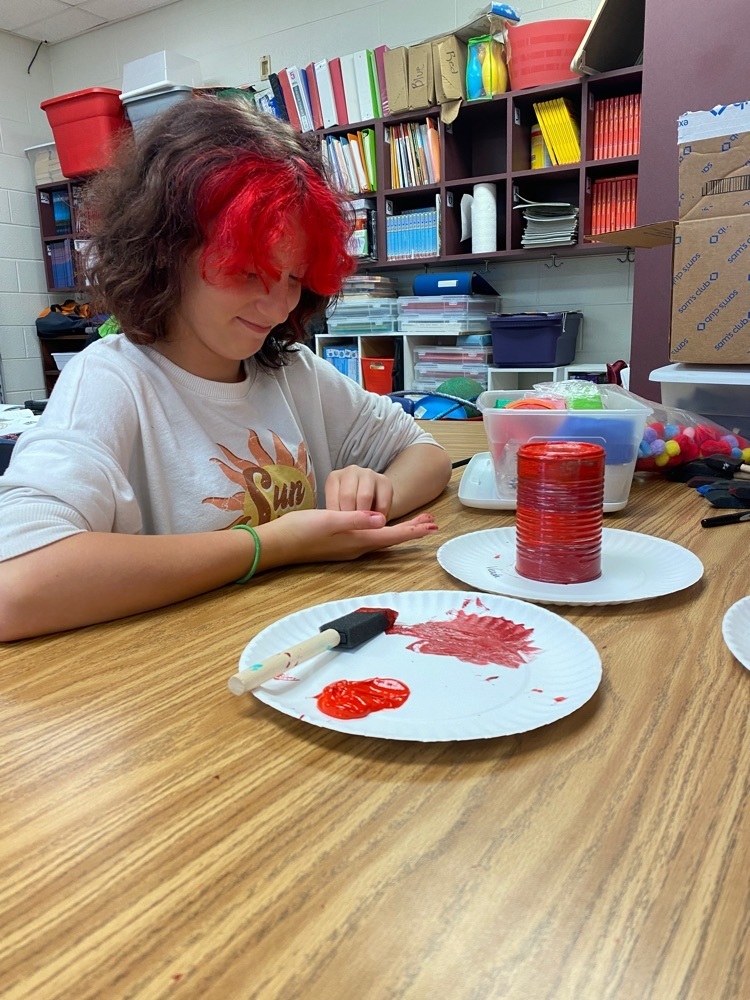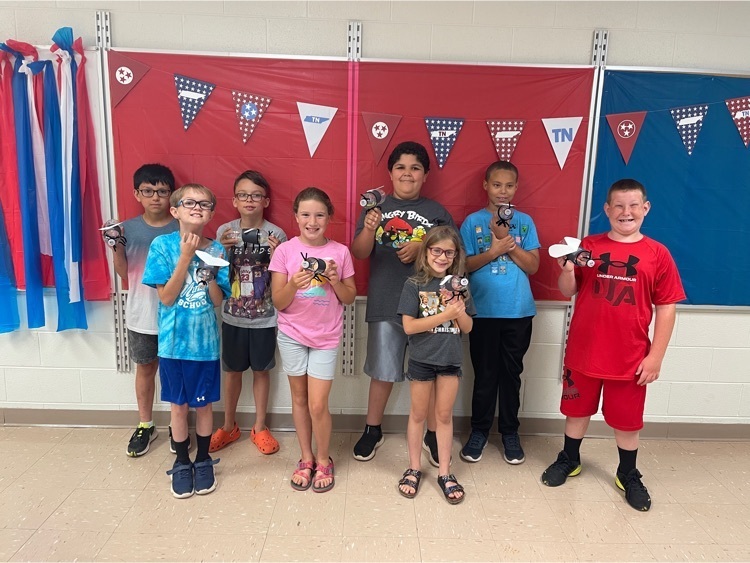 F is for Fish! Camp Calhoun learned about Tennessee's oFISHal state fish today with a presentation and casting lessons from Ezra Stewart. Students finished the day with fishy treats.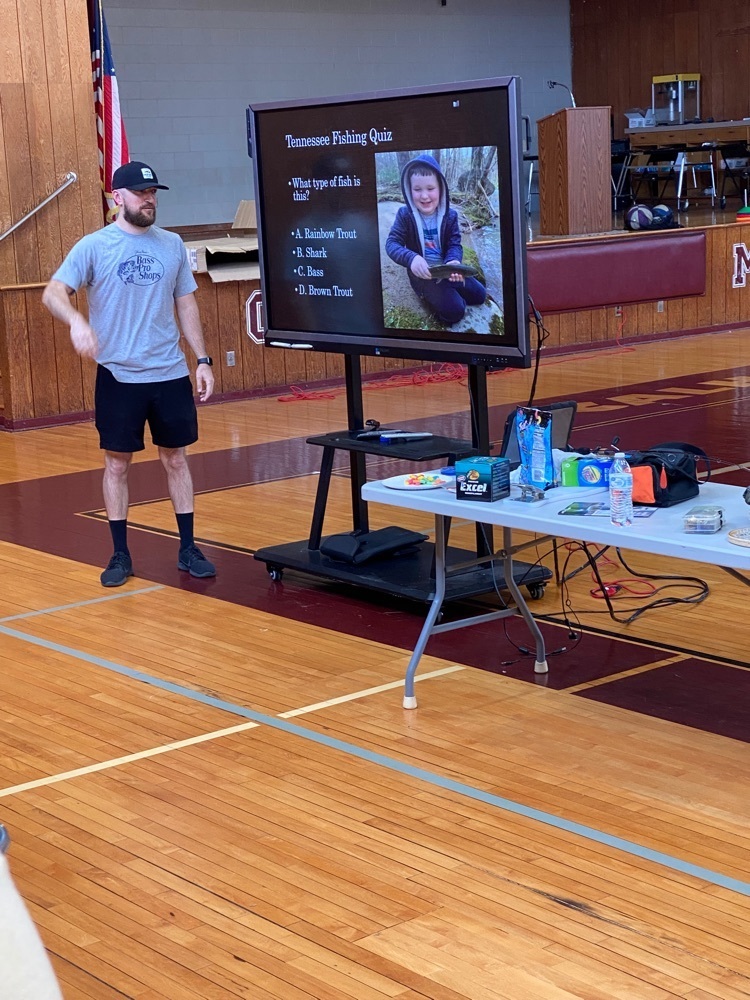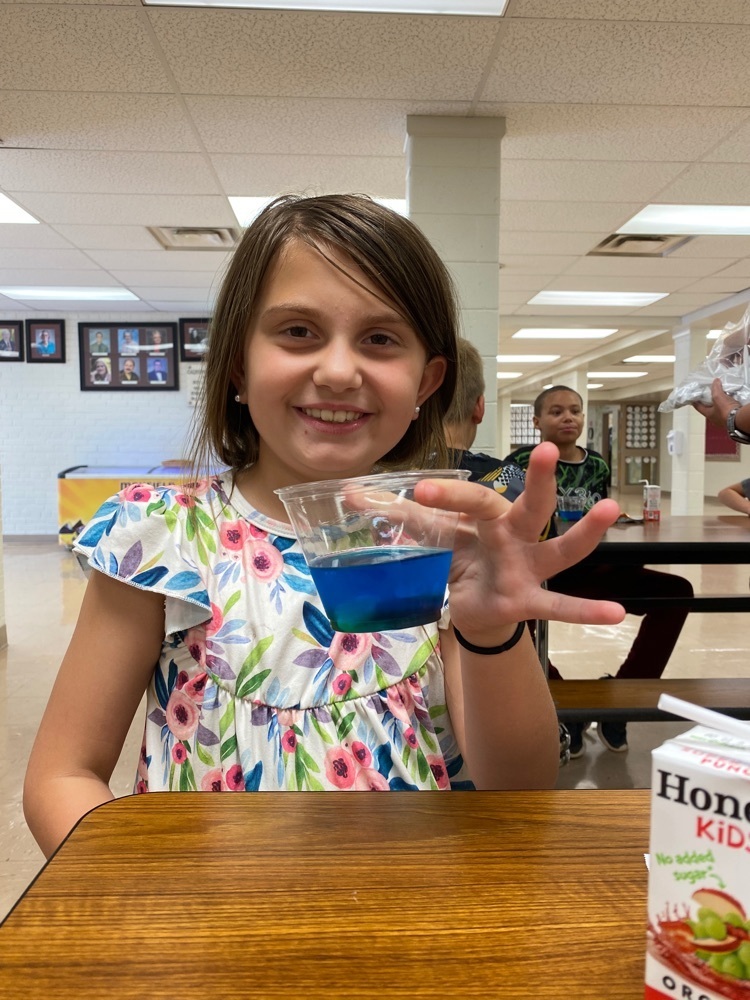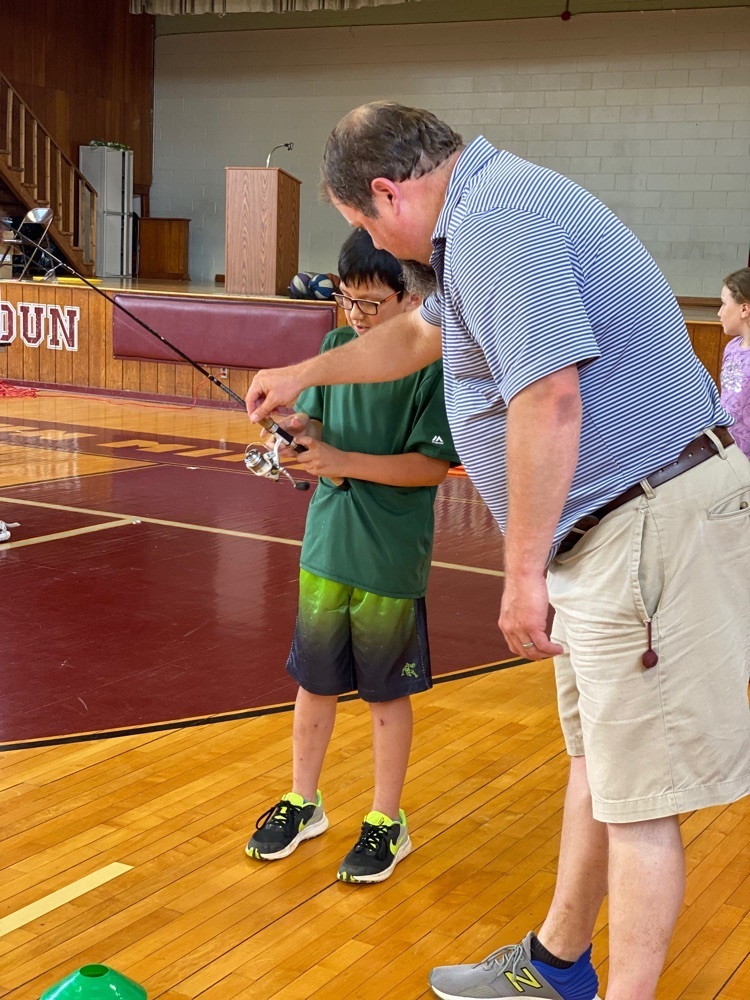 L is for Lodge Cast Iron. Students learned about Lodge today from The Rambling Baker herself, Gloria Stewart. Thank you, Mrs. Stewart, for educating our students on things Made in Tennessee and for the tasty treats!