Please remember class shirt and CES apparel orders with payment are due by September 1st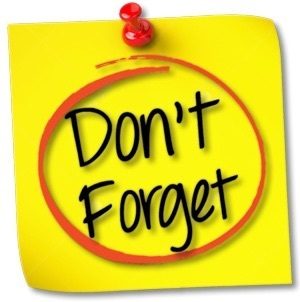 Please join us August 30th at 5:30 pm for our annual Title I meeting followed immediately by Family Engagement and PTO meetings in the cafeteria.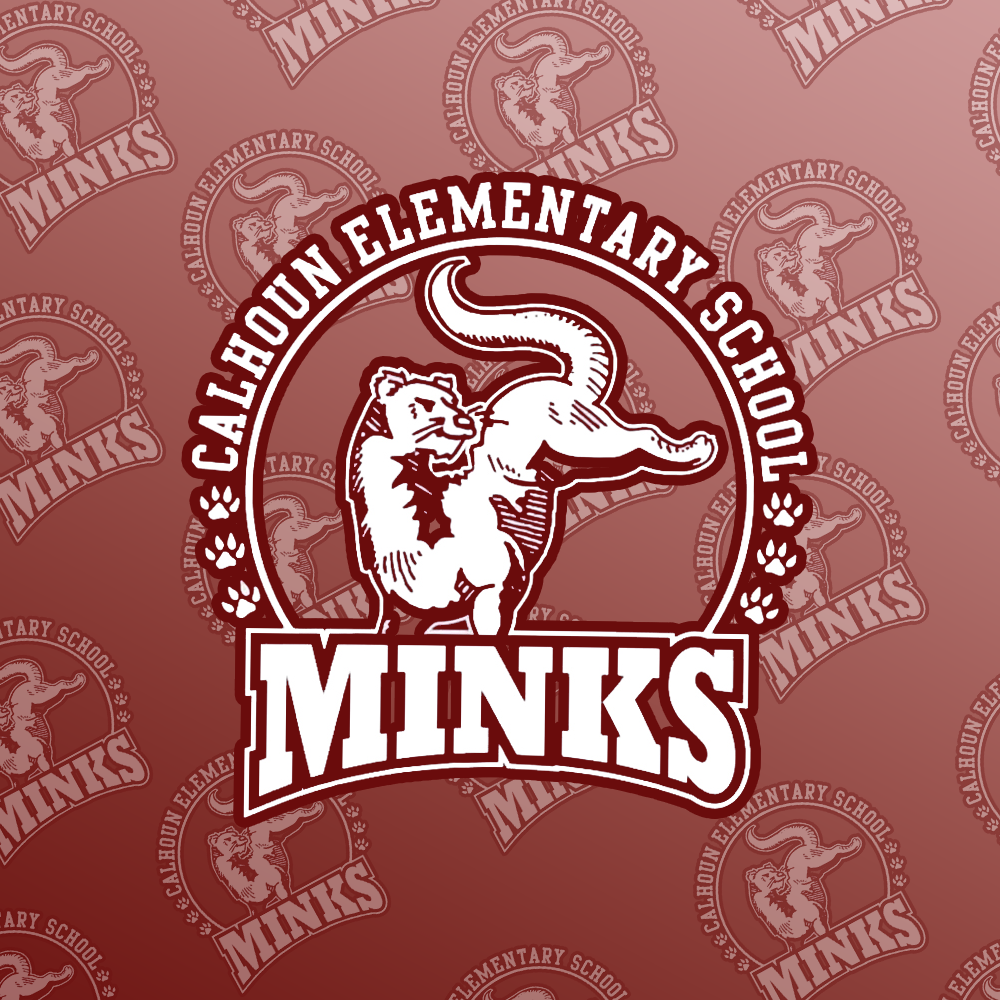 TONIGHT is the deadline to register for our 2023 Washington D.C. trip for 6th - 8th Graders!! Register online at
www.worldstrides.com/signup
, or by calling WorldStrides Customer Service at 1-800-468-5899 Use Trip ID # 204598 Pay a $99 deposit, and spread the remainder into easy monthly installments. Encourage your student to use the Gift of Education E-Cards and Facebook tools so that friends and family can help them reach their goal! Financial Assistance and special $159/mo Extended Payment Plan are available by calling! Call customer service to get a quote for financial assistance. (You do not need to be registered to get a verbal quote.)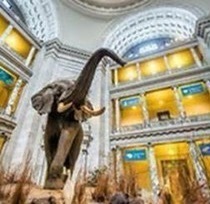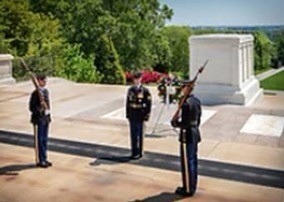 In compliance with the new state law requirements for 3rd graders, tutoring forms are being sent home with 2nd and 3rd grade students who are identified based on 21-22 TCAP scores. If you receive a form, please return it in your child's folder ASAP.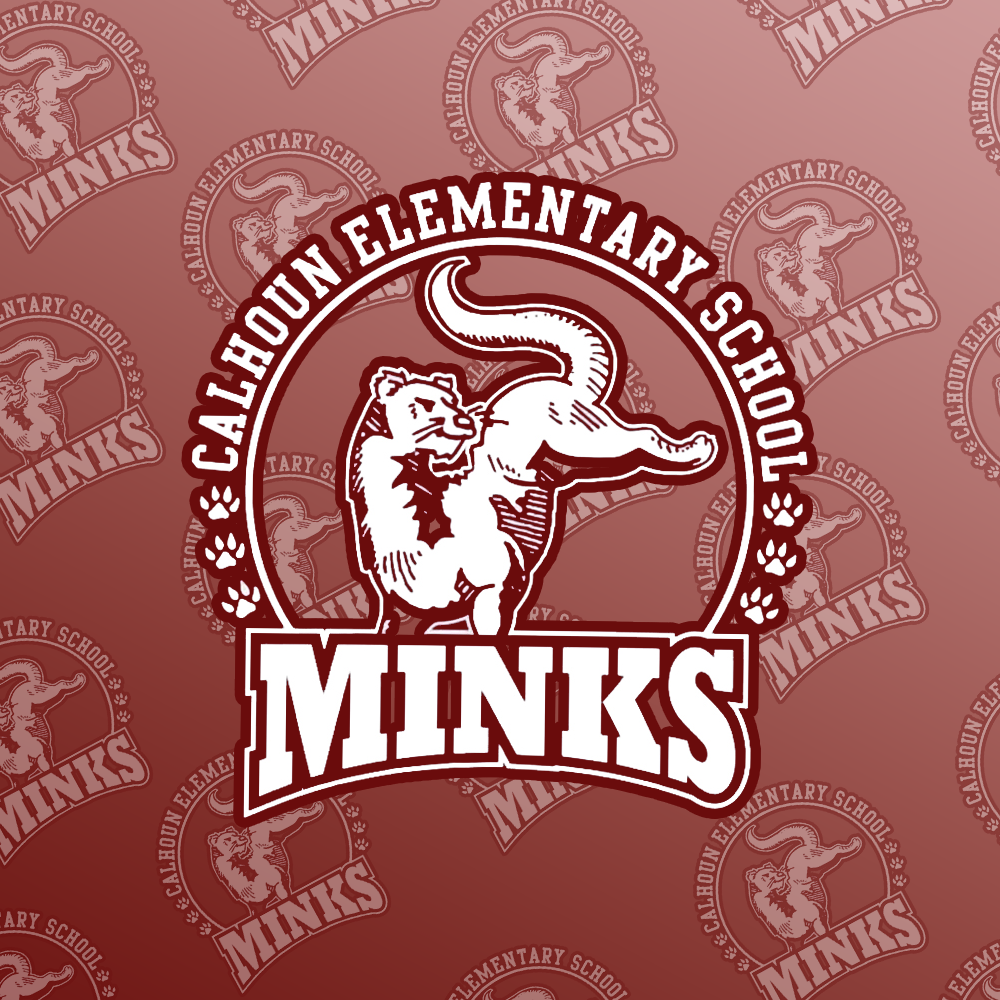 Congratulations to Friday's Moon Pie Sales drawing winners, Veada and Jillian! Students who've sold 25 cartons by Monday get a picture with Pi the Alien!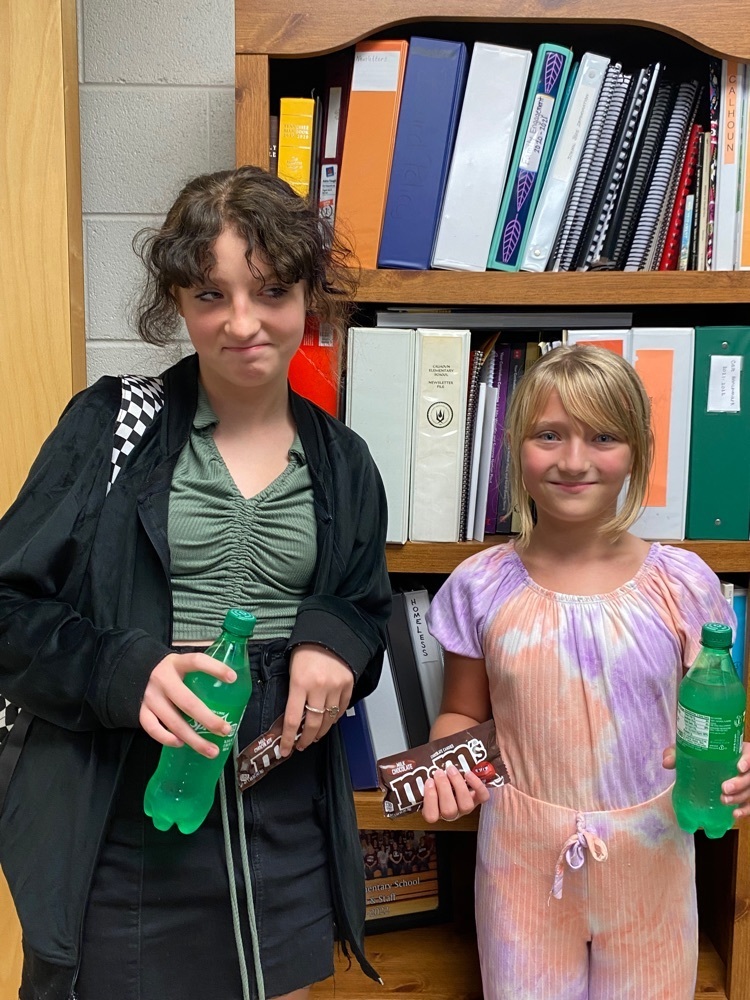 Congratulations to today's Moon Pie Sales drawing winners Taylar Neely and Boone McCombs! Need more Moon Pies in your life? Calhoun School can provide you with FRESH ones the week of September 11th by ordering now! You'd be supporting a Tennessee business AND CES!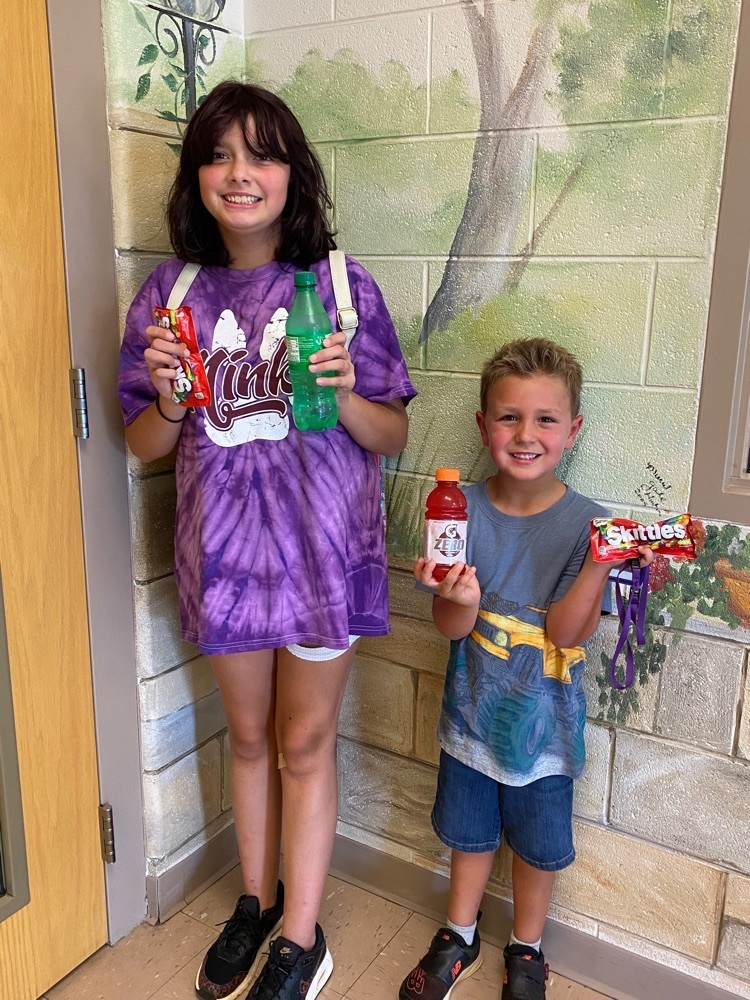 Today's Moon Pie sales drawing winners were Kelsey McAlister and Savannah Calhoun. Congratulations, ladies! We're excited about progress toward our new sign!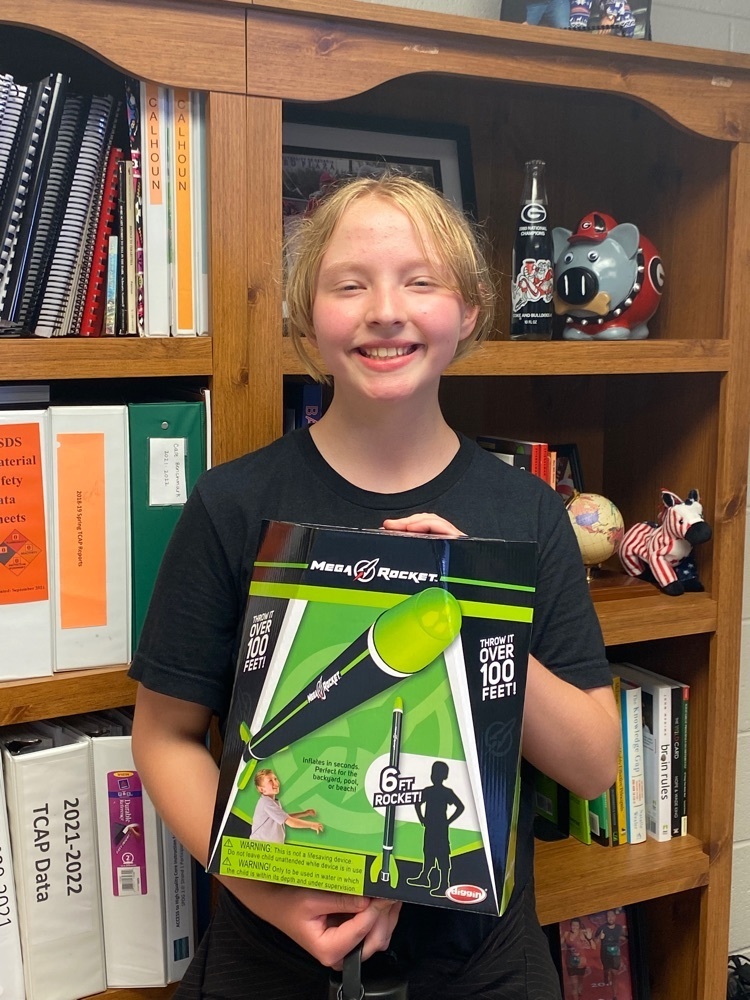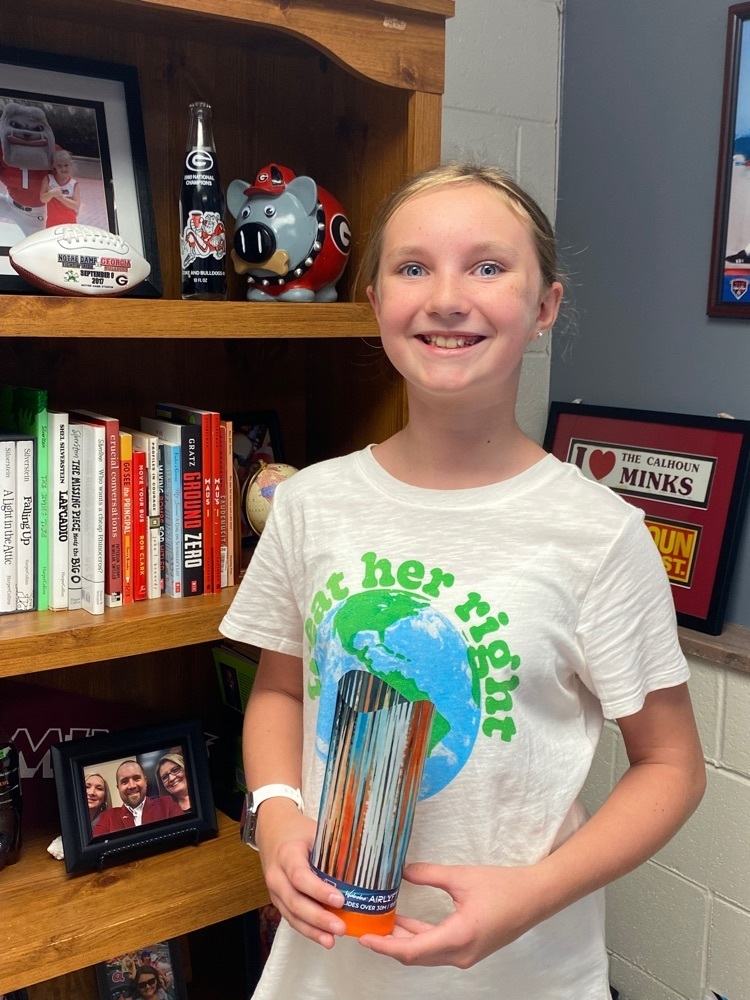 Washington DC Parent Letter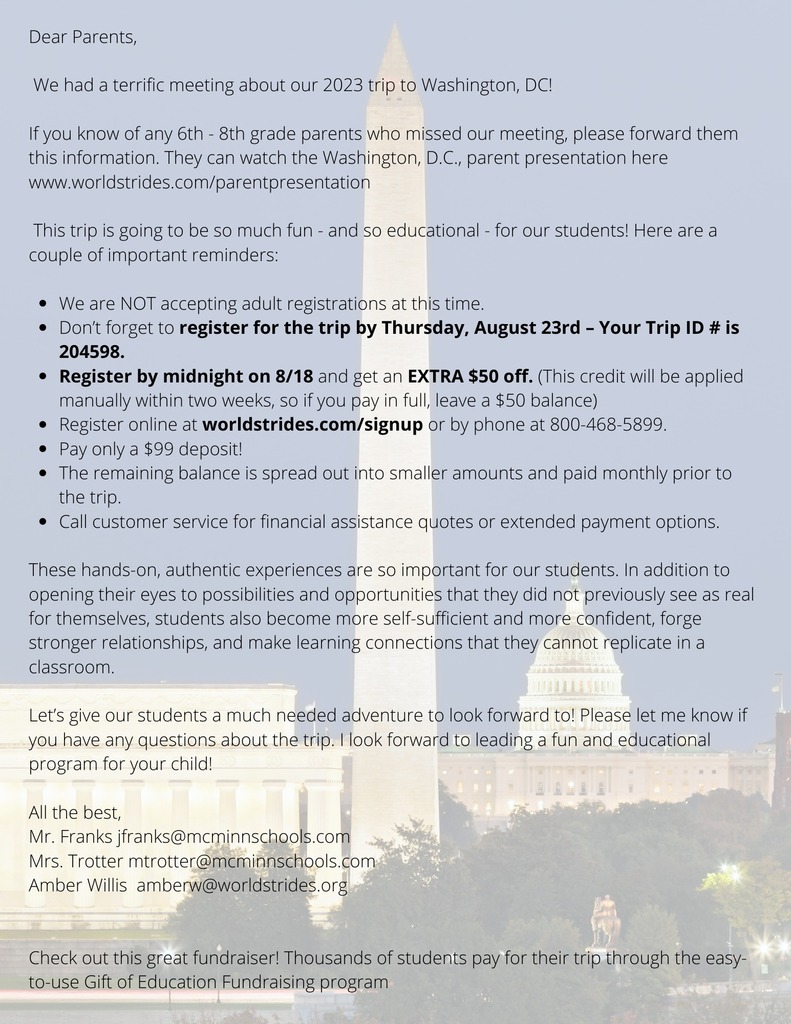 Congratulations to Mae'lynn Davis and Lowry Tucker for being our Monday drawing winners for Moon Pie sales! Have you ordered yours yet?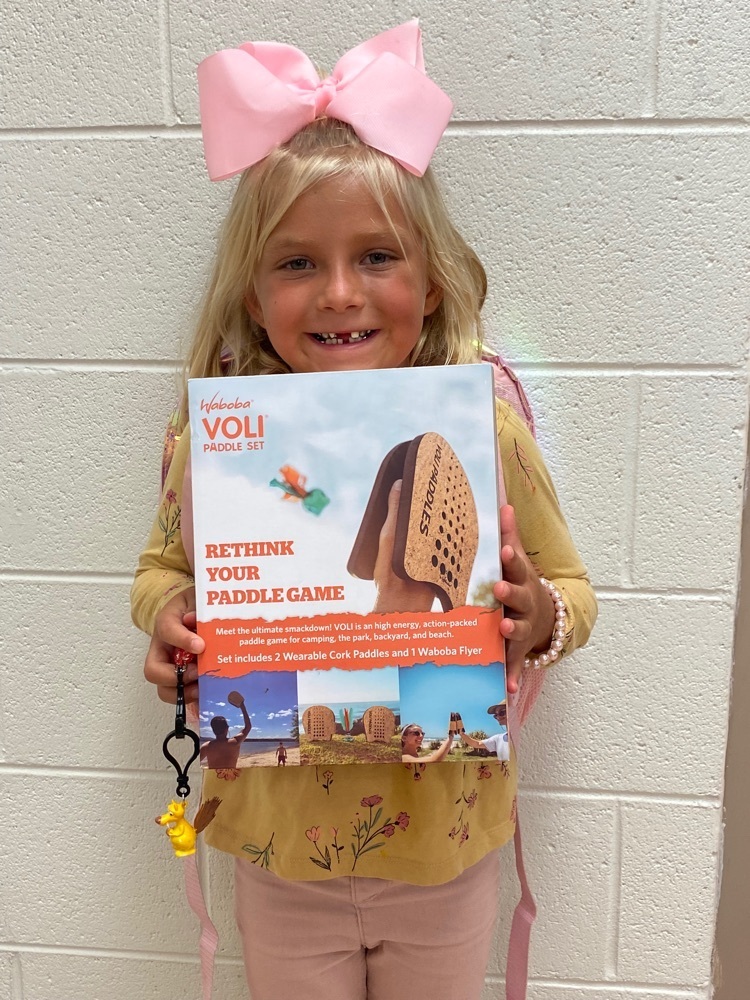 6th - 8th grade DC Trip Parent Meeting Tuesday 6 pm CES Cafeteria Attendance AND registration within 48 hours earns a $50 discount. Don't miss it!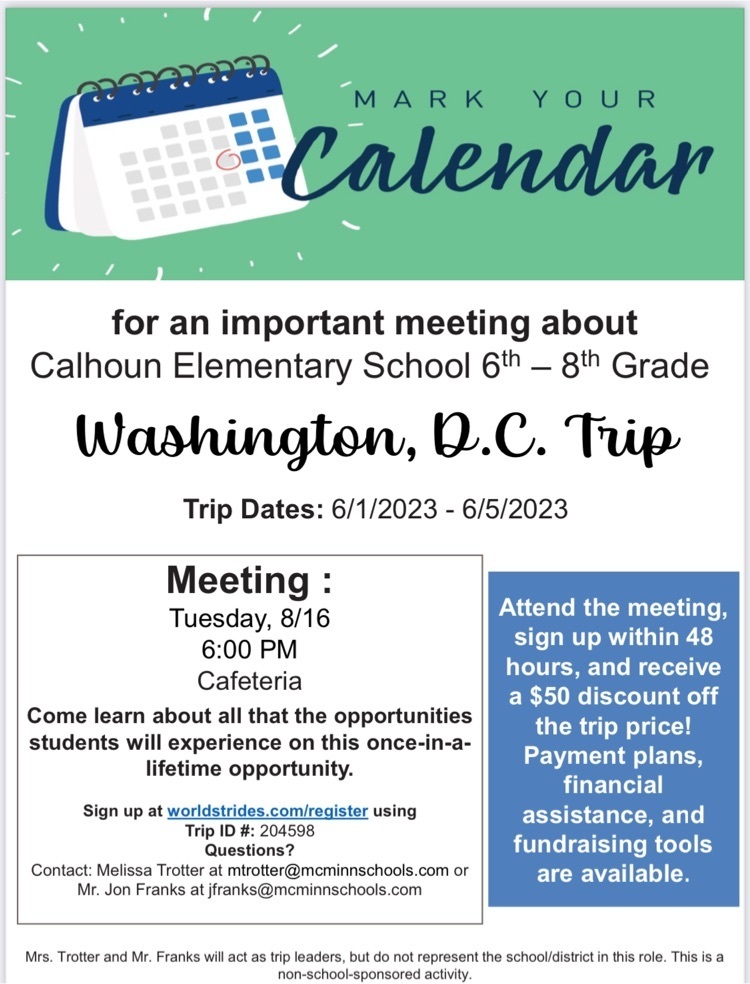 Middle School Band Info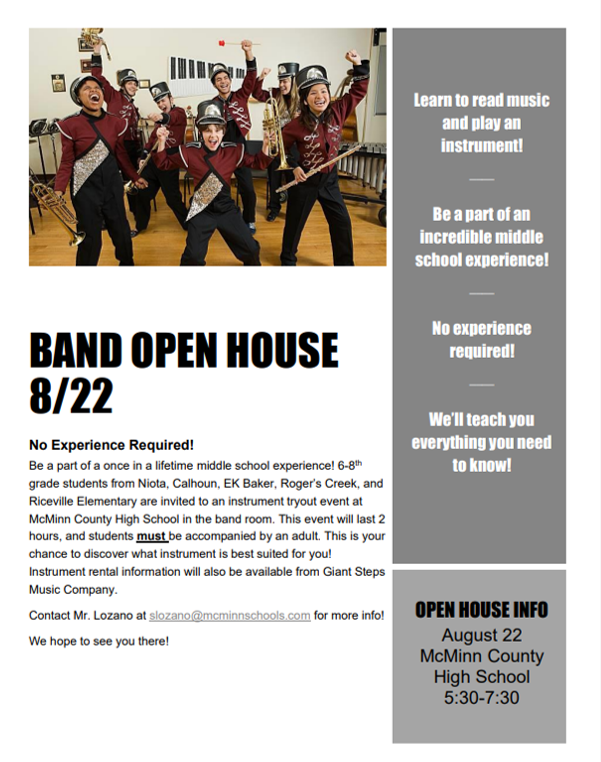 CES has GREAT news to shout from the rooftop! 2021-22 results are in, and we are SO PROUD!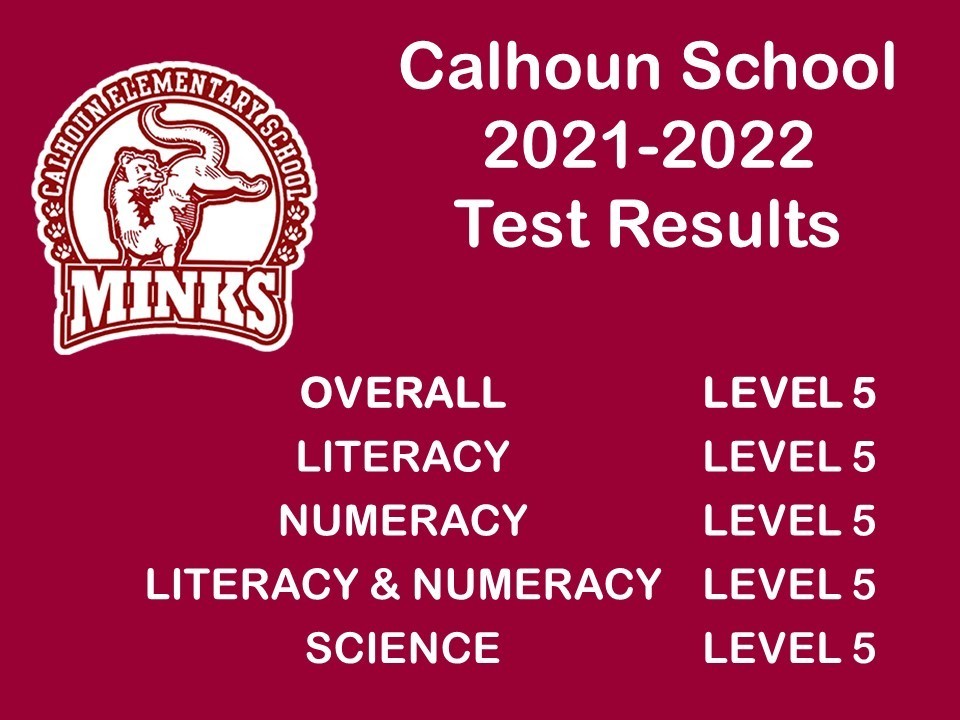 Huge THANK YOU to Solid Rock Baptist Church for treating our teachers with office supplies. Calhoun School has the best community support! Thank you to all making this possible!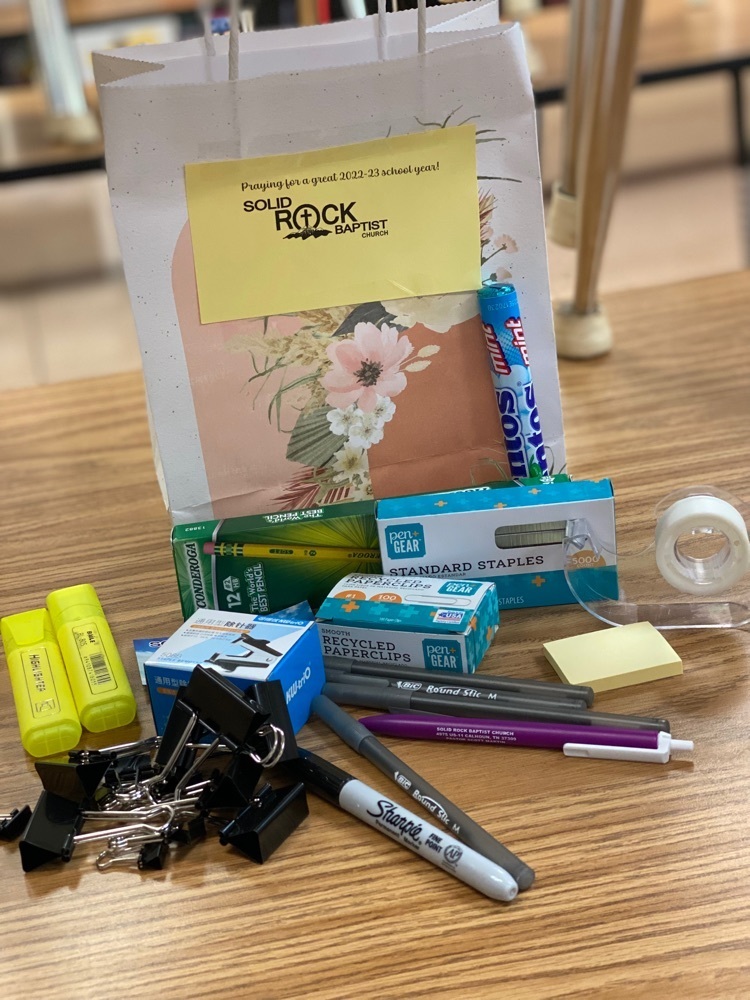 Bus 80 is running late today due to Road construction.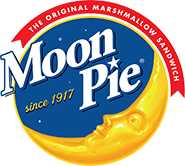 Minks are traveling to DC!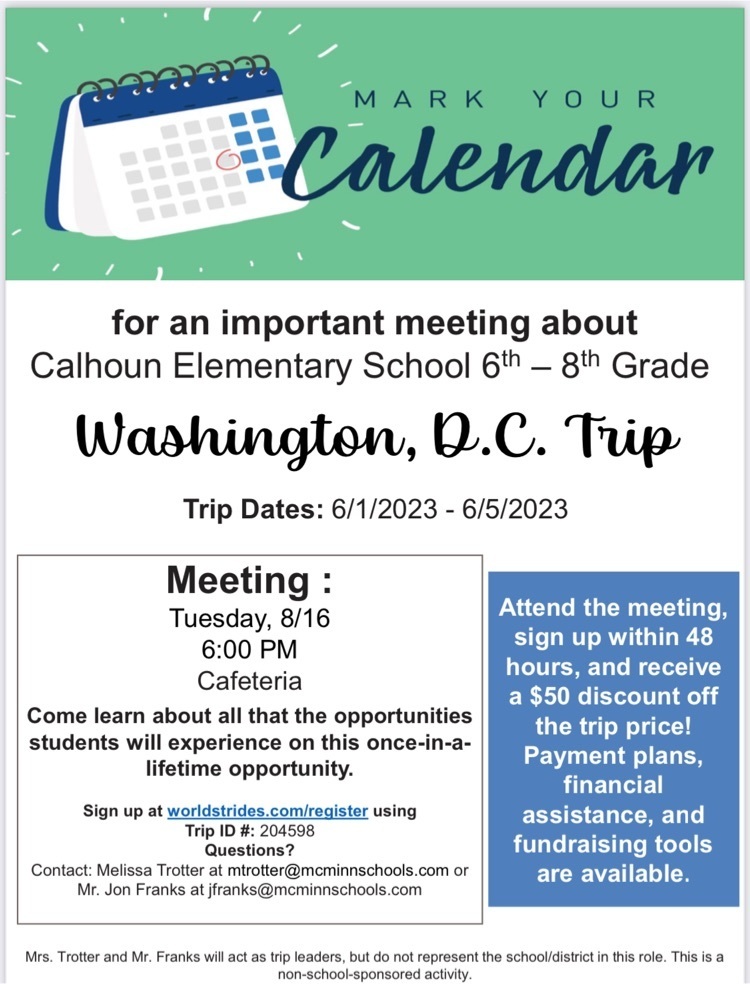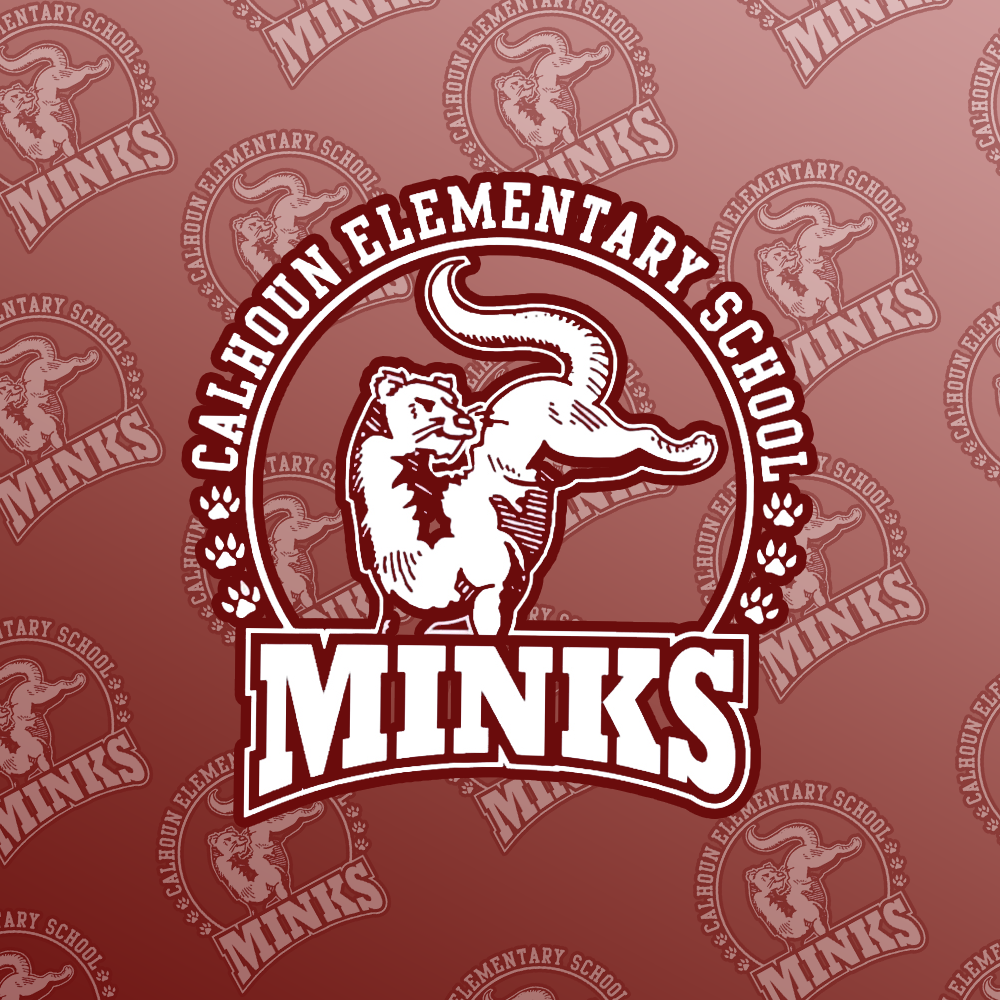 Power has been restored at CES.

To keep families informed: A transformer has blown in Calhoun, and power will be off for a while at CES. VEC is on site addressing the issue. All students are safe in class, and a warm lunch will still be served to all students. This is also affecting phone lines. Please reach out to homeroom teachers through email if needing to contact us. We will update everyone when power is restored.

Any 6th - 8th grader interested in cheering at CES needs to see Mrs. Burnsed this week!