Bus #80 will be running late today due to mechanical issues. A substitute bus is on the way, and the route will run. We apologize for any inconvenience.

Congratulations to Calhoun's newest members of the National Junior Beta Club! We're very proud of you, Minks!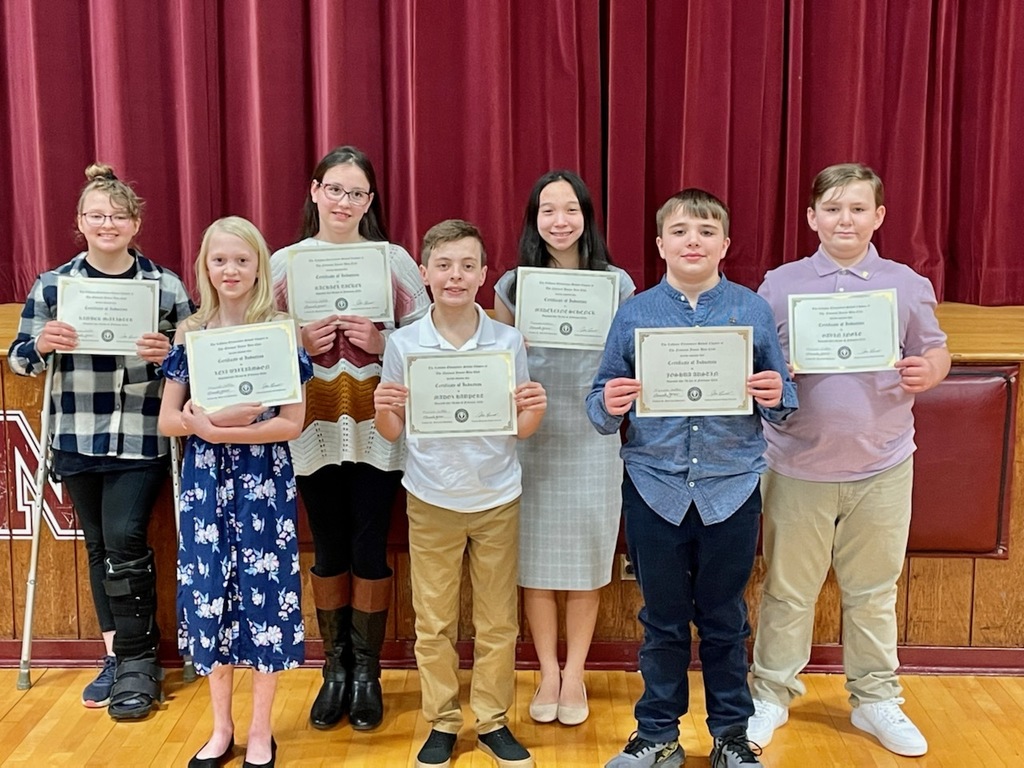 Thank you, Mrs. Tullier, for all you do for our school!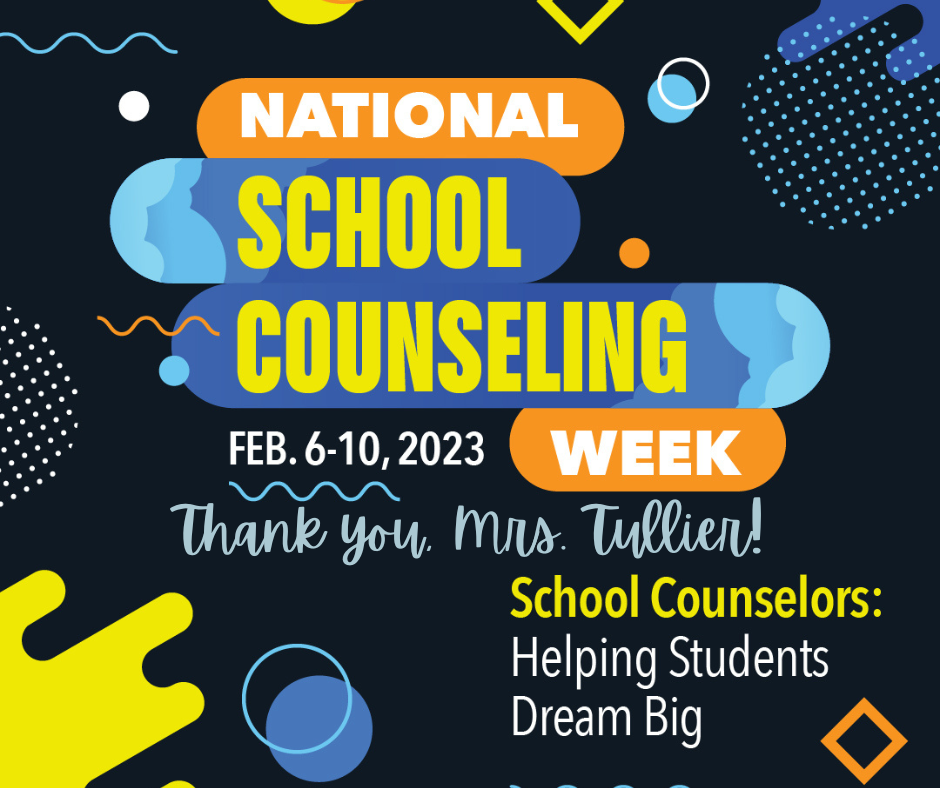 8th Grade Families, Doughnuts are being picked up Thursday evening and will be handed out at school to 8th graders on Friday morning. These students are responsible for getting orders delivered to customers ASAP. If you don't want your 8th grader to carry these on the bus, please make plans to pick them up at school on Friday. You may email
skeylon@mcminnschools.com
for more info.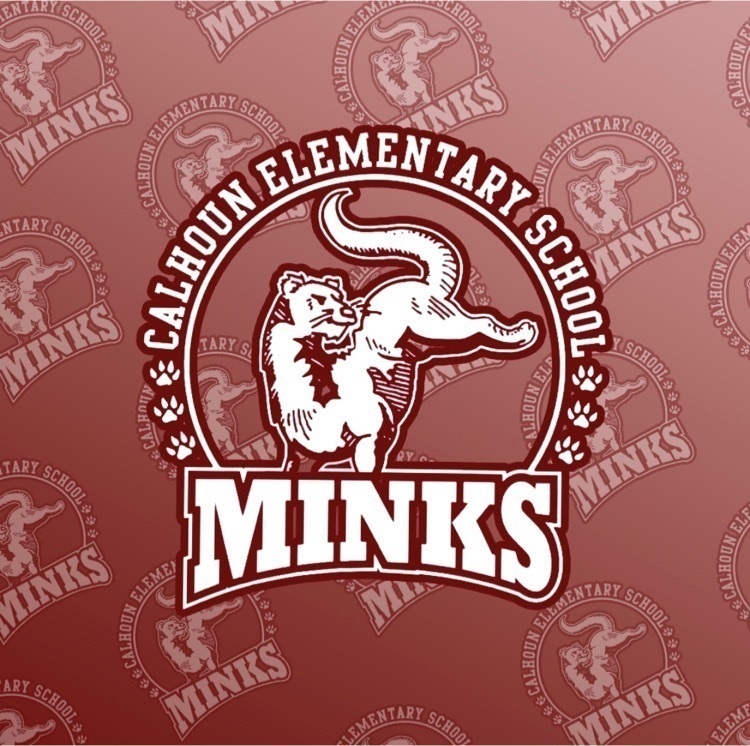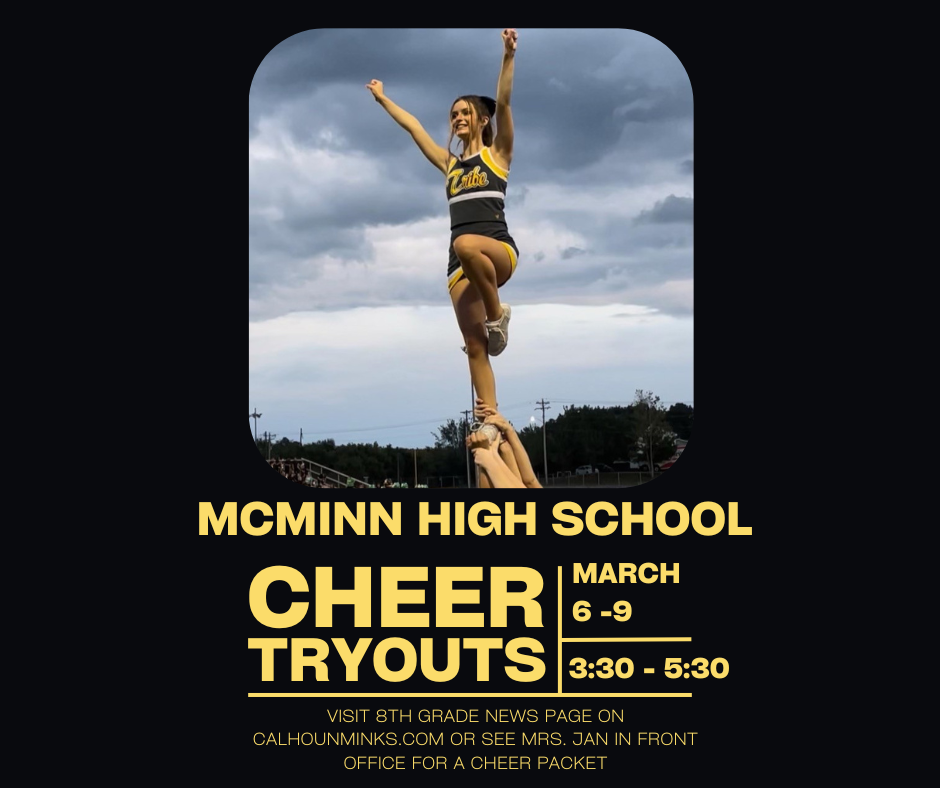 Interest meeting for any 6th - 8th grader interested in track & field.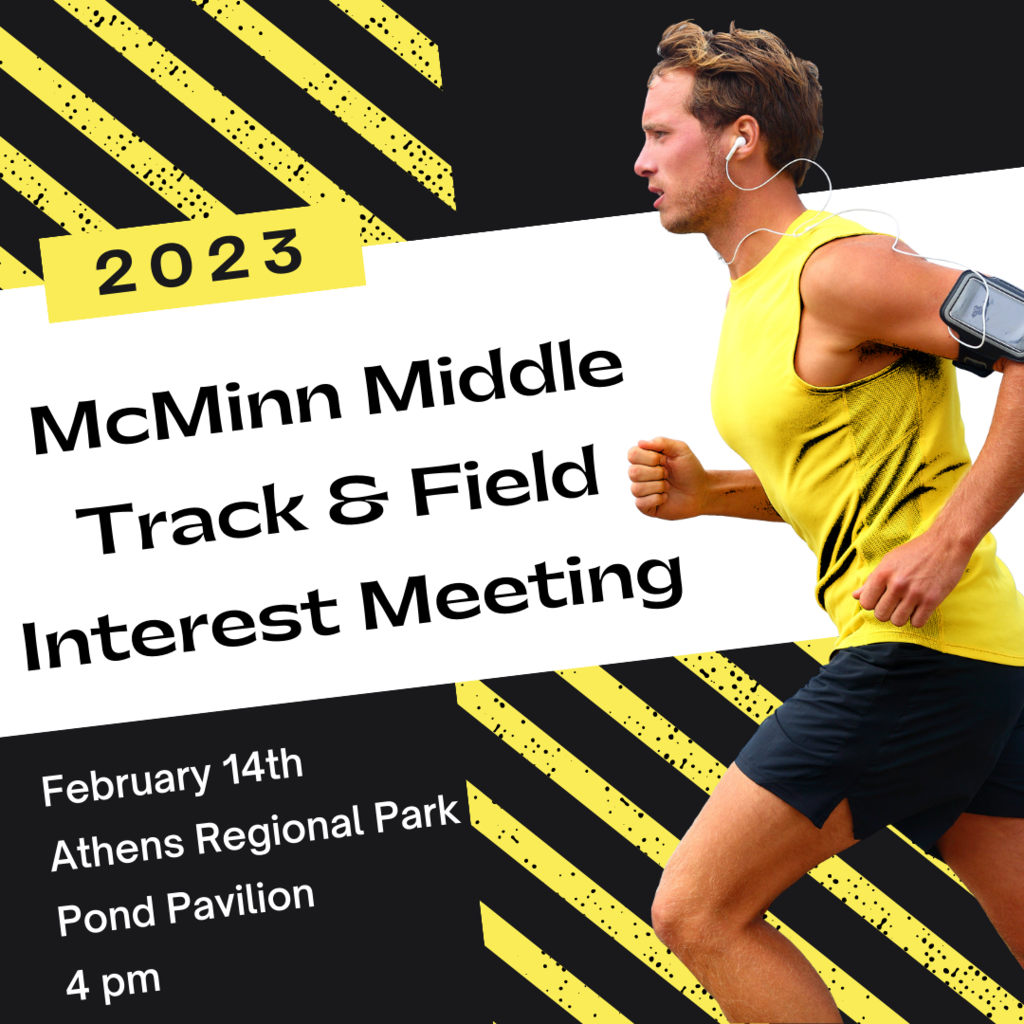 Friendly reminder

Calhoun has several ladies on the McMinn Middle Volleyball team. Join us in congratulating them and cheering them on as they compete at Rhea County tonight!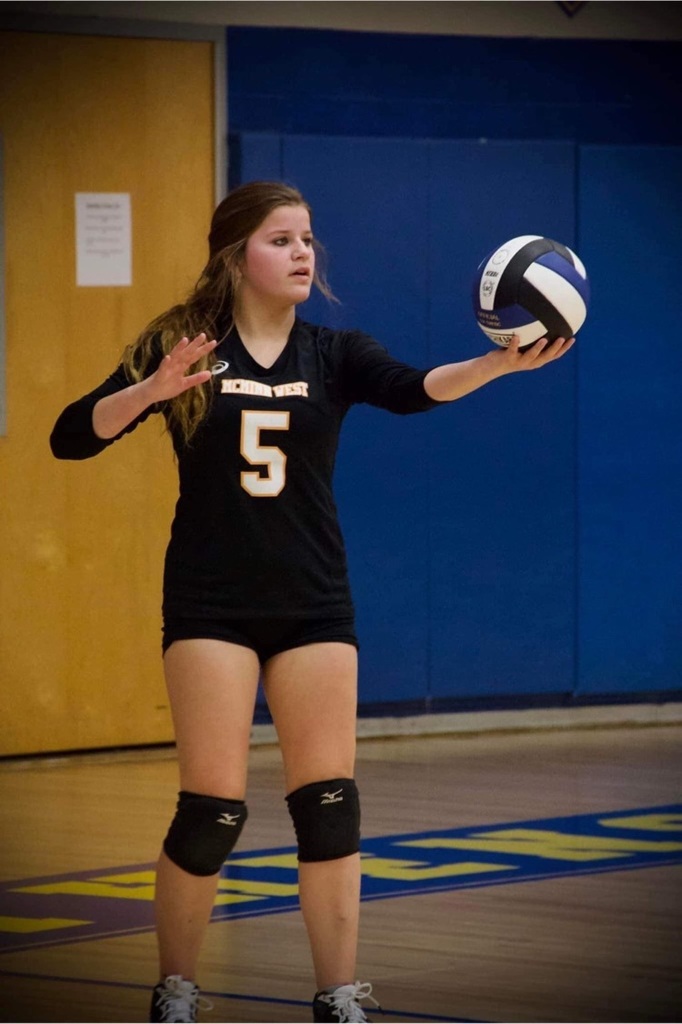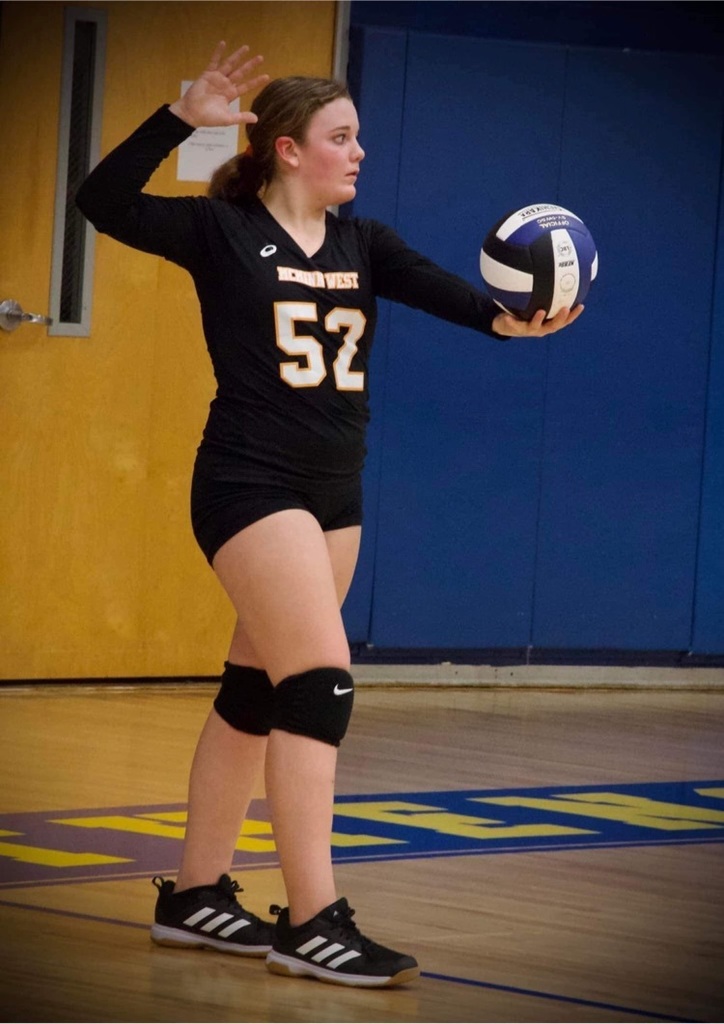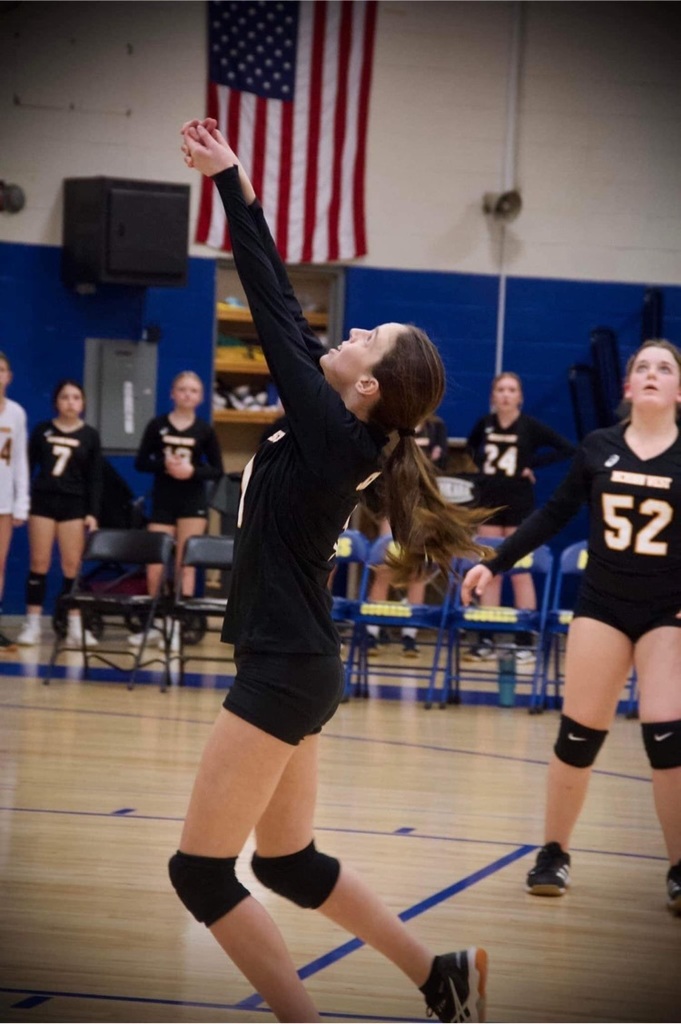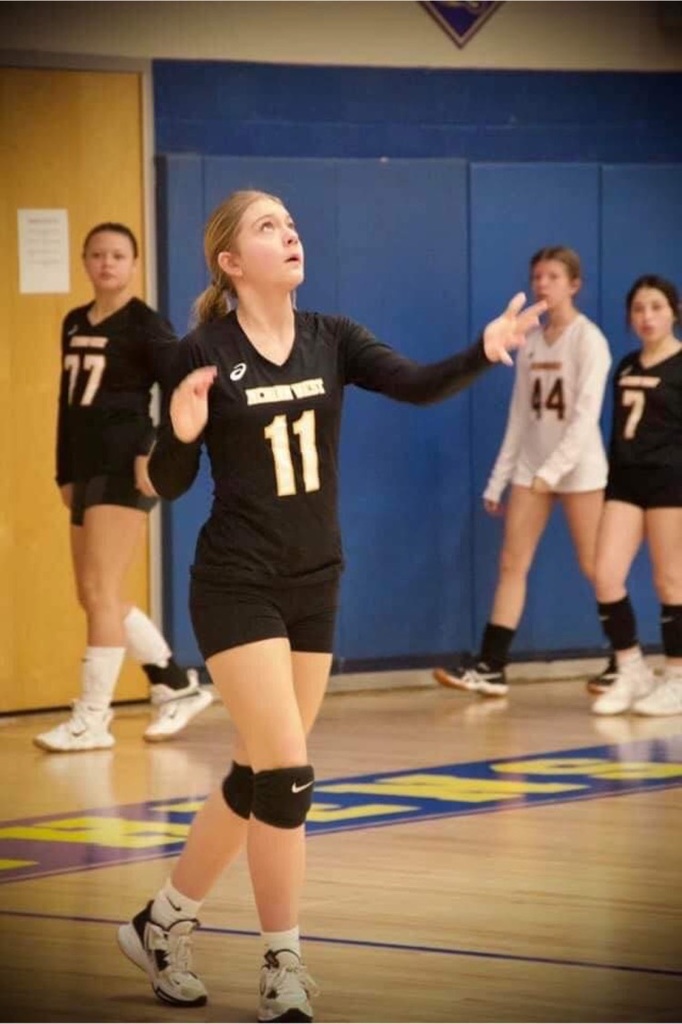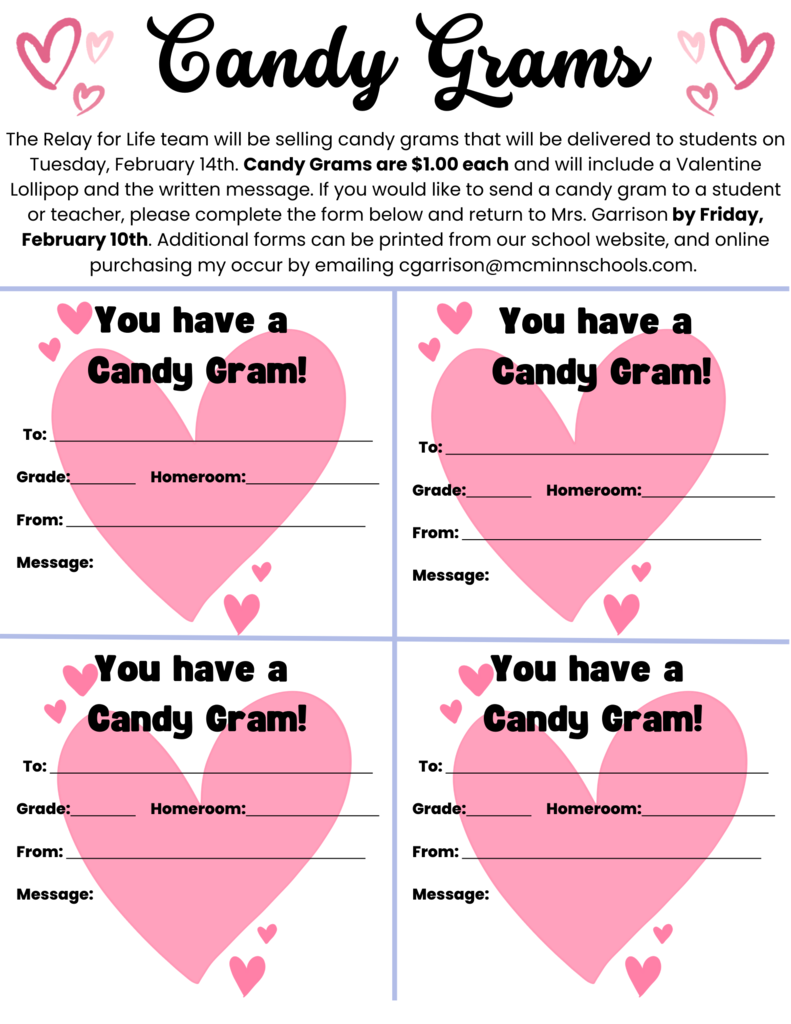 Saturday morning update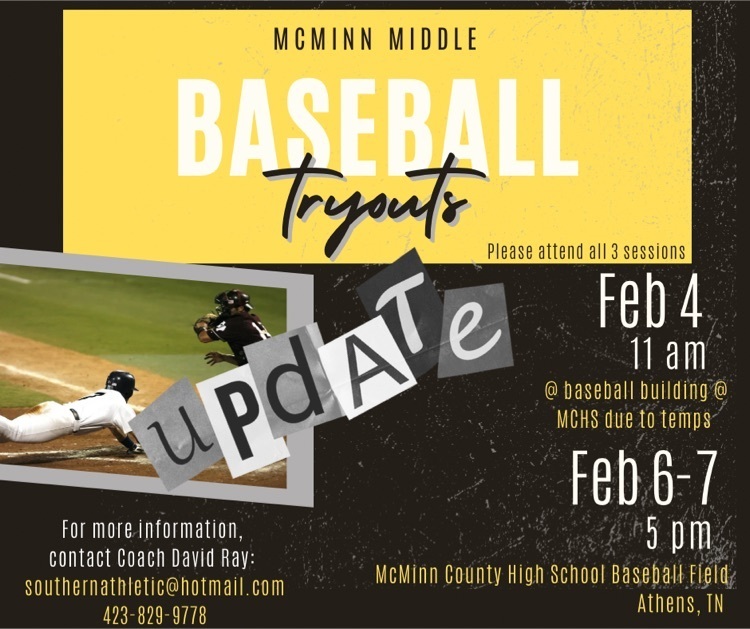 Lots going on in Calhoun 6th - 8th Grades!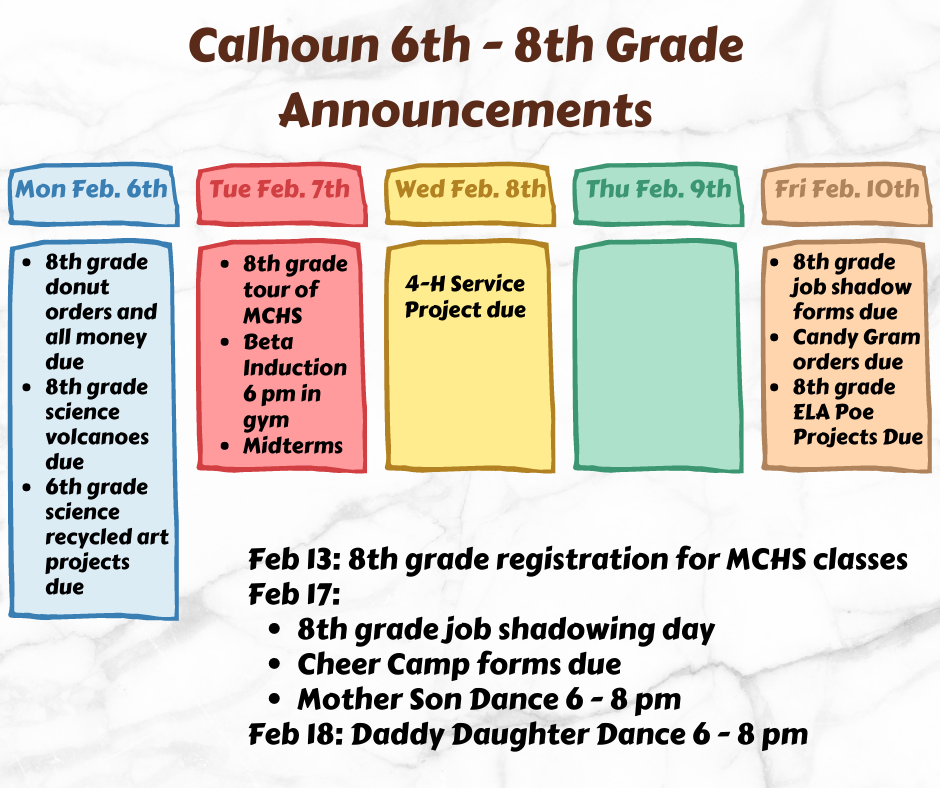 Middle School Golf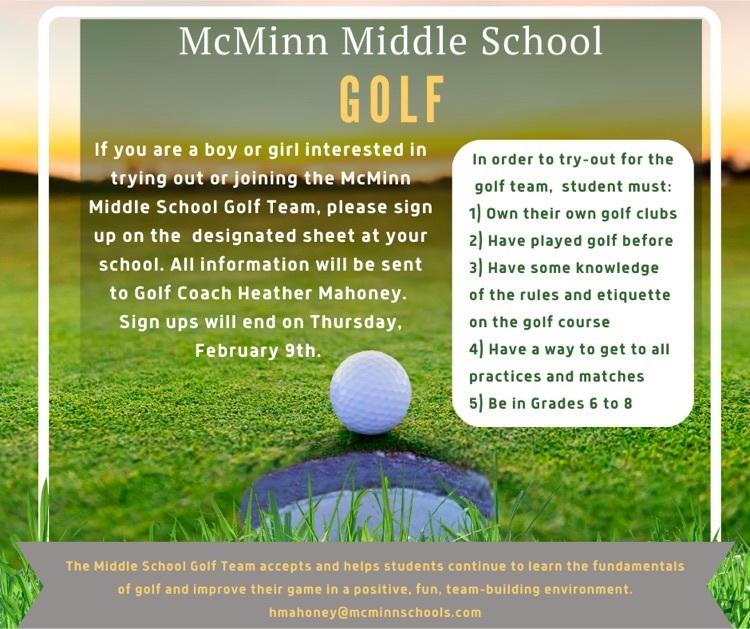 Calhoun would like to congratulate Madox Haupert on completing his first wrestling season with McMinn Middle School Wrestling Program. Way to go, Madox! Parents interested in their students participating next season may contact Coach Collins at 205-335-9396.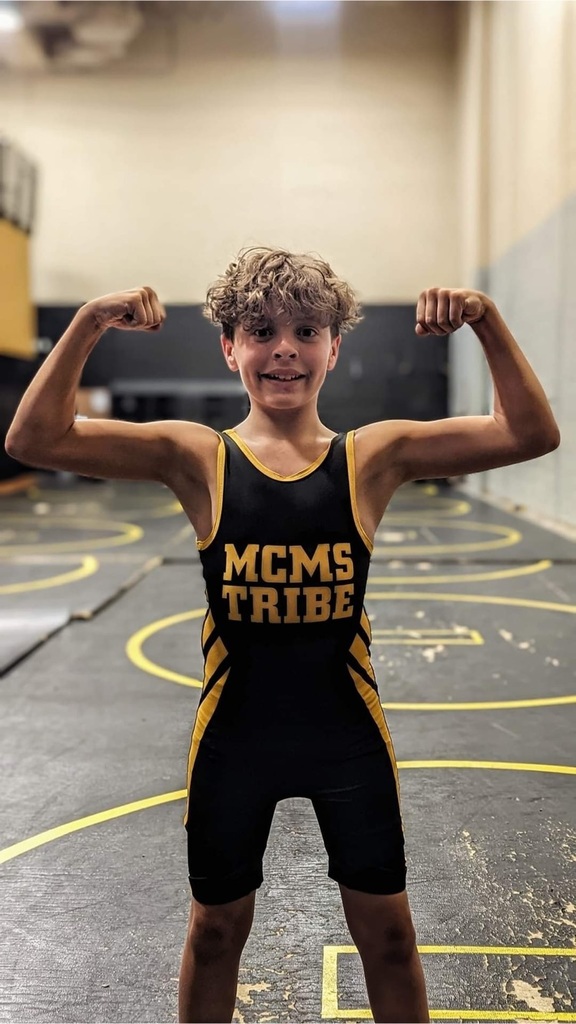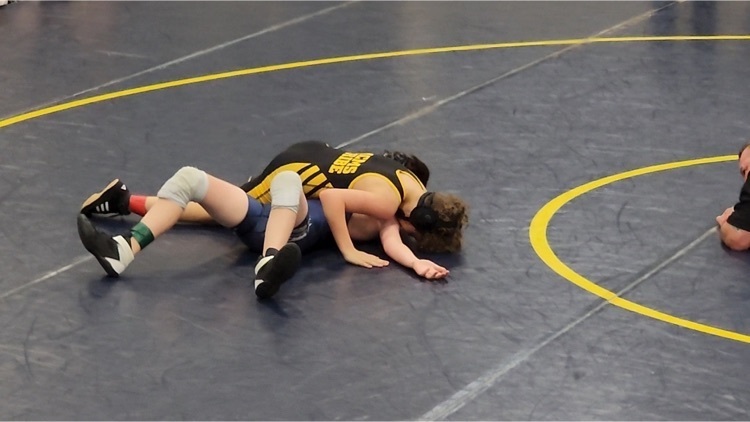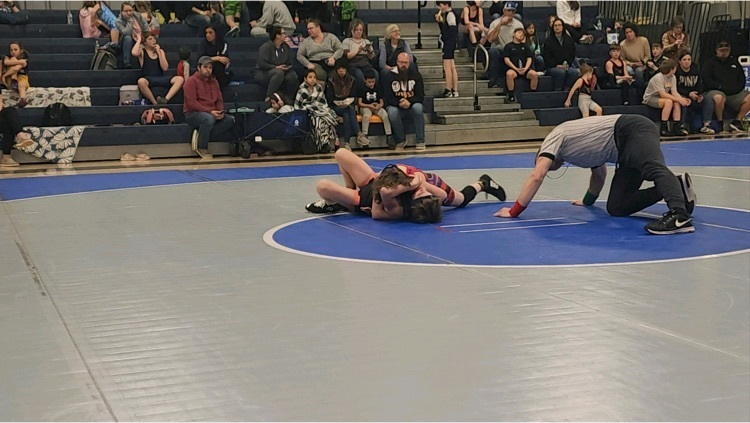 Please accept apologies for any inconvenience.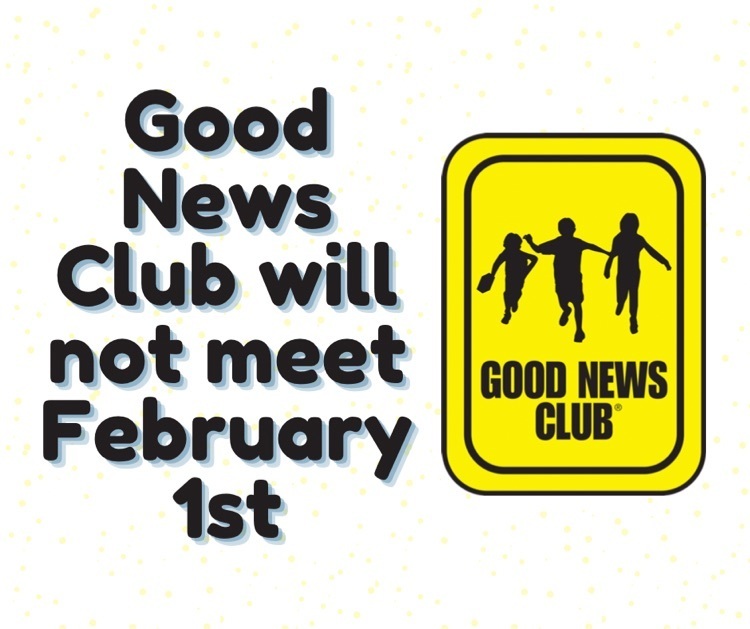 Through a grant from the Tennessee Arts Commission, Calhoun Elementary students in grades K-5 experienced live art when Bright Star Touring Threatre presented "Heros of the Underground Railroad." Students listened as escaped slave Harriet Tubman talked about helping others escape to freedom and heard Henry "Box" Brown describe mailing himself in a wooden crate to abolitionists in Philadelphia, PA to escape slavery.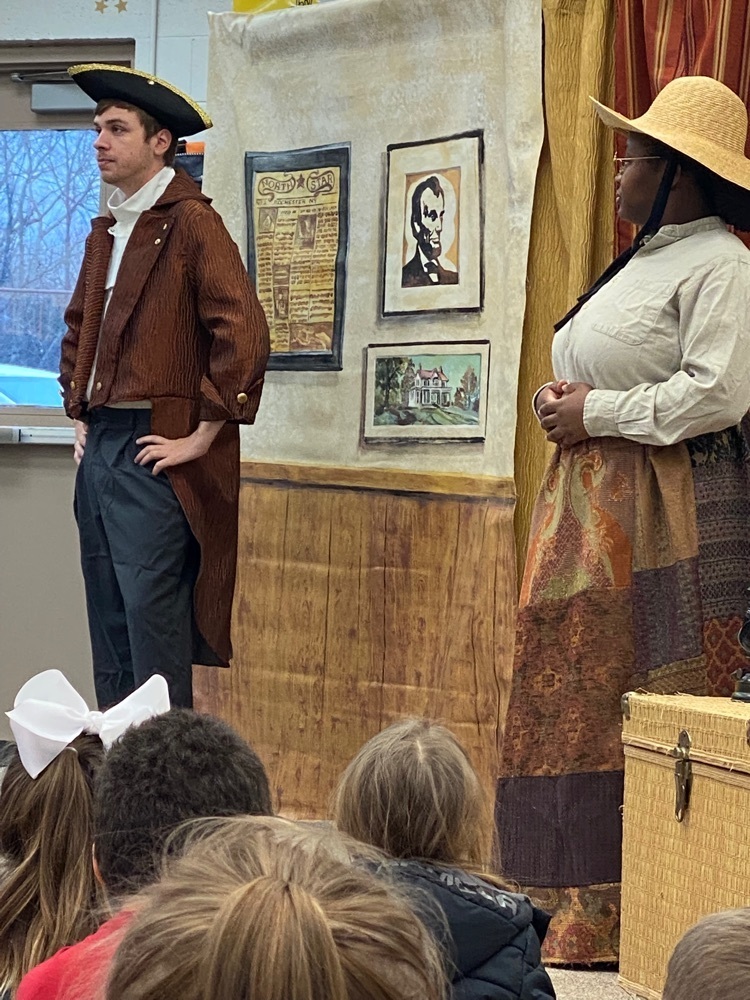 Our internet is currently out which means phone lines are also down. If you need assistance, please email your child's teacher or Mrs. Jan at
jjones@mcminnschools.com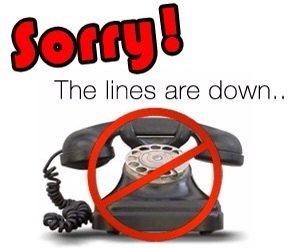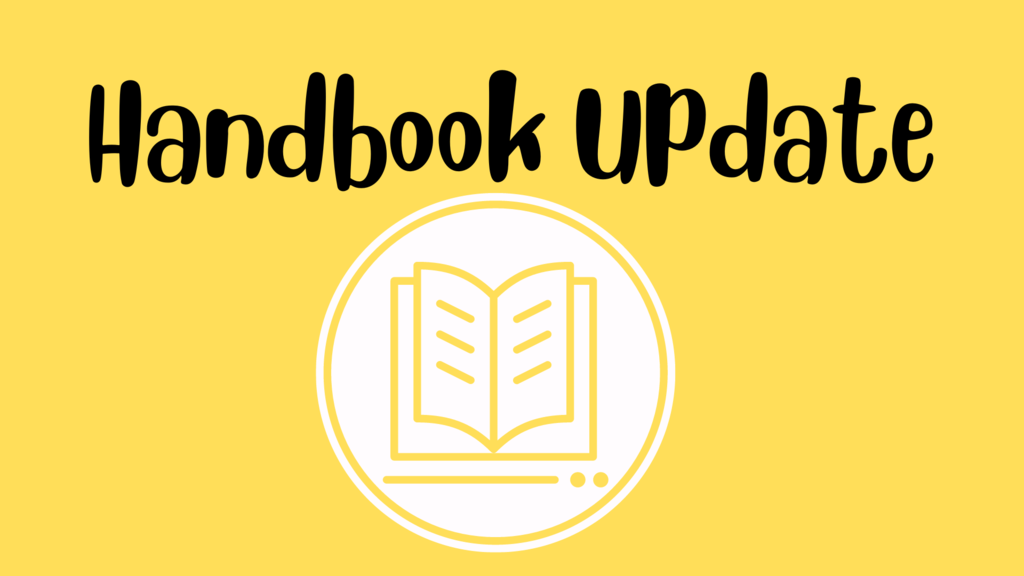 It's not too late for your child to attend the Glow Party! Don't have a form? It's ok! Join the car line and hand the teacher at the door $10 tomorrow at 5:30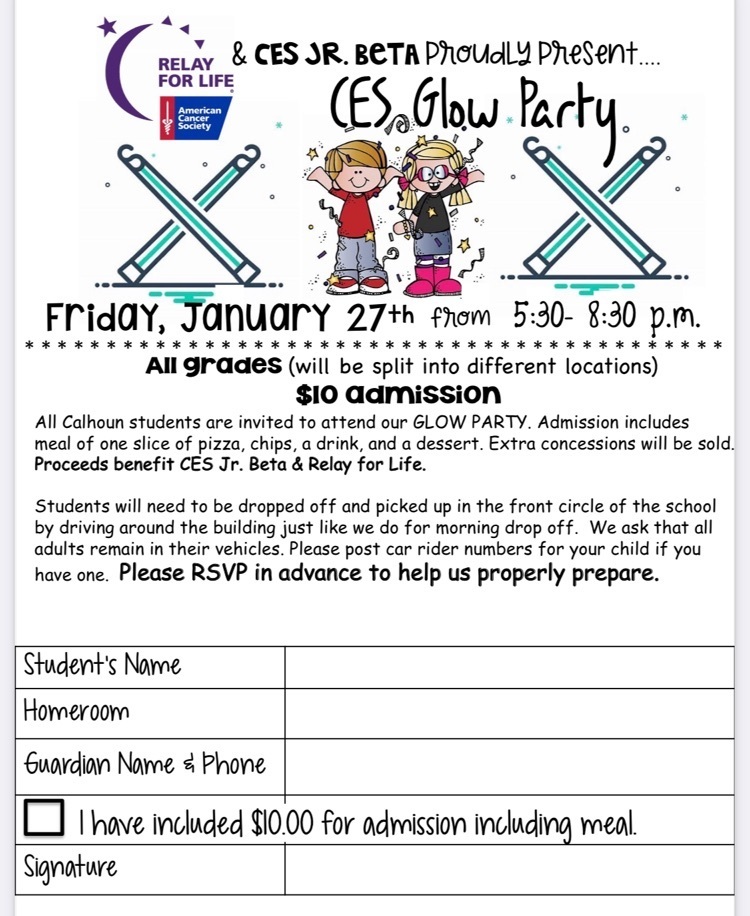 Thank you, MCHS and CES 8th Grade Sponsors, for allowing our students to tour!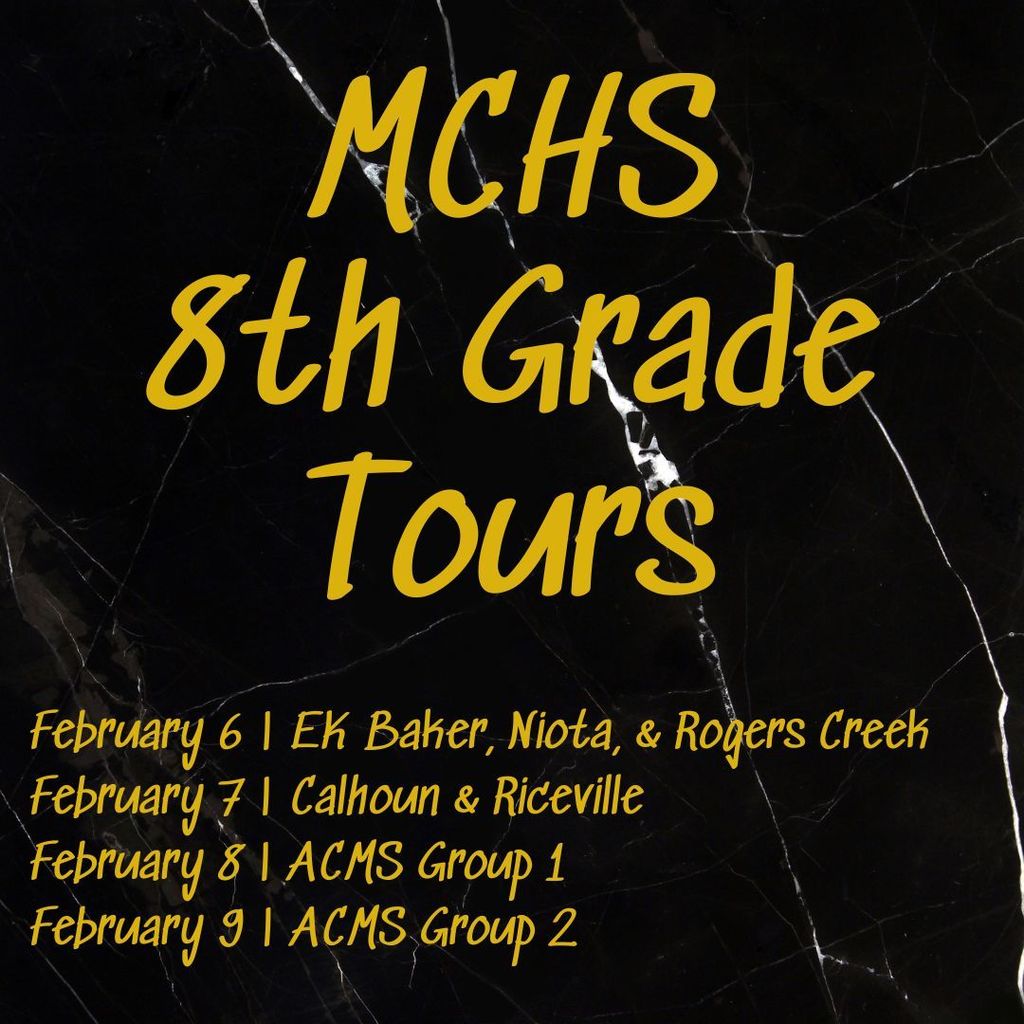 We have just been informed by TMSSAA that our girls team will NOT be allowed to play in the sectional tournament because a fourth team from our district violates TMSSAA regulations. We apologize for this inconvience and would like to congratulate the Lady Minks on an excellent season.