Tomorrow (Friday) is last day of Book Fair & deadline to register for Cheer Camp. See Calhounminks.com for more info AND how to shop & register from home!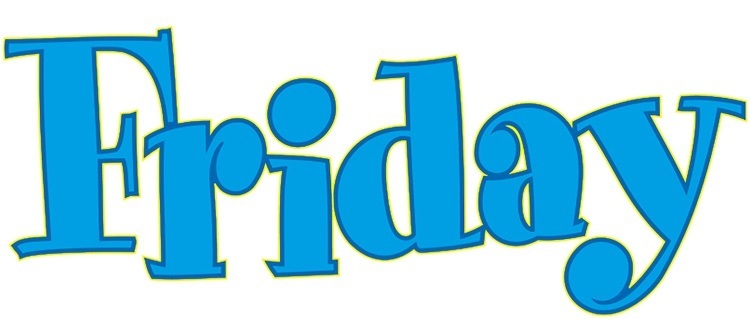 Parents are allowed to shop book fair during school hours. Must check in at office. Students cannot miss regular class for shopping.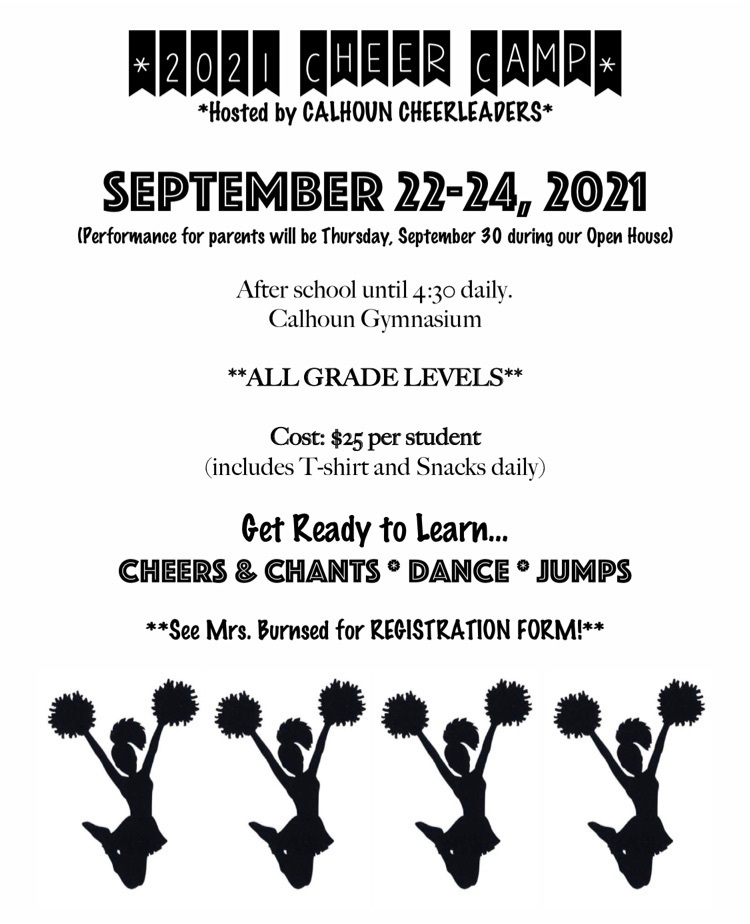 Book Fair begins Monday AND our Little Library is back. The Little Library is one of several in McMinn County offering a FREE book exchange. The purpose is getting books in children's hands! Although this is separate from our school library, we'll be taking donations at Book Fair. If you purchase a book from Book Fair and donate to Little Library, that's a double donation! CES Library AND Little Library both benefit! Want to donate online? Purchase through the Book Fair website and ship to CES C/o Little Library.
https://bookfairs.scholastic.com/bookfairs/cptoolkit/homepage.do?method=homepage&url=calhounminks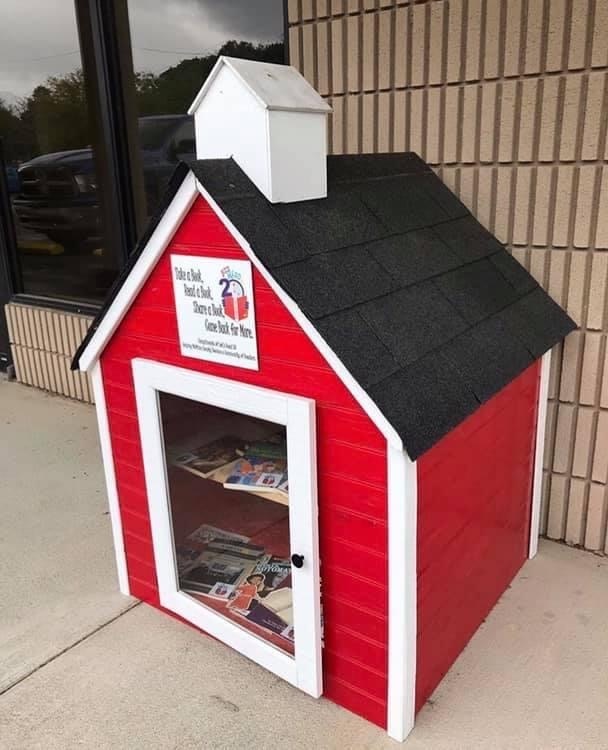 It's CES Spirit Night at Sweet Caroline Cheesecakes at Bradley Square Mall. Begin your purchase with telling them you're supporting CES! Use #minkslovecheesecake with a picture of your purchase on social media for a chance to win a sweet prize!

Update. Good News Club meets in computer lab and will dismiss from doors closest to gravel parking lot. Pull up to gate and remain in vehicle.

Good News Club pick up at 4:30 will be at exit closest to gazebo.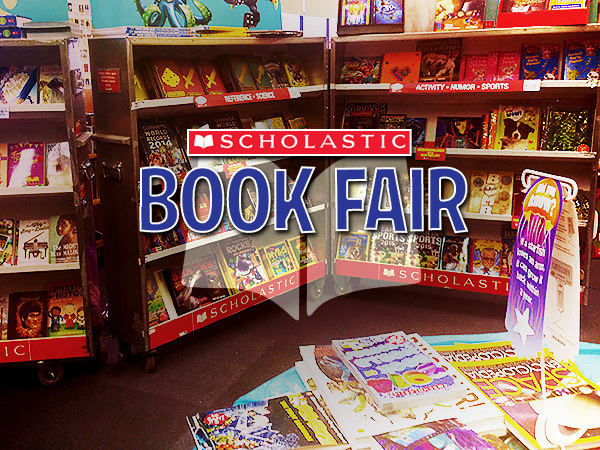 School picture day has been rescheduled for Tuesday, Sept 28th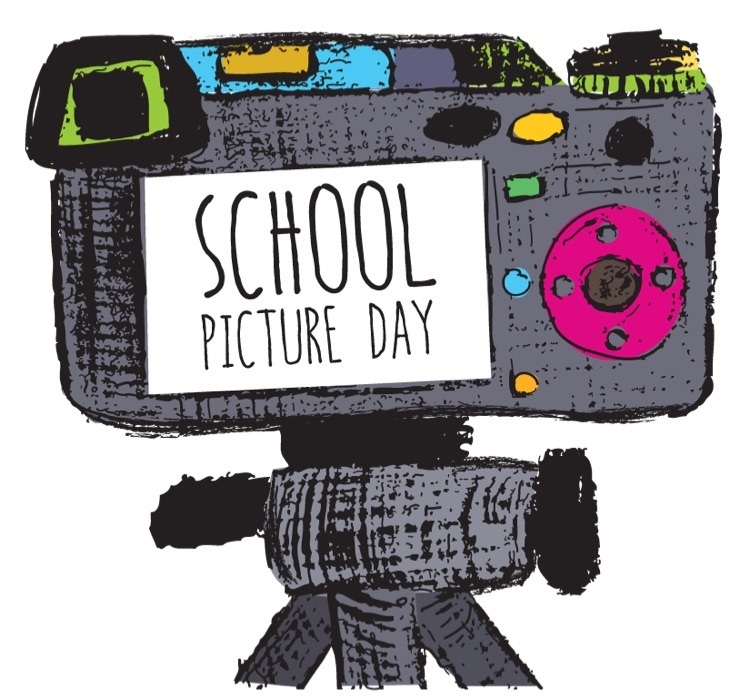 Due to technical difficulties, we'll reschedule Title I meeting for another date

6th – 8th Grade Families, Band at Calhoun has been scheduled for Friday mornings. We are hosting an instrument fitting and rental night at McMinn County High School on Tuesday evening, September 7, 6:00-7:00 PM for parents and students. If you are interested in having your child participate in the Band program, please try to be there – your student will have a chance to meet the directors, try all the different instruments, and rent a quality instrument on the spot. If you plan to attend, or can't make it but are interested in Band, please let us know at
http://www.mcminnhighschool.com/o/mchs/page/band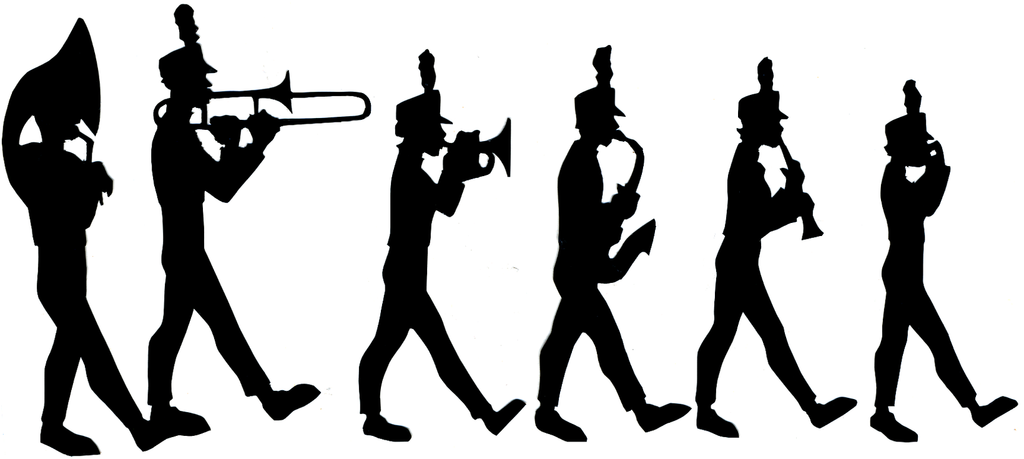 •Picture Day will be rescheduled for a later date. •Please remember to log in for our Title I meeting on Thursday at 5:30. •Students in grades k-5 may still register for Good News Club which begins next Tuesday.

- Class Shirt Orders due Tuesday - Fall pictures & 8th Grade Cap & Gown pics Wednesday -Title I Meeting Virtually Thursday 5:30 pm - Boy Scouts Sign Up Thursday 6-7 pm - No School Monday Sept 6 - Good News Club begins Sept 7 (must be registered)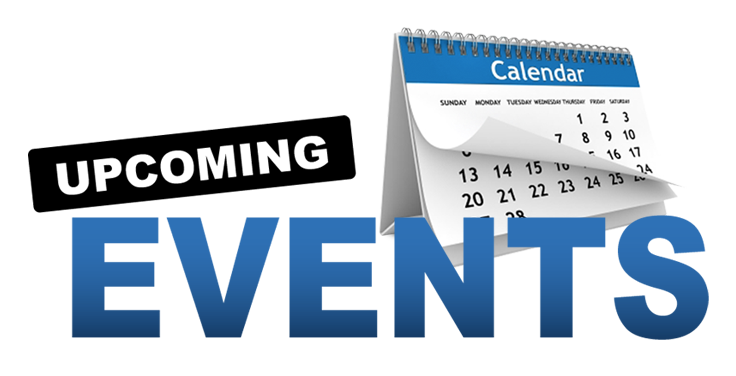 Please remember to sign and return the back page of the computer/tablet use form which should have been sent home Friday. Thank you!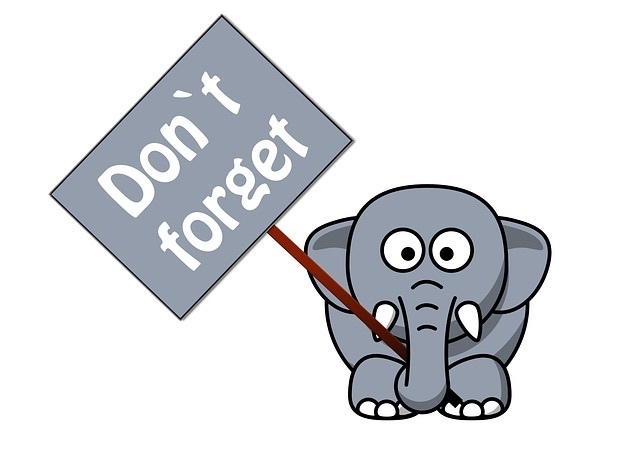 Congratulations to the Calhoun Cafe for a PERFECT score from the Health Inspector!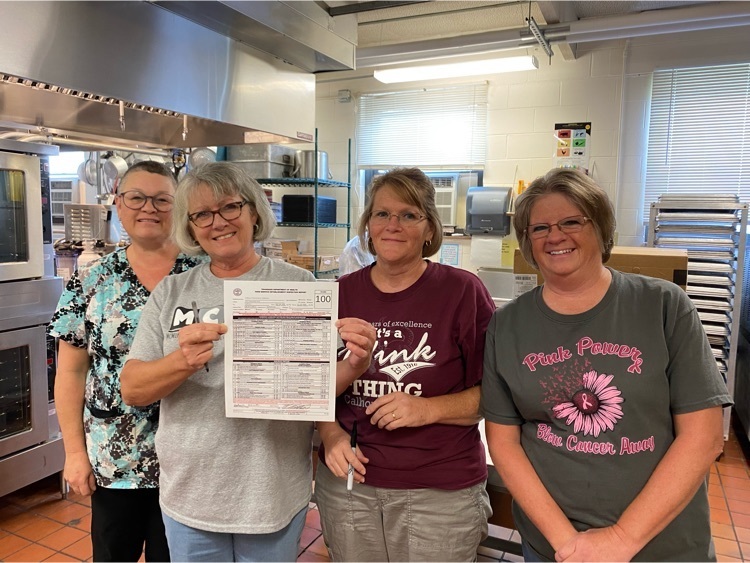 School Picture Day September 1st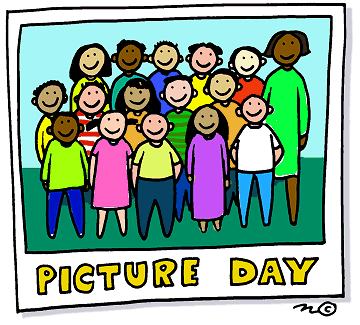 Good News Club is coming to CES! Students in grades K-5 may attend after school on Tuesdays beginning September 7th. Visit the website below to learn more info and to register! Students must be registered to attend!.
https://cefchattanooga.breezechms.com/form/df533f9113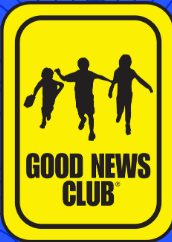 "Hidden in Plain Sight" is a free event tomorrow, Saturday 8/21/21 for parents, grandparents, and caregivers. Please see the attached flyer or calhounminks.com for detailed info.