Thank you to Mrs. Angela Long for teaching us about how you take care of your bees! Students were even treated to hot biscuits with honey after we made homemade butter!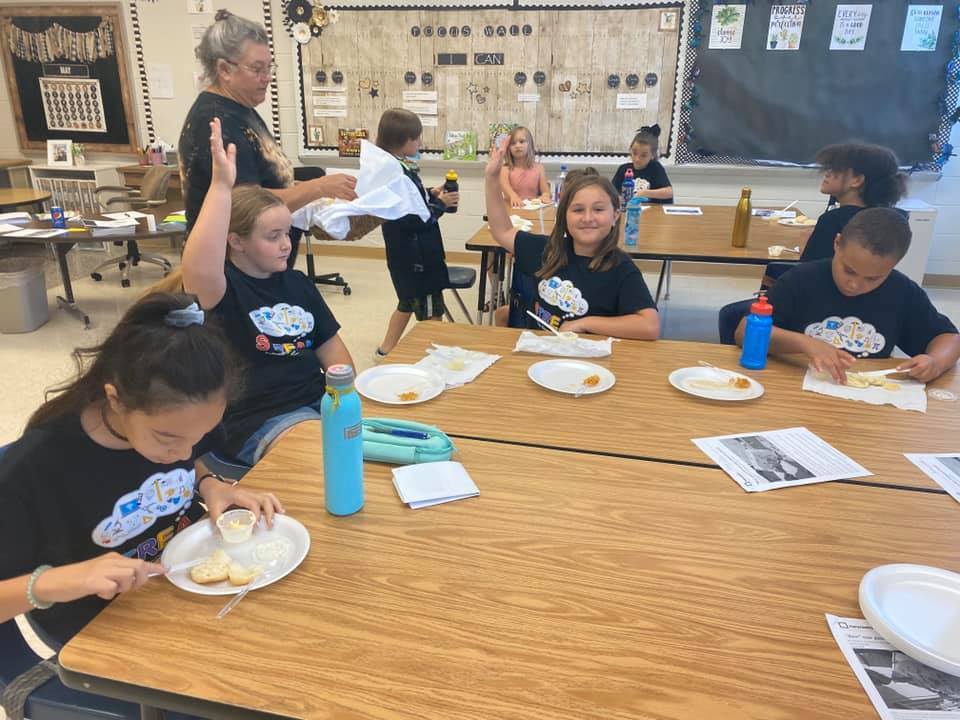 Every school will offer assorted fruits and Mayfield's milk with each lunch meal. Elementary Schools-June 21-25, 2021 Monday- Chicken Drumstick, Creamed Potatoes, Broccoli w Cheese, Baked Roll Tuesday- Cheese & Chips, Salsa, Refried Beans Wednesday- Chicken Sandwich, Fresh Trimmings, Baked Fries, Tomato & Cucumber Cups Thursday- Chicken Wrap, Salsa, Fresh Chopped Trimmings, Baked Chips, Apple w Carmel Friday –Cheese Pizza, Fresh Leafy Green Salad, Seasoned Corn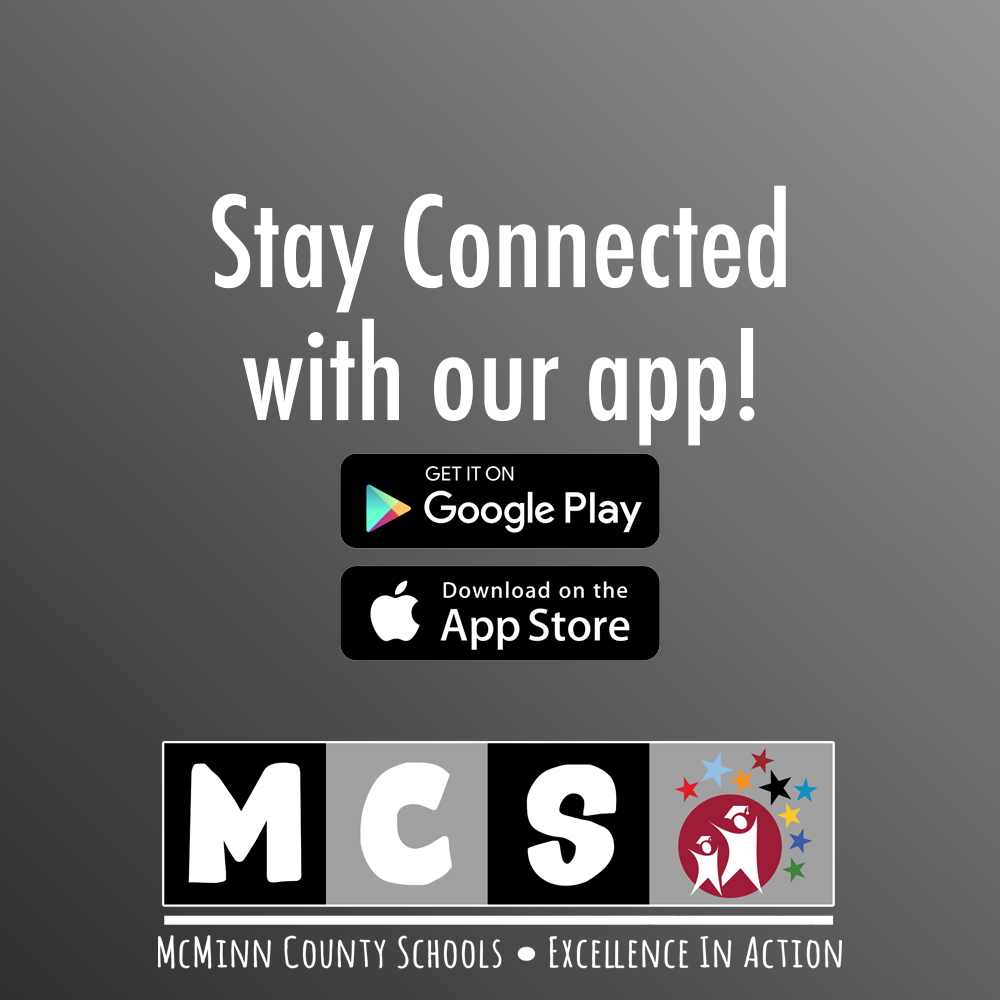 Welcome to our new website! We're in the process of launching new sites to hang out and watch for some awesome new changes!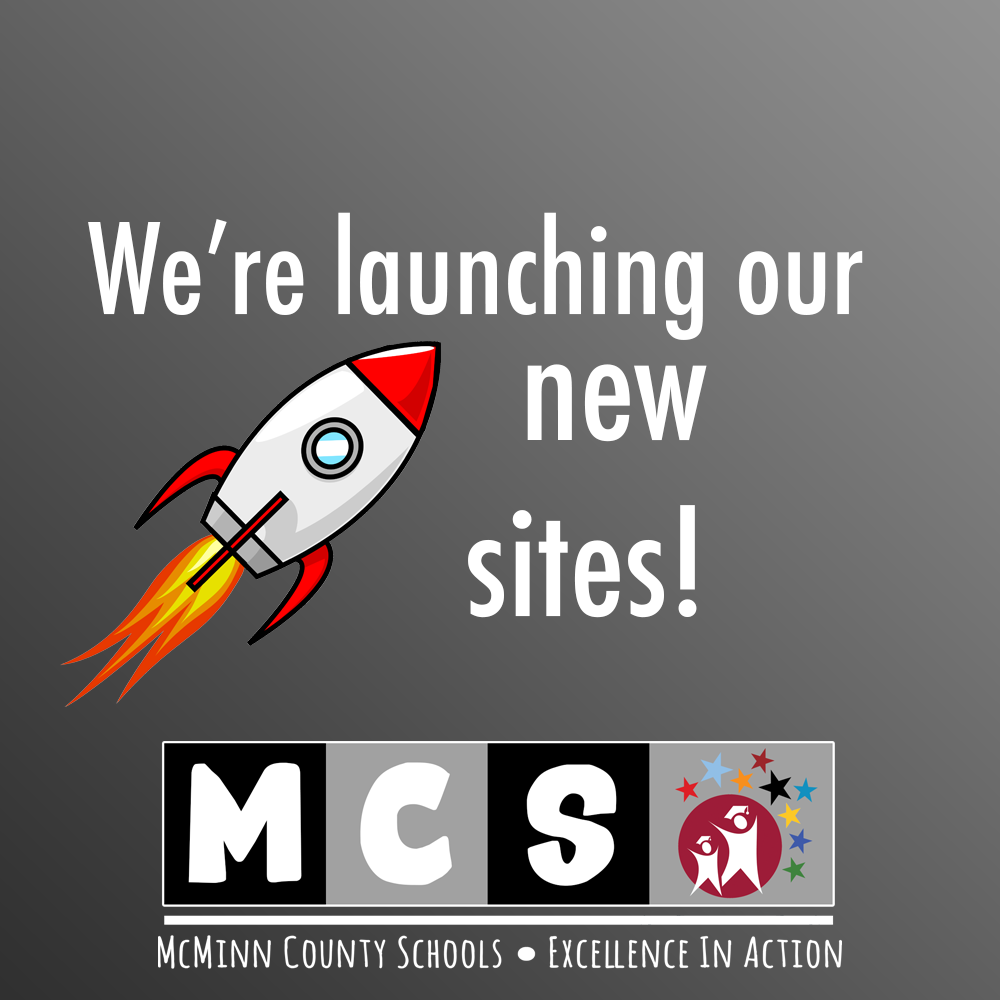 Back to School! We're updating our Events Calendar for the 2021-2022 School Year. First day of classes is August 9 (early dismissal).