Kindergarten will remain in a staggered schedule through Thursday the 19th. All kindergarten students will start on Friday the 20th. Information was sent home in each student's folder. You can find the days your child's group comes on the calendar in student binder. Thank you!

Dear families of sixth, seventh, and eighth grade students, We are excited to be able to offer Band again here at Calhoun Elementary this year. Mr. McHenry and Mr. Lozano from MCHS will be at the school at 8:30 AM on Wednesday August 18 to meet with all students who are interested in finding out more about Band. You do not need to have previous musical experience to join.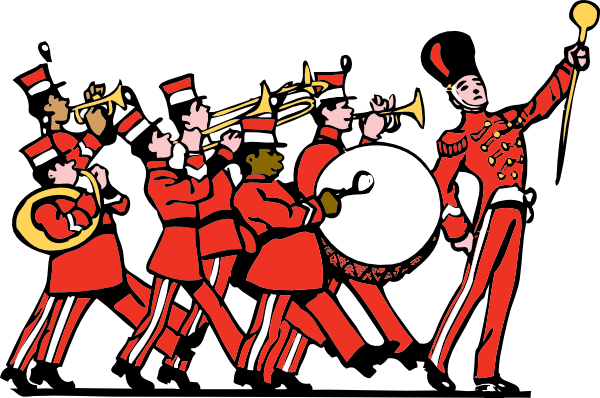 In case you haven't noticed, it's HOT! Water fountains are still turned off, but bottle filling stations are available. Please remember to send water bottles! Water is also for sale with Coach Tucker for $1.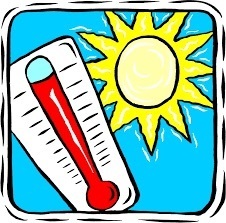 Wednesday we welcome back students with last names M-Z and all students return Thursday. Some groups may be different if contacted by teacher. Go Minks!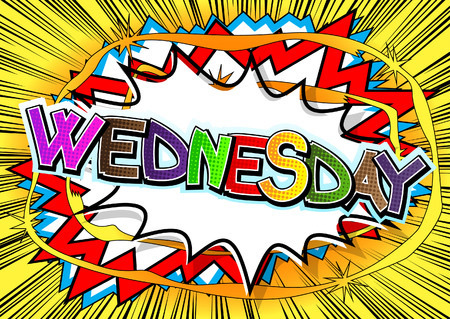 Tomorrow we welcome back last names A-L only. Thank you for your patience as we navigate drop off & dismissal during construction. Please make every effort possible to return paperwork as soon as possible.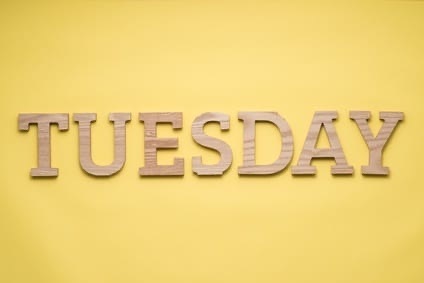 ALL car riders will be dismissed on the lower grade side. We will have two lanes of traffic flowing. Please remain in vehicles and be patient.
We look forward to greeting all students beginning at 7:30 on Monday. Please follow circle drive past playground & remain in vehicles at drop off & pickup. Buses will run & unload in front circle. Faculty & staff will be prepared to assist students in finding classrooms upon arrival. Remember it's 10:30 dismissal and to be patient as we navigate routines.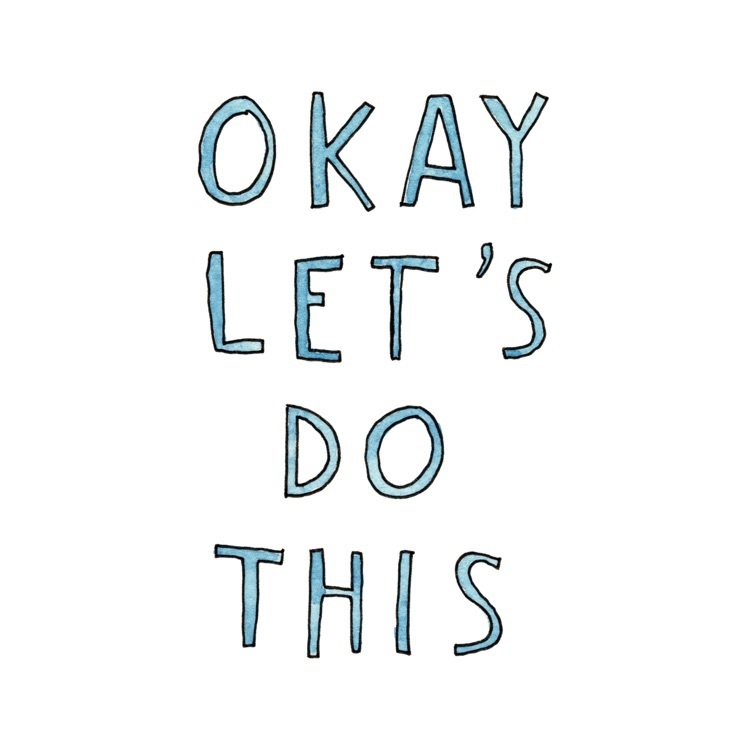 Just a reminder that tonight's Open House has been postponed until a later date.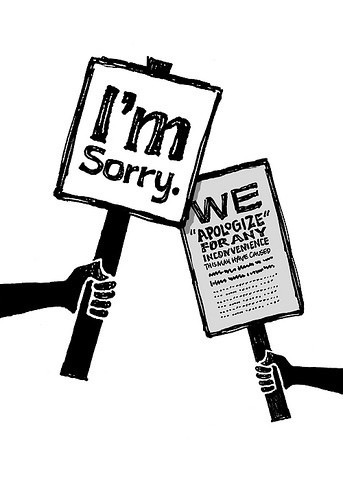 McMinn Middle Cross Country (6th-8th graders) meeting at the Regional Park (Pavilion) on Tuesday, August 10th at 4:00. Contact Coach Pam Nile Email-
pamnile@mcminnschools.com
with questions.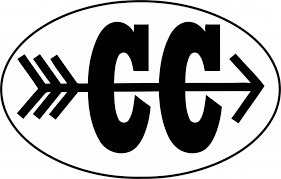 PreK Meeting is still scheduled for 4:00 Tuesday with social distancing guidelines in practice.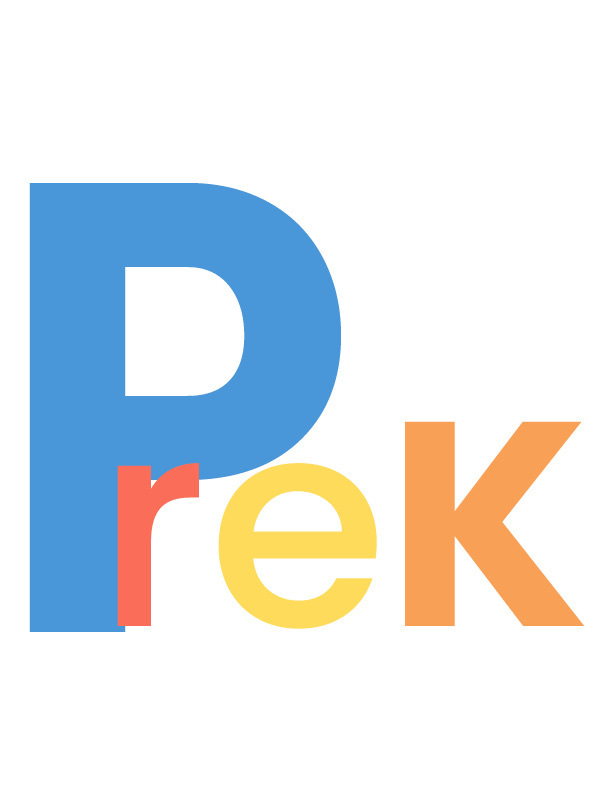 Due to increased number of Covid cases in our immediate area, Calhoun's Open House has been postponed. New date will be announced in the near future.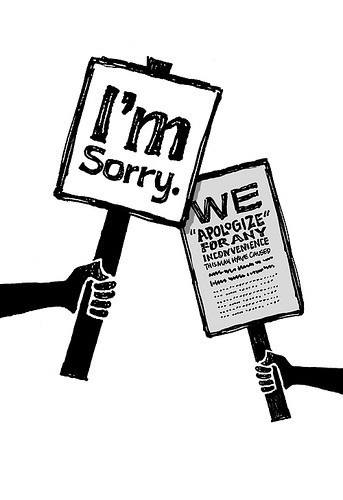 Back to School Events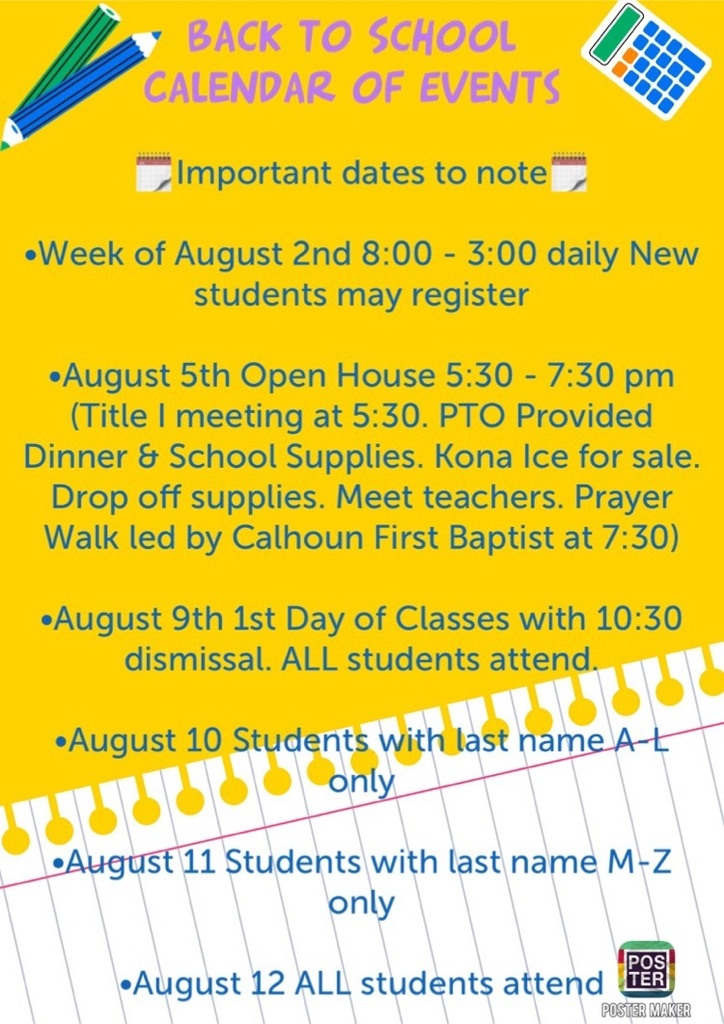 Thank you to Resolute Forest Products and Alan Seiter for showing our campers how Resolute uses trees to make paper!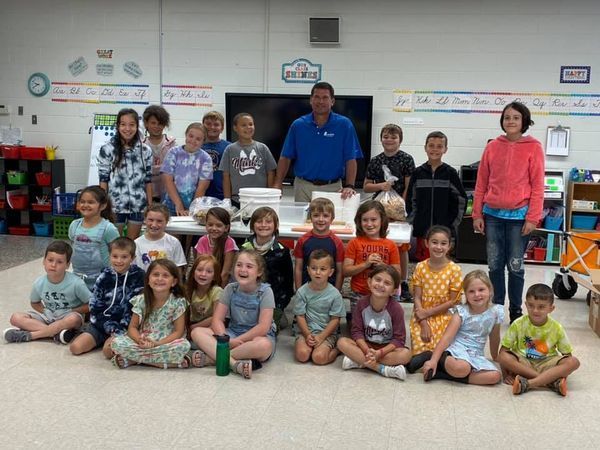 Thank you to Mrs. Angela Long for teaching us about how you take care of your bees! Students were even treated to hot biscuits with honey after we made homemade butter!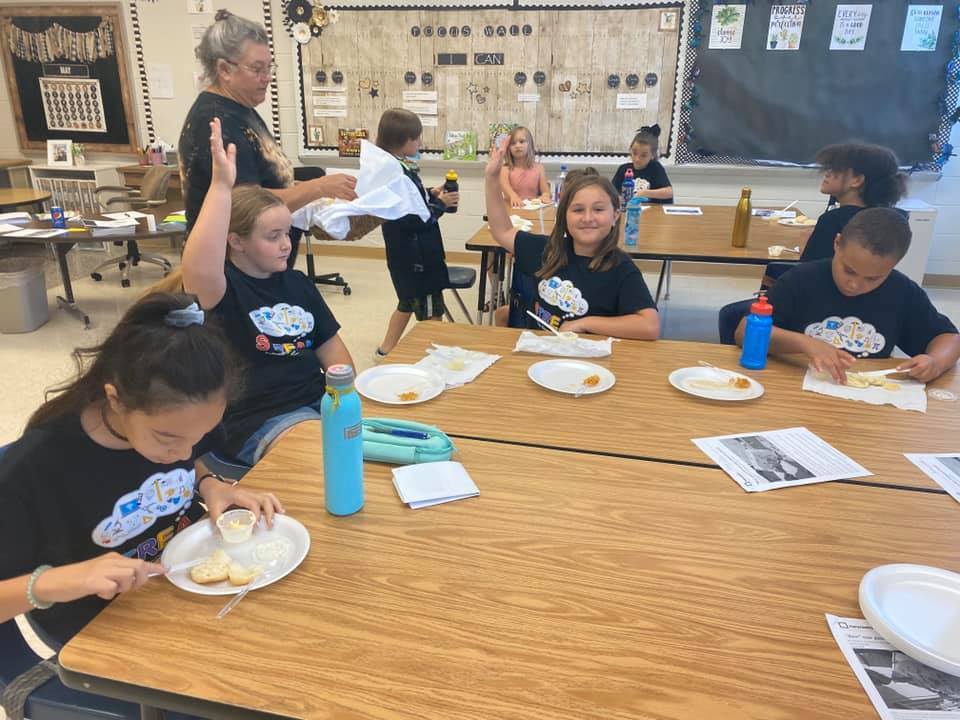 Every school will offer assorted fruits and Mayfield's milk with each lunch meal. Elementary Schools-June 21-25, 2021 Monday- Chicken Drumstick, Creamed Potatoes, Broccoli w Cheese, Baked Roll Tuesday- Cheese & Chips, Salsa, Refried Beans Wednesday- Chicken Sandwich, Fresh Trimmings, Baked Fries, Tomato & Cucumber Cups Thursday- Chicken Wrap, Salsa, Fresh Chopped Trimmings, Baked Chips, Apple w Carmel Friday –Cheese Pizza, Fresh Leafy Green Salad, Seasoned Corn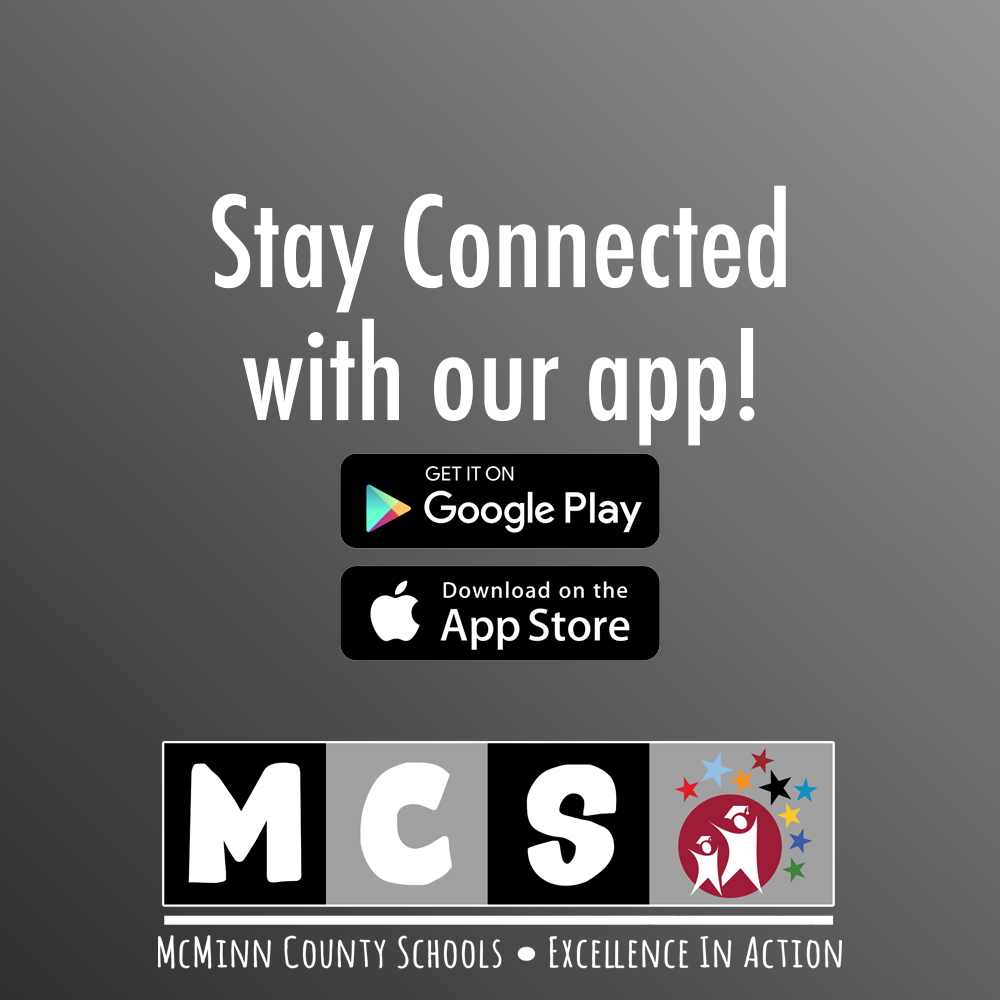 Welcome to our new website! We're in the process of launching new sites to hang out and watch for some awesome new changes!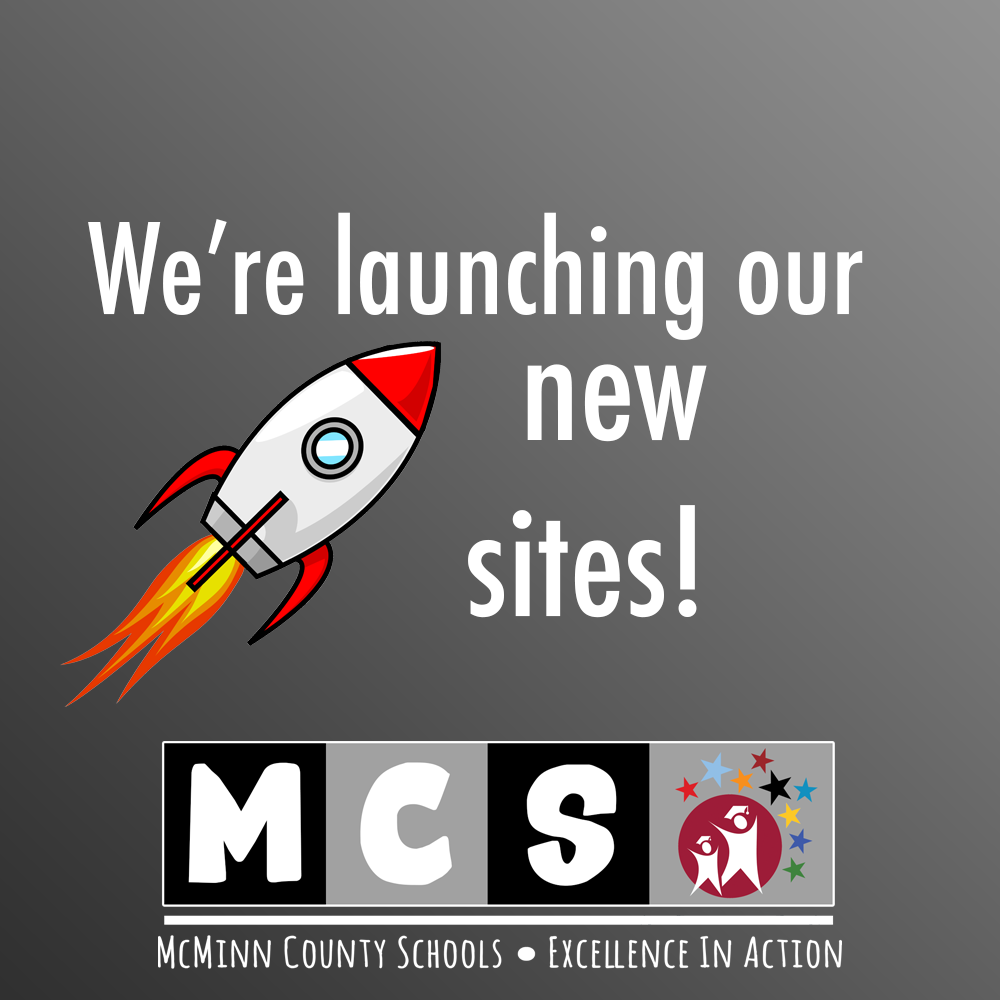 Back to School! We're updating our Events Calendar for the 2021-2022 School Year. First day of classes is August 9 (early dismissal).