Substitute Custodian needed beginning February 1st. Position will last approximately 2 weeks. Hours are flexible. Up to 30 hours per week. Apply on McMinn Schools website and contact Jon Franks at
jfranks@mcminnschools.com
or 336-2974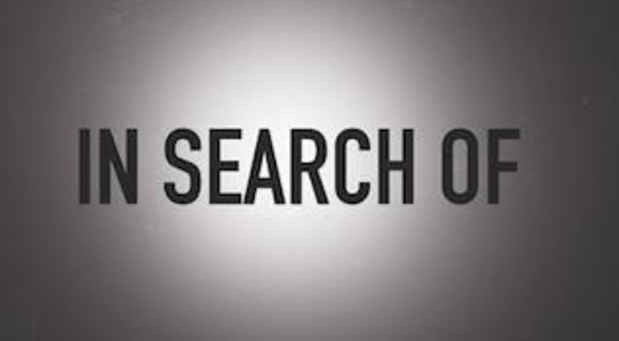 Due to high volume of sickness, tonight's games at Englewood are canceled.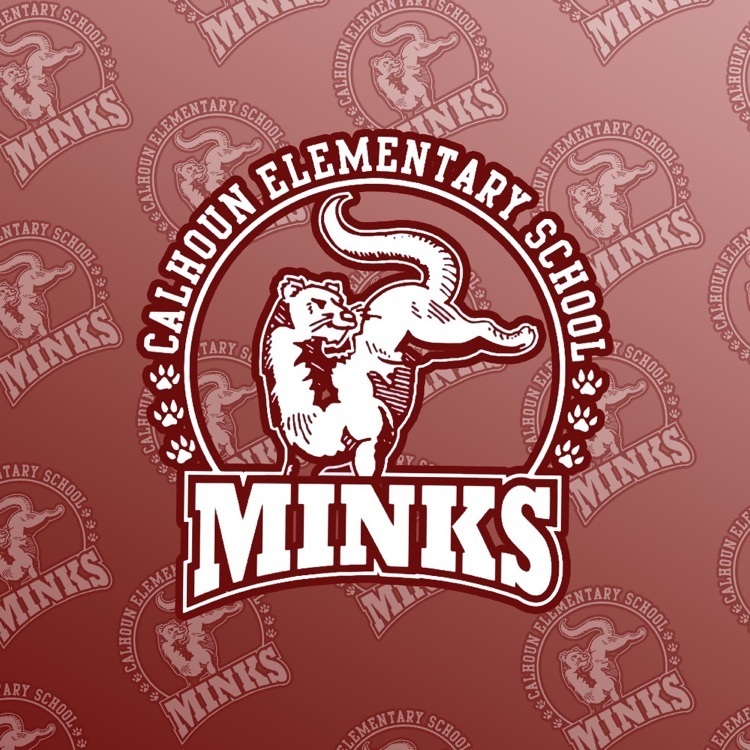 Basketball game @ Englewood Thursday 6 pm. County tournament begins Saturday at McMinn Central. Girls 9:00 am Boys 2:00 pm If girls win, they play again at 1 pm Saturday. If boys win, they play again 8 pm Tuesday.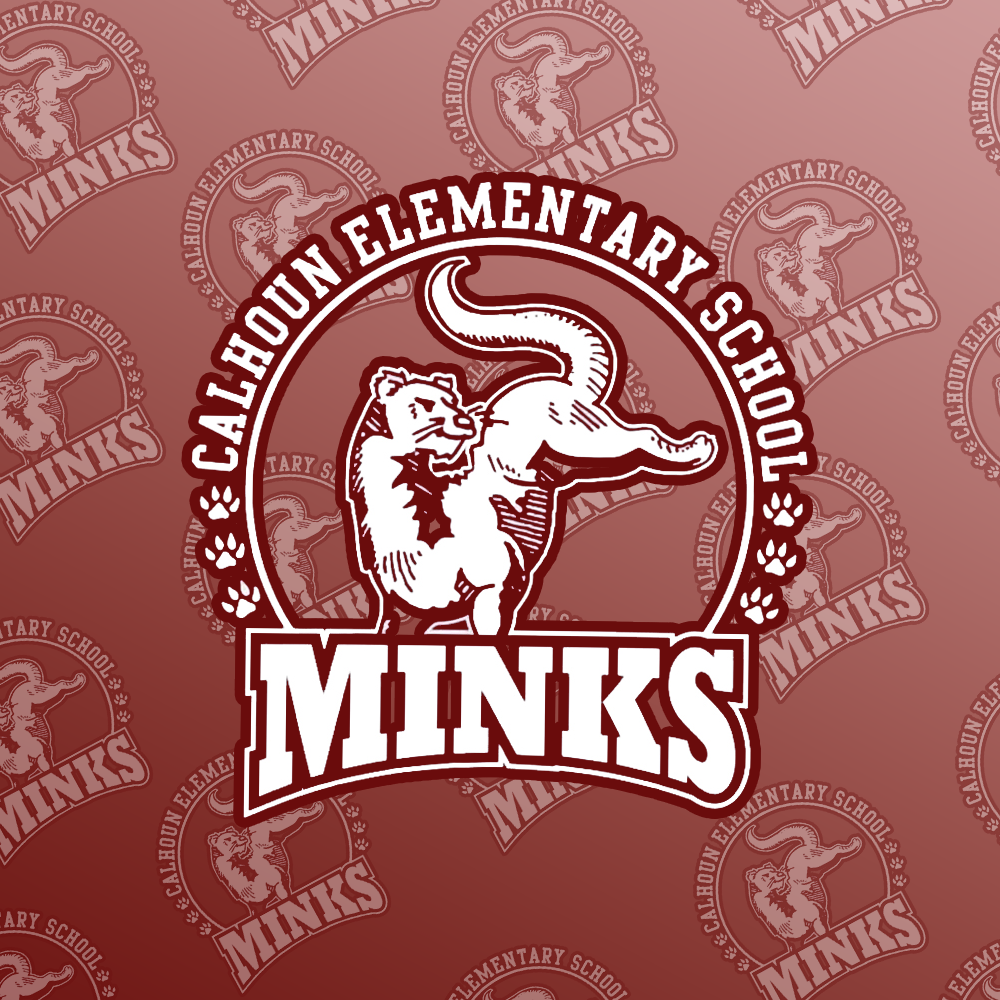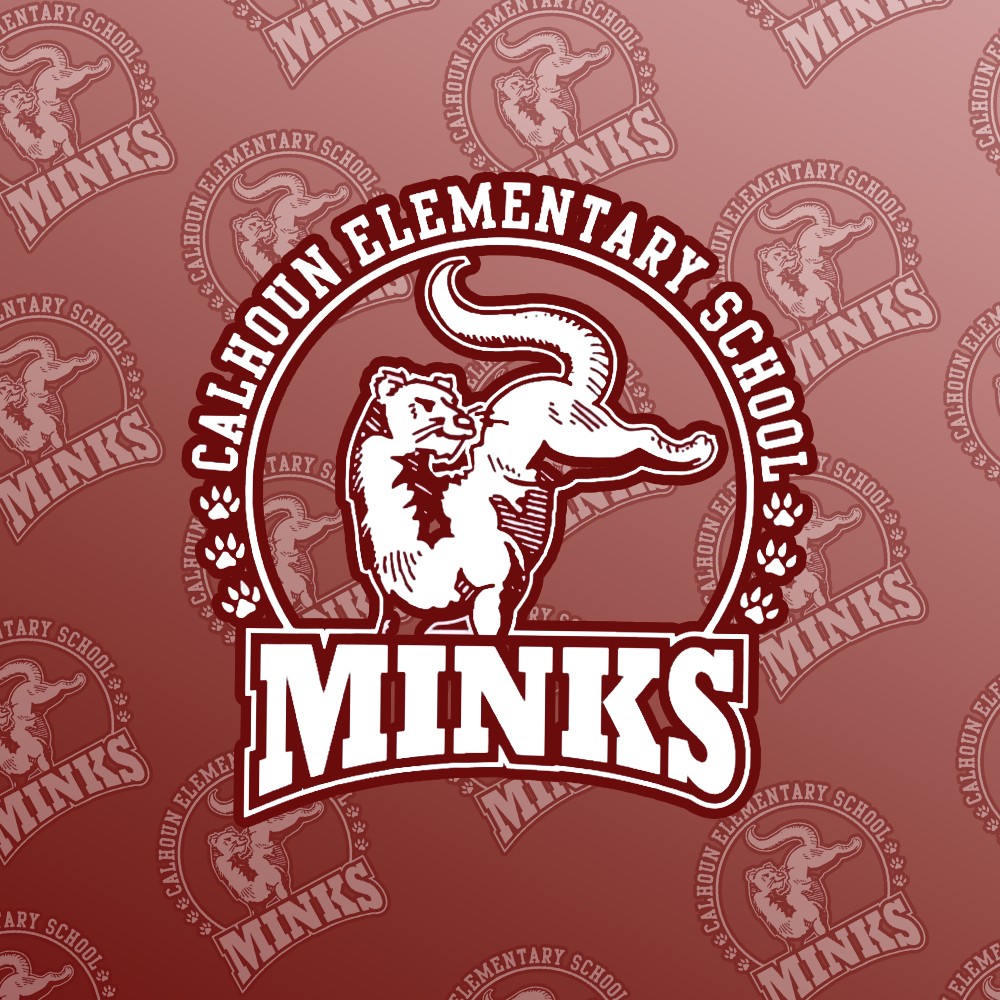 •Last home basketball game of the year tonight 6 pm vs Rogers Creek •Grade cards going home today •Conferences Thursday 3:30-6:30 pm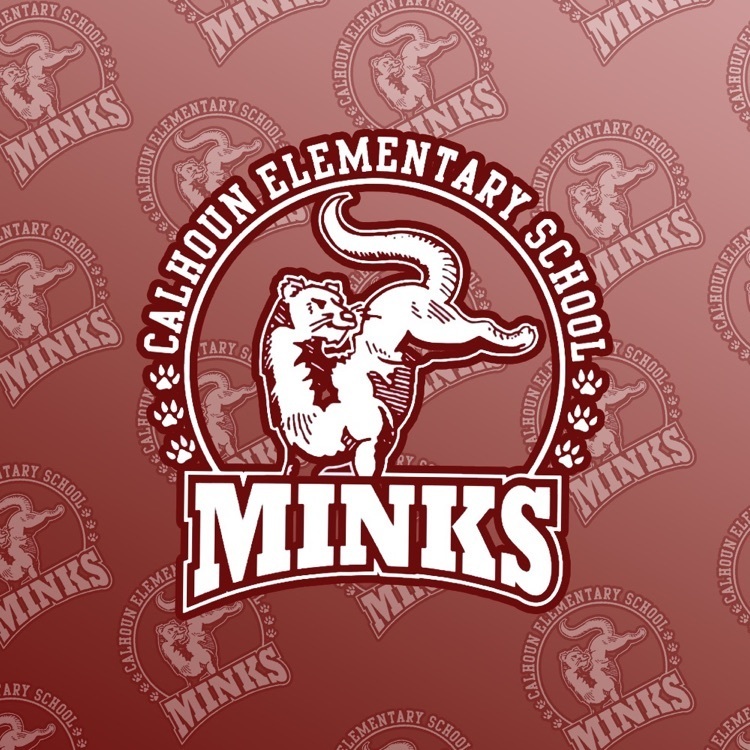 As we are all watching the upcoming weather, please note that school closures and early dismissals are sent out through the county. The best way to stay up to date is to make sure you are receiving texts and to follow the McMinn Schools and Calhoun Facebook pages where posts will immediately be made public.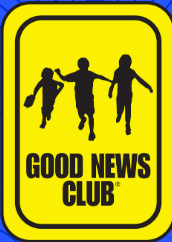 23rd Annual 8th Grade Handbell Performance going live at 9:45 am on CES Facebook.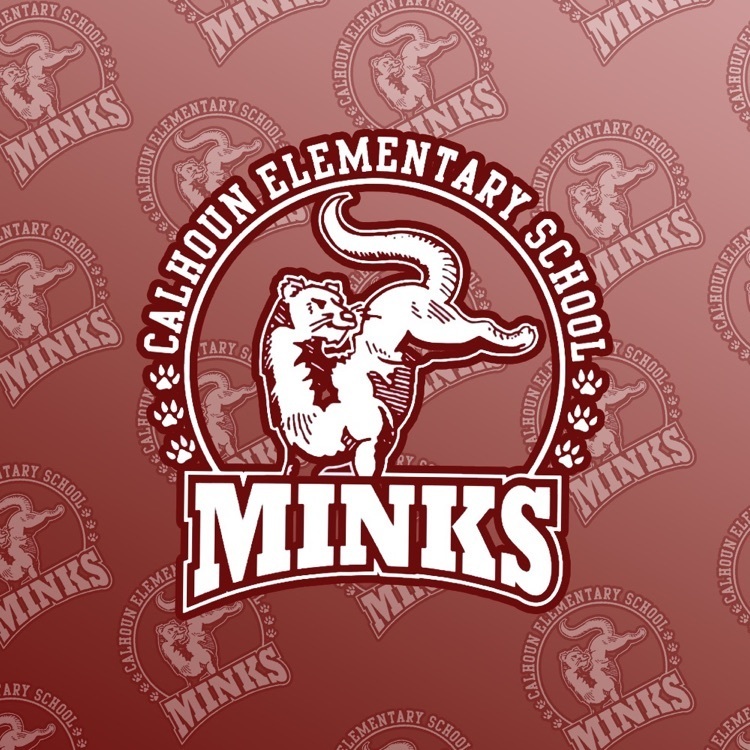 Tomorrow is Christmas Pajama Day at CES! Friday is 10:30 dismissal.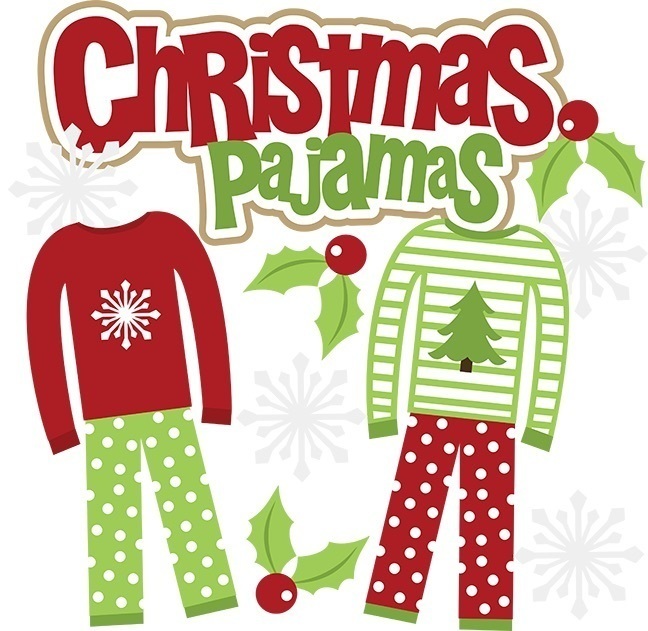 Basketball game vs Riceville tonight 6 pm. Come cheer on our Minks! Christmas Pajama Day Thursday! Early dismissal Friday 10:30.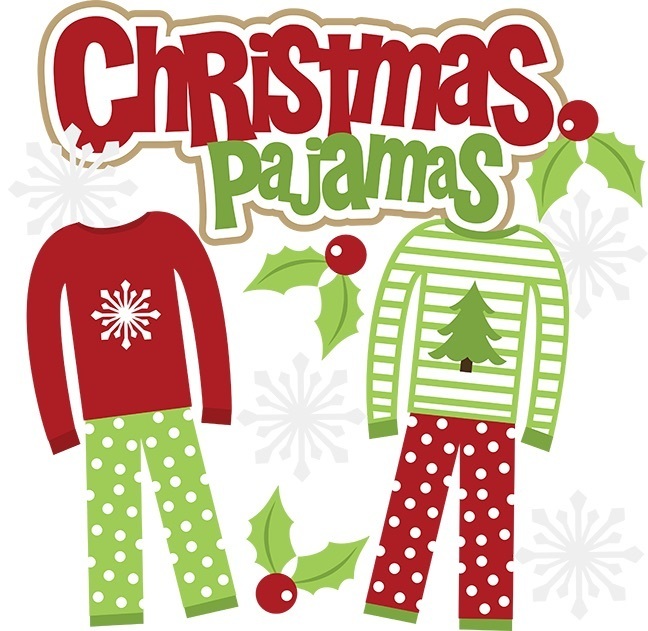 Heart lollies for sale for $1 each during recess. Proceeds go to charity project sponsored by CES Cheerleaders.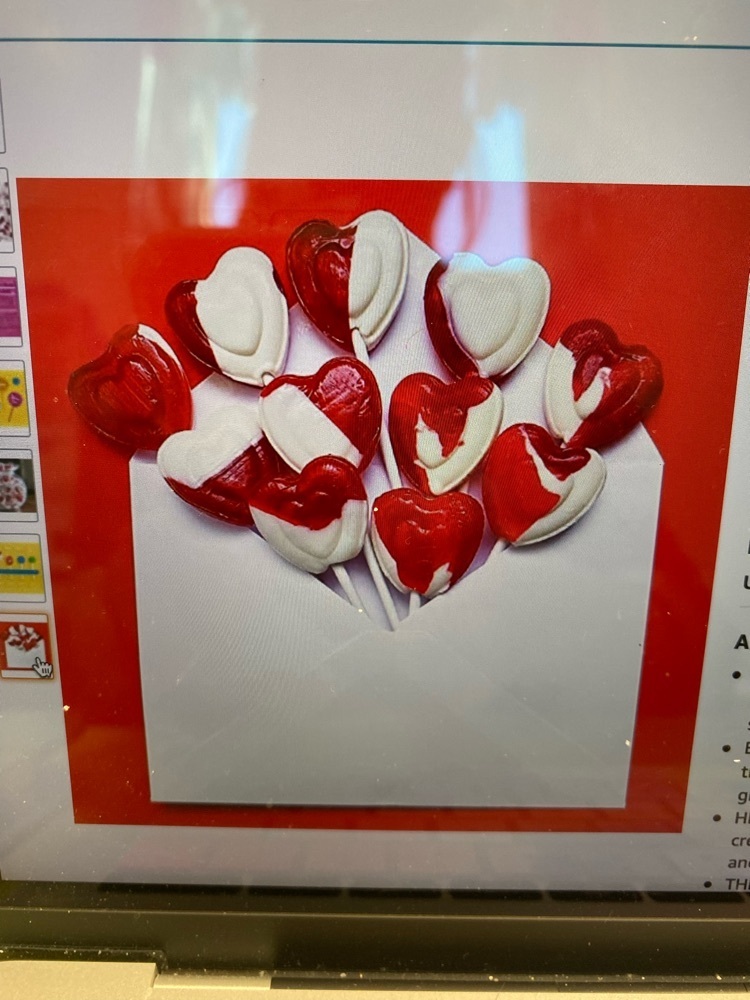 Calhoun grades Kindergarten through 4th got to enjoy a performance by Bright Star Theater on Friday in the Calhoun Library. The performance was titled "Stone Soup and Other Heartwarming Tales" and was about giving and sharing with others. CES would like to thank Tennessee Arts Commission for providing the grant funding making this performance possible.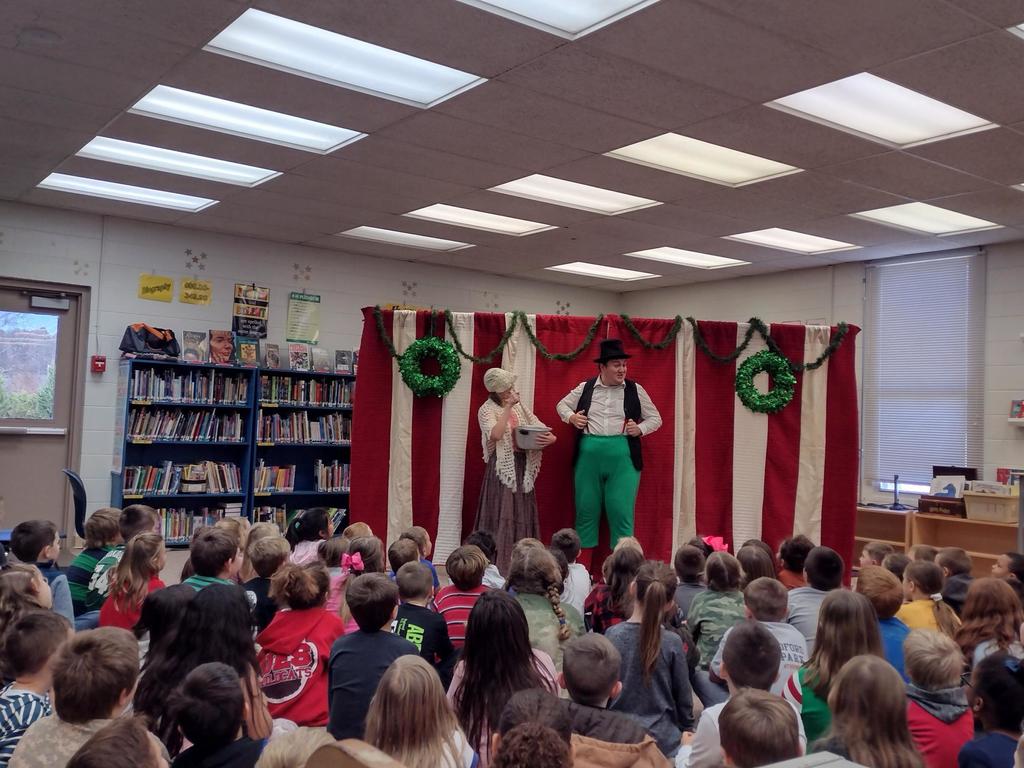 •Basketball @ Etowah City tonight 6 pm •Picture orders due by December 15th. •8th grade baby pictures due to Miss Butler by 17th •Friday is Ugly Christmas Sweater/Shirt Day •4-H Speech Contest Friday •Gravel parking lot dismissal: to help with traffic flow, please try to back in parking spaces.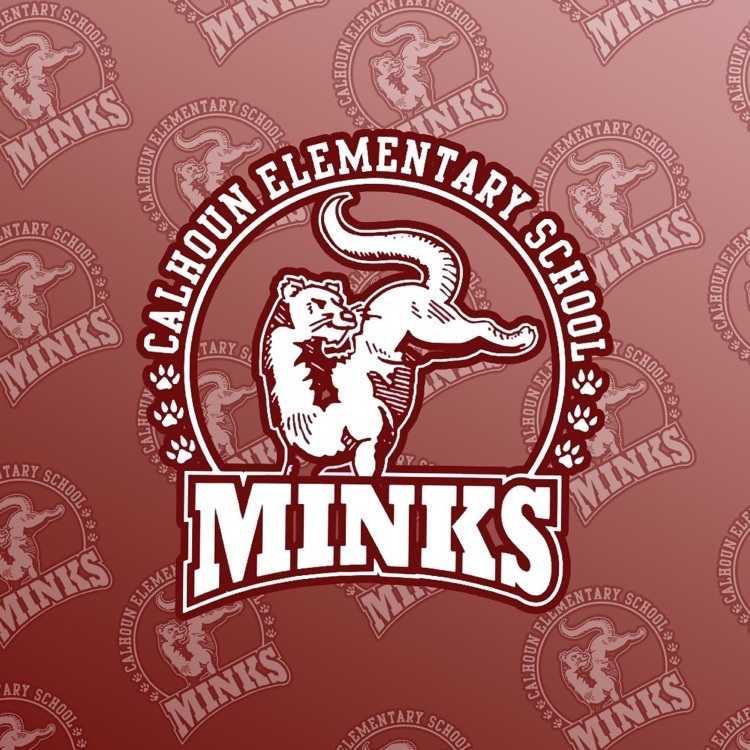 Congratulations to this year's spelling bee participants and winners. Students participating in the school-wide competition won their classroom/grade level contests before advancing. Pictured are the school winners representing CES in the county contest: 1st Place: Kevin Jaramillo 2nd Place: Haley Garringer Alternate: Abby Ross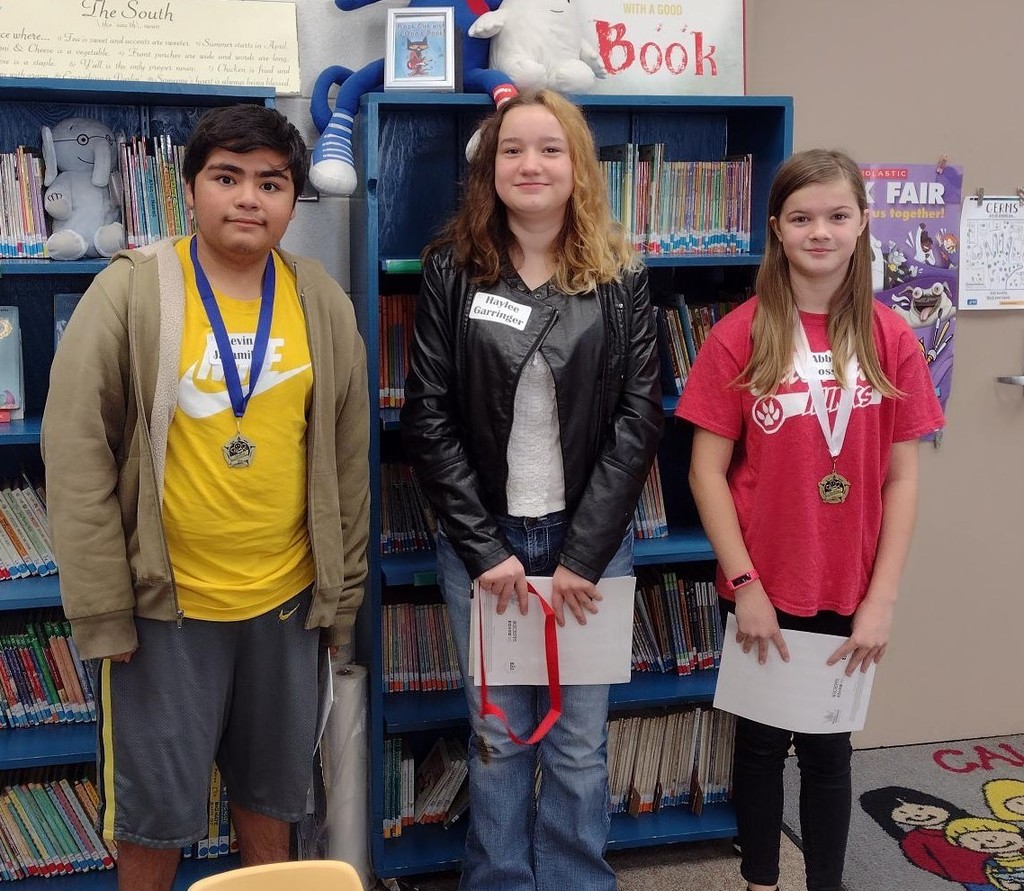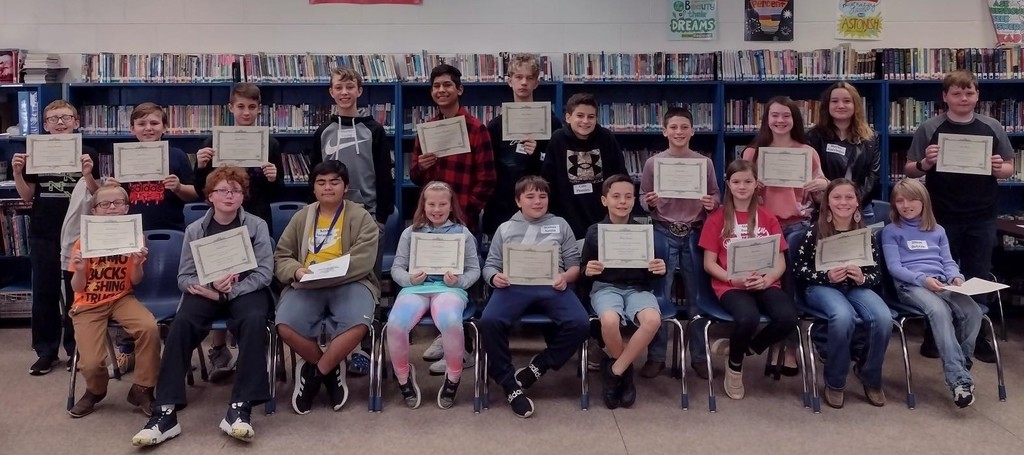 Wednesday is 4-H baking and speech contest. Information was sent home in newsletters. Thursday Basketball game at Etowah City. Friday is Ugly Christmas Sweater Day at CES!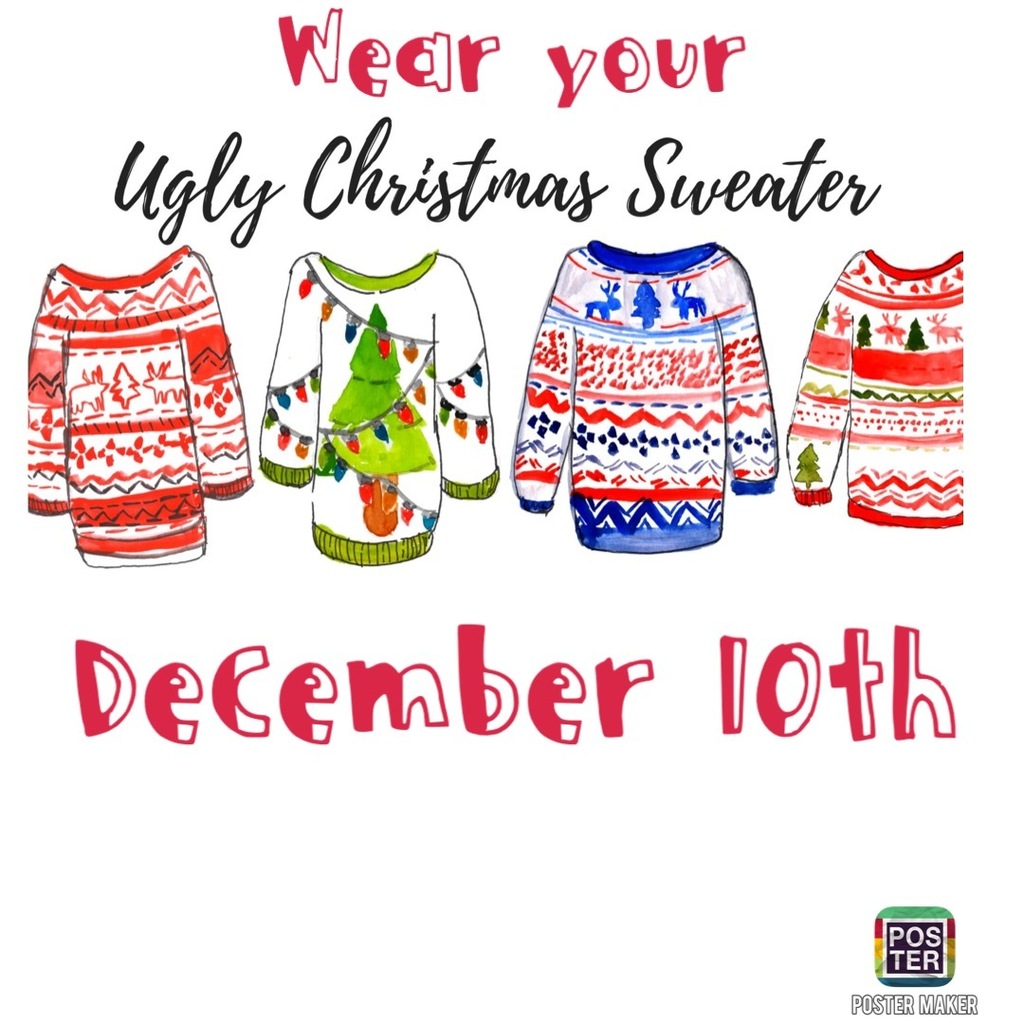 Bus 66 is running late but will run route. Students will not be counted tardy.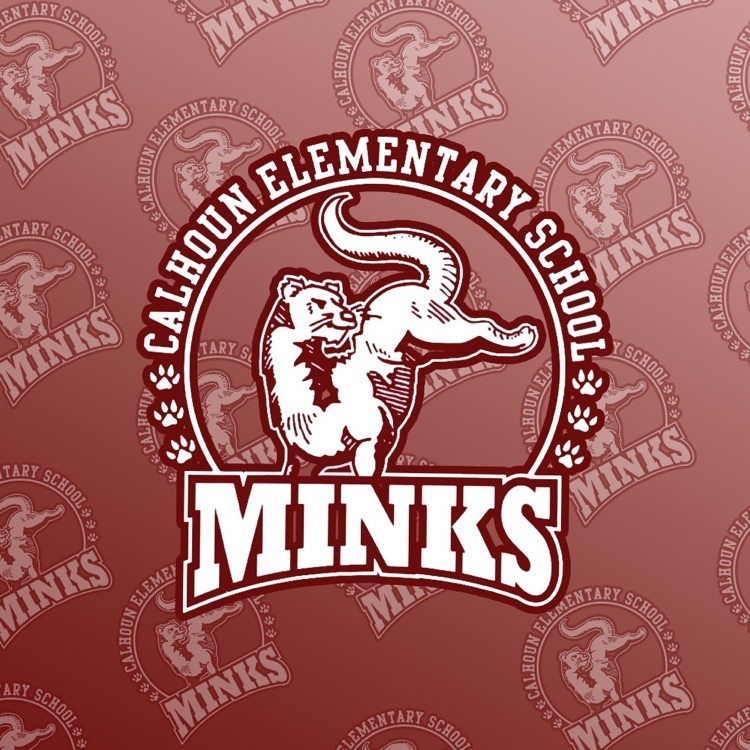 Tomorrow is Grinch Day at CES! We invite students to wear Grinch, Whooville, or green attire and find ways to grow hearts. We will have Grinch treats (punch, cookies, & lollies) for charity causes for $1 each during recess. This is a regular day of school with a little fun sprinkled in.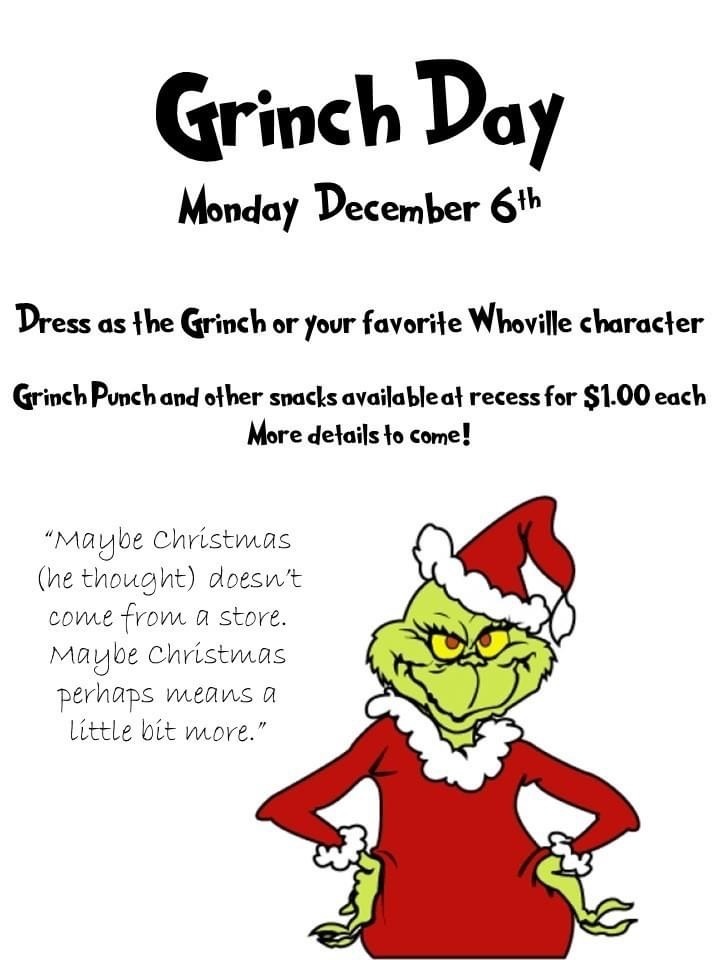 Basketball tonight at Niota 6 pm School Spelling Bee 8:15 tomorrow. Participants' families may watch after checking in at office. Milk & Cookies with Santa 6-8 pm Friday. Monday is Grinch Day.

Grinch Day at CES!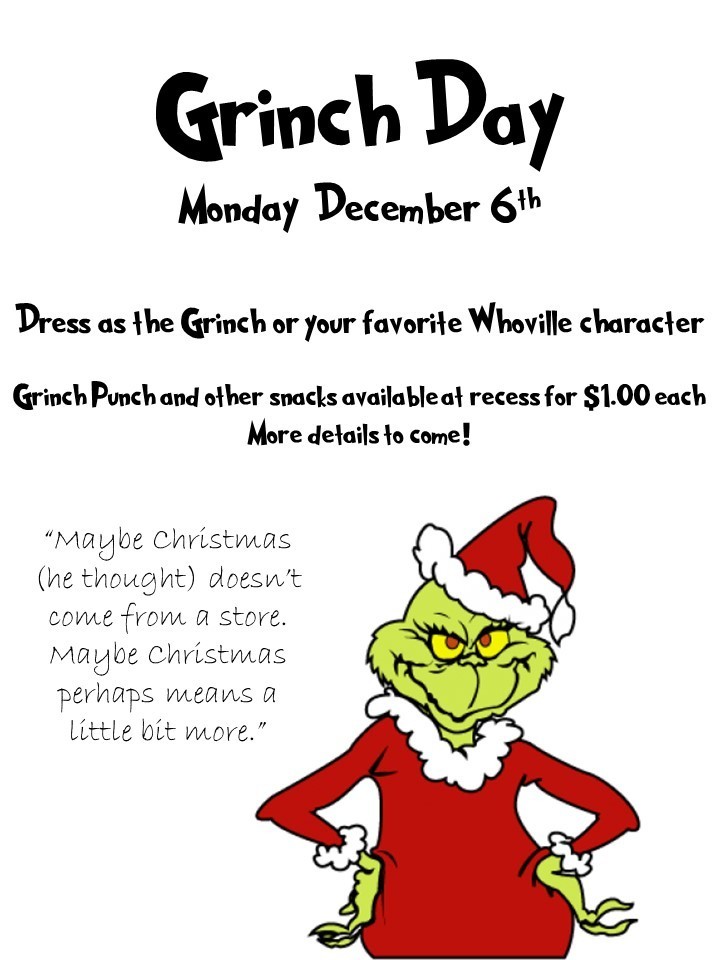 Santa's coming to CES for milk and cookies this Friday! Get your tickets now to support a great cause. Let us know if you need another form sent home. Open to the public!