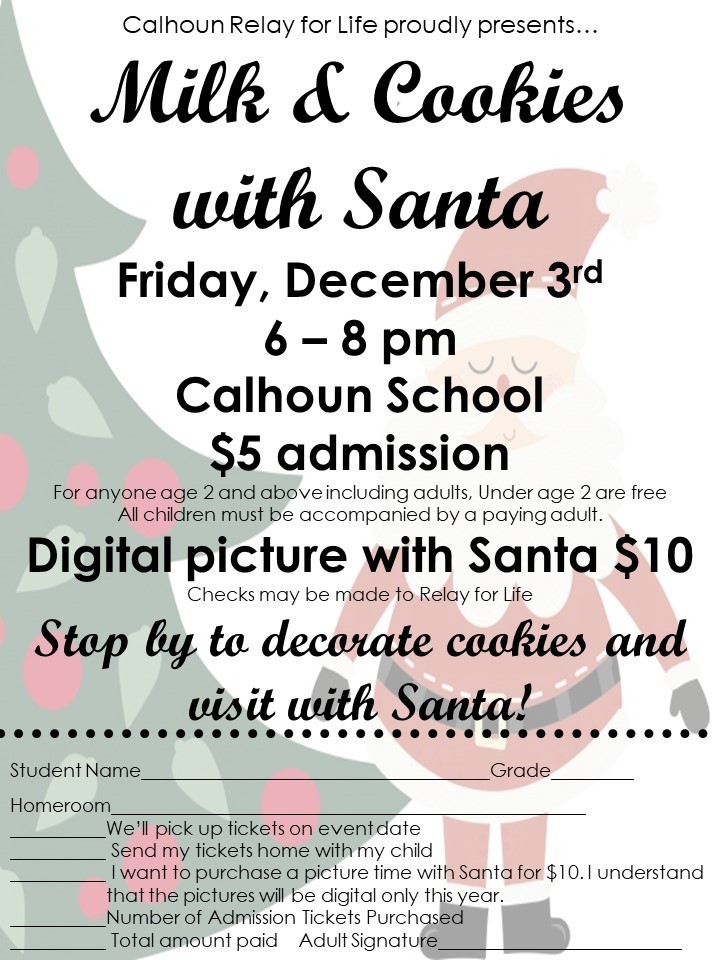 8th Grade Spaghetti Dinner Sunday, November 7th 11 am - 1 pm $8 per meal Drive thru only To purchase tickets, please see any 8th grader or contact CES at 423-336-2974

Fall Picture orders and money are due by THURSDAY. Retakes, class, sports, and group pictures will take place on FRIDAY.

Trunk or Treat will be held in the gym TONIGHT 5-7 pm. Enter through back gym doors. Anyone setting up may begin doing so at 3:30. Tables are provided.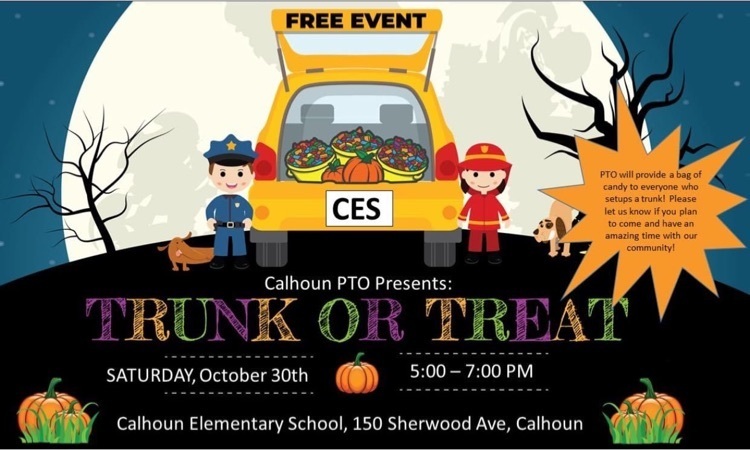 Friday is Fanatic Friday at Calhoun! Come supporting your favorite team! PTO will have a punch board and basketball shoot for $1 each try. Thank you for the cooperation with afternoon dismissal today. Would you believe that our resident mermaid wasn't a fan of the rain?

Please remember our afternoon dismissal changes today for households with ONLY 4th - 8th graders. If any member of household is in grades K-3, dismissal remains the same. K-3= circle drive K-3 + 4-8 sibling= circle drive 4-8 only= Gravel lot PTO Auction ends Friday at 6 pm.
https://www.charityauctionstoday.com/auctions/calhounpto-27505

Afternoon dismissal change begins Thursday. It's also Theater Thursday! Students may come dressed in their favorite school appropriate character. PTO will sell concessions during recess. All items $1 each

Construction is over, so afternoon dismissal will return to last year's procedure. Families with grades 4-8 students ONLY will park in gravel lot. These students will dismiss out end doors of middle school hall. Families with any k-3 students will continue using circle drive. Middle schoolers with younger siblings will continue using circle drive.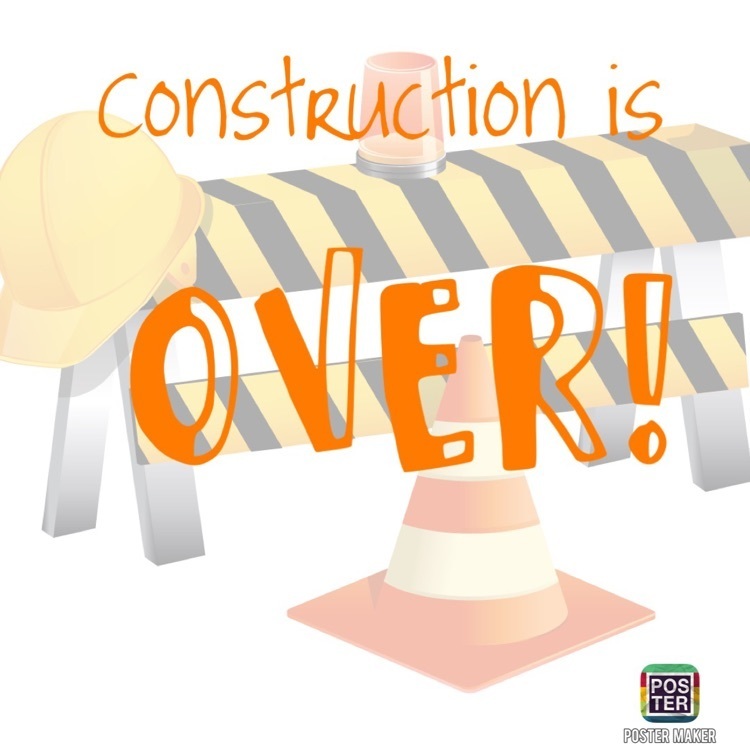 Tomorrow is Wild West Wednesday. Come dressed in your favorite western attire. Play a lasso game at recess for $1 each try.


Basketball game tonight at Calhoun 6 pm. Enter through back gym doors. Tuesday: 50th Day of School! Dress in 50's attire for Time Hop Tuesday. $2 coke floats available during recess. Sock Hop/Dance Party with free admission at 2:30! PTO bidding ends Friday 6 pm. Everything can be found online at this link:
https://www.charityauctionstoday.com/auctions/calhounpto-27505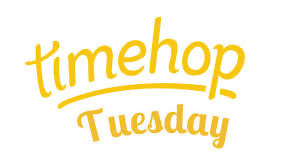 Monday begins Spirit Week with Mink Pride Monday. Wear your favorite mink attire. Paw print tattoos will be sold for $1 each during homeroom, and Mini Melts will be available at recess for $3 or $5. Our first home game kicks off at 6 pm. PTO silent auction continues this week. Bidding is all online here:
https://www.charityauctionstoday.com/auctions/calhounpto-27505

Trying this again! NOON Basketball game @ Mountain View. Game will be streamed live into our classrooms at CES! Concessions will be available during the game. $1 water $2 drinks $2 candy Parents are allowed to attend the game at Mt. View. Admission for all regular season games is $4 for adults and $3 for students. We look forward to this season opener AT MOUNTAIN VIEW and in our classrooms! GO MINKS!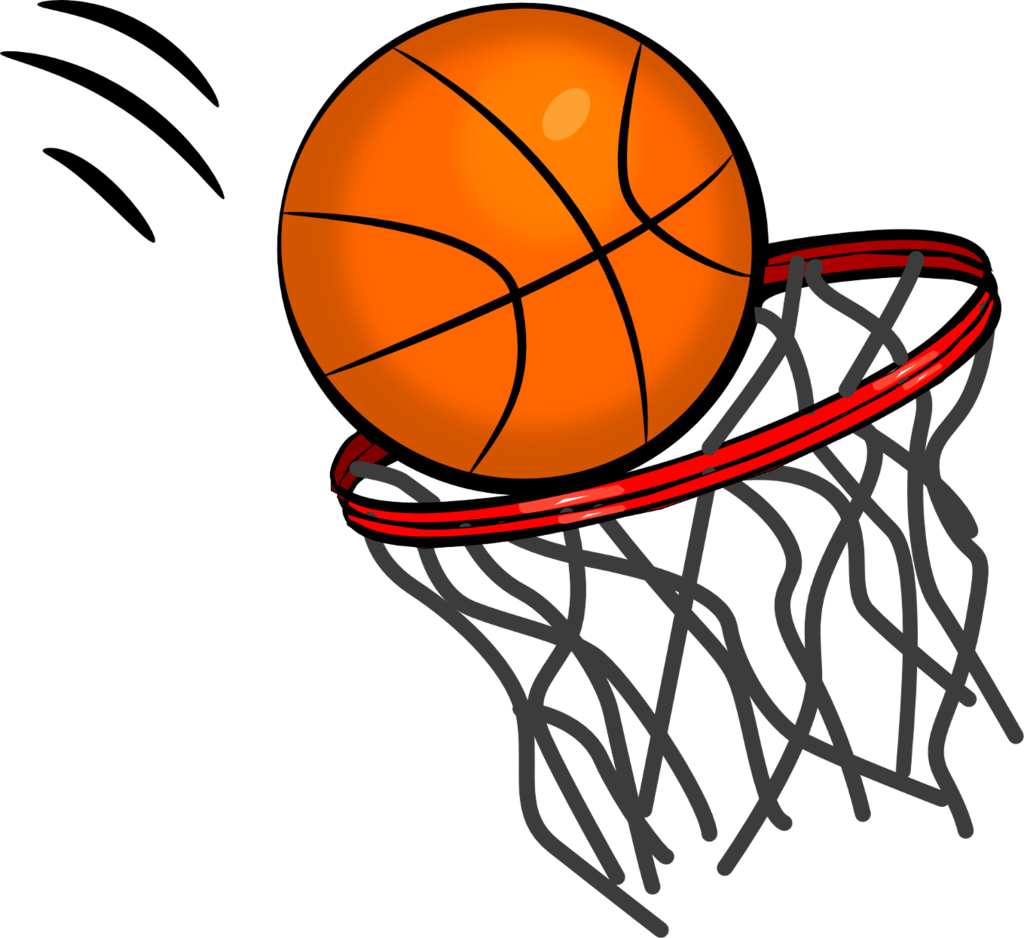 Spirit Week 2021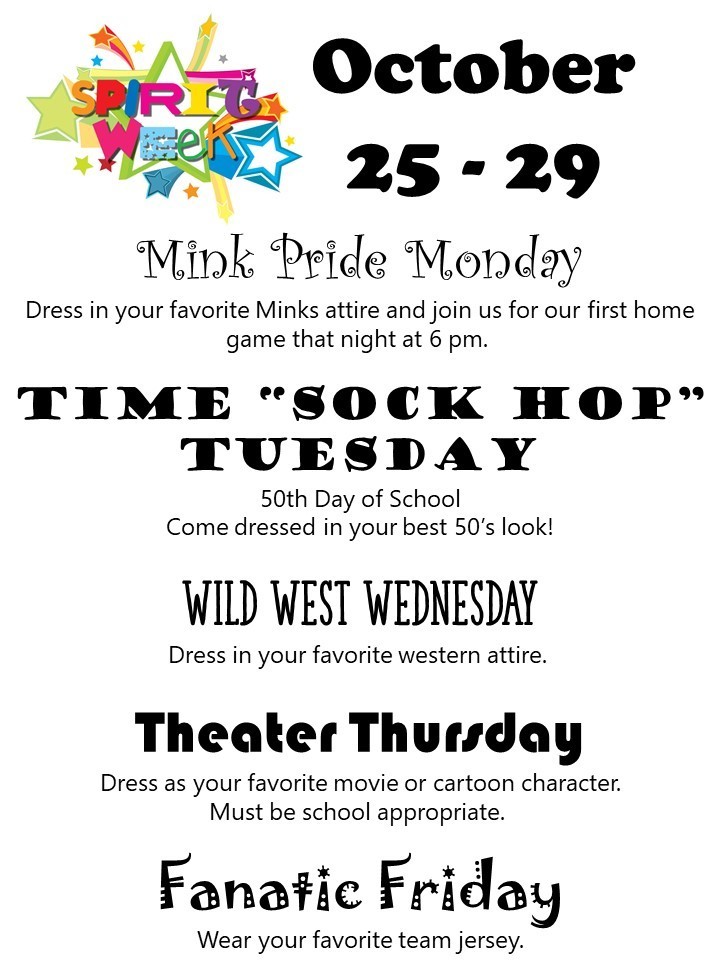 Please see attached info about wrestling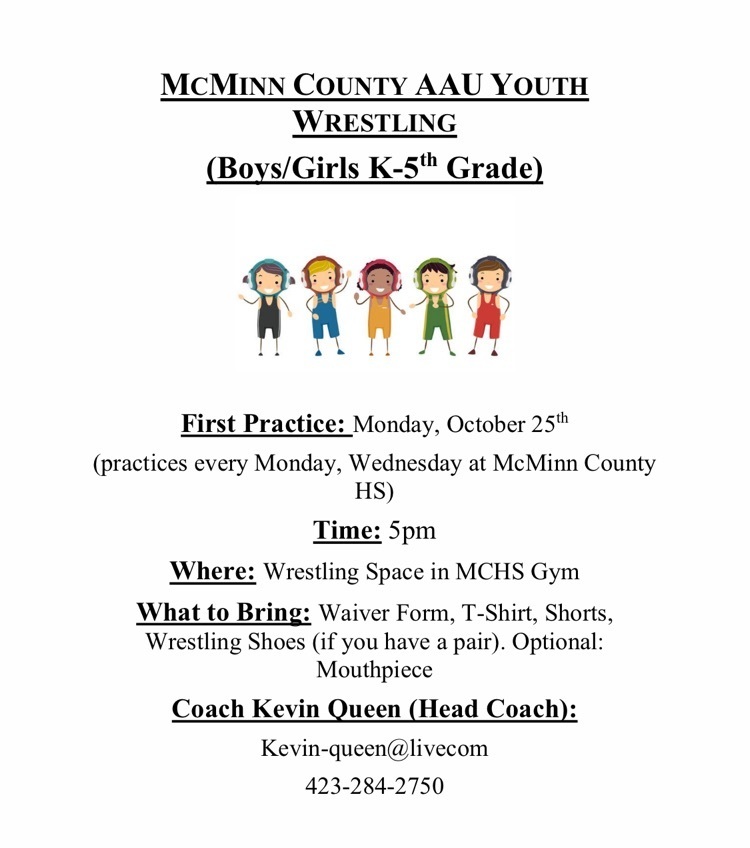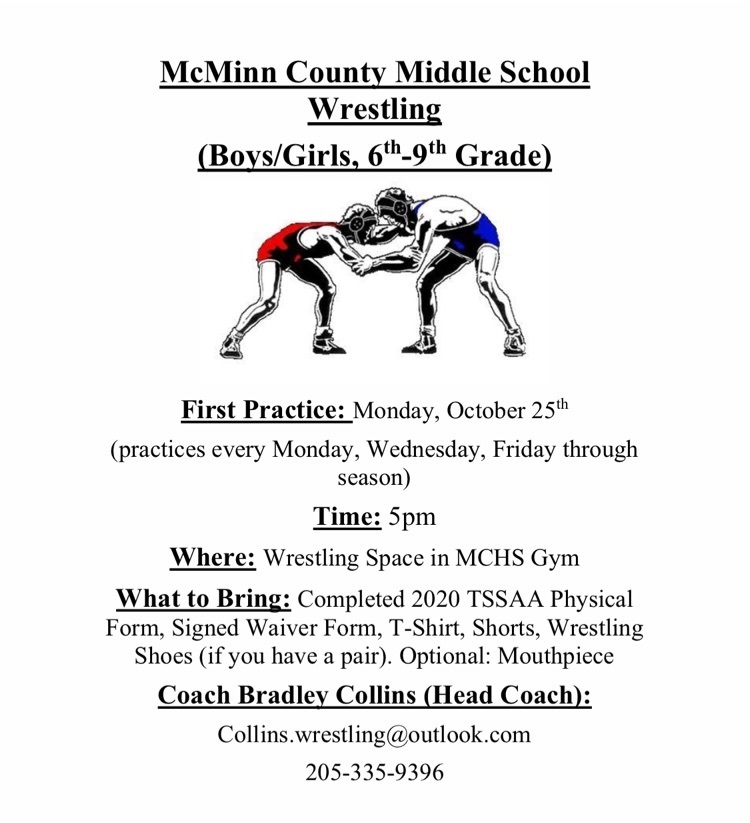 Basketball & cheer practice are canceled for today due to no water in the building. Please communicate with front office how your child needs to get home if different from normal routine.

8th Grade Spaghetti Dinner November 7th $8 per meal 11 am - 1 pm Drive thru only @ CES Purchase ticket from any 8th grader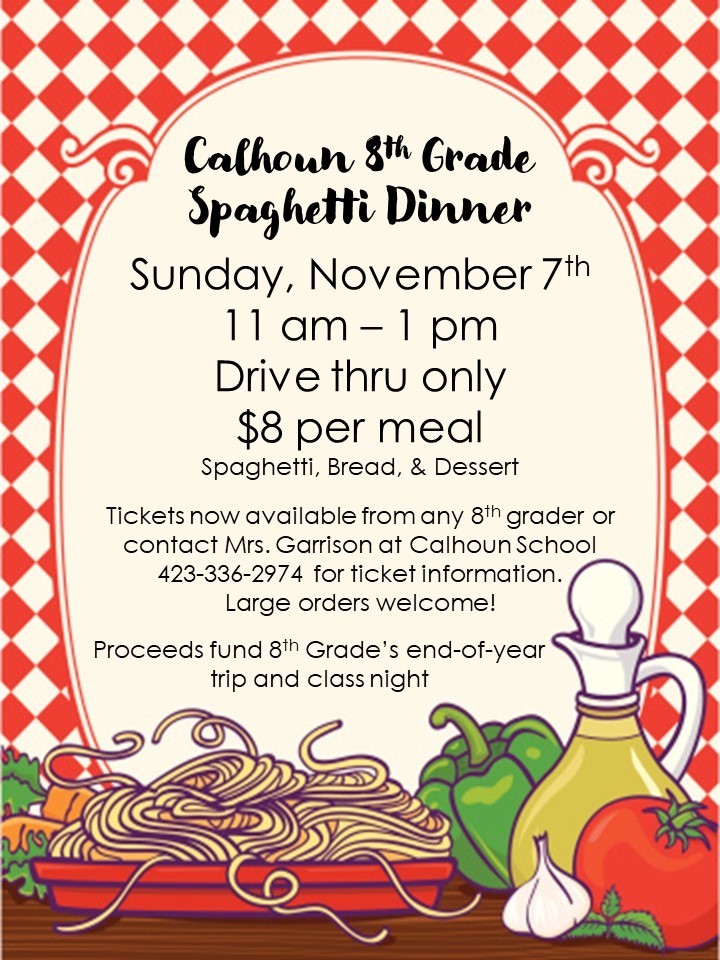 PTO Silent Auction will be online after fall break. Basket items are due by this Friday. This is PTO's biggest fundraiser of the year. 100% of PTO funding is spent on Calhoun School. Your support is appreciated!

Tomorrow is 4-H Spirit Day. Don't forget to wear green. Fall Break is next week.