- Class Shirt Orders due Tuesday - Fall pictures & 8th Grade Cap & Gown pics Wednesday -Title I Meeting Virtually Thursday 5:30 pm - Boy Scouts Sign Up Thursday 6-7 pm - No School Monday Sept 6 - Good News Club begins Sept 7 (must be registered)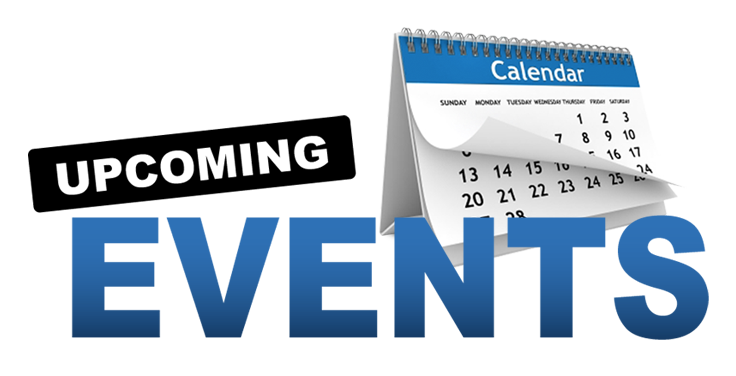 Please remember to sign and return the back page of the computer/tablet use form which should have been sent home Friday. Thank you!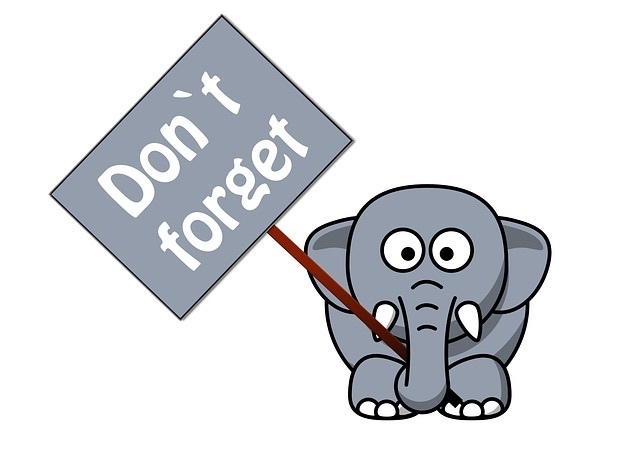 Congratulations to the Calhoun Cafe for a PERFECT score from the Health Inspector!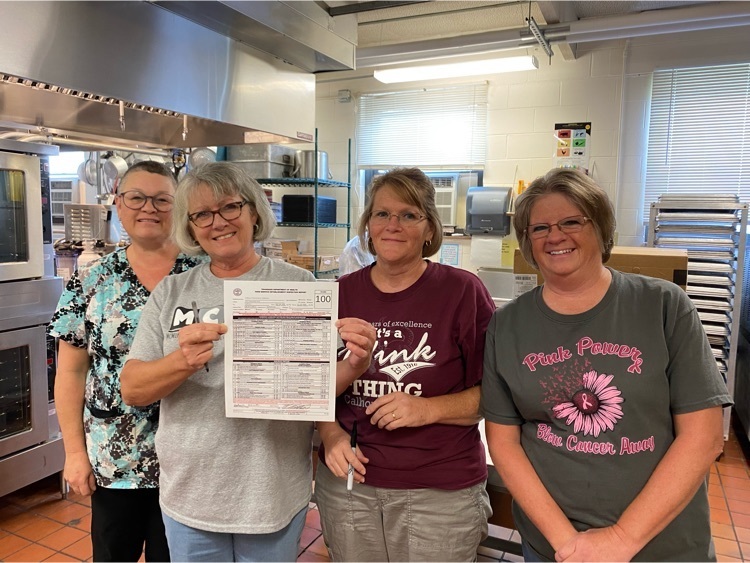 School Picture Day September 1st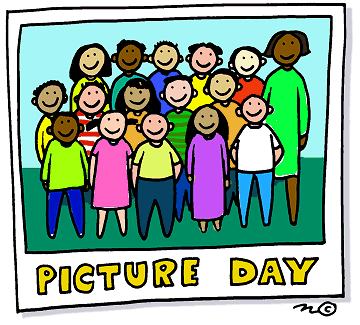 Good News Club is coming to CES! Students in grades K-5 may attend after school on Tuesdays beginning September 7th. Visit the website below to learn more info and to register! Students must be registered to attend!.
https://cefchattanooga.breezechms.com/form/df533f9113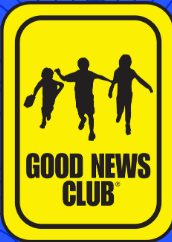 "Hidden in Plain Sight" is a free event tomorrow, Saturday 8/21/21 for parents, grandparents, and caregivers. Please see the attached flyer or calhounminks.com for detailed info.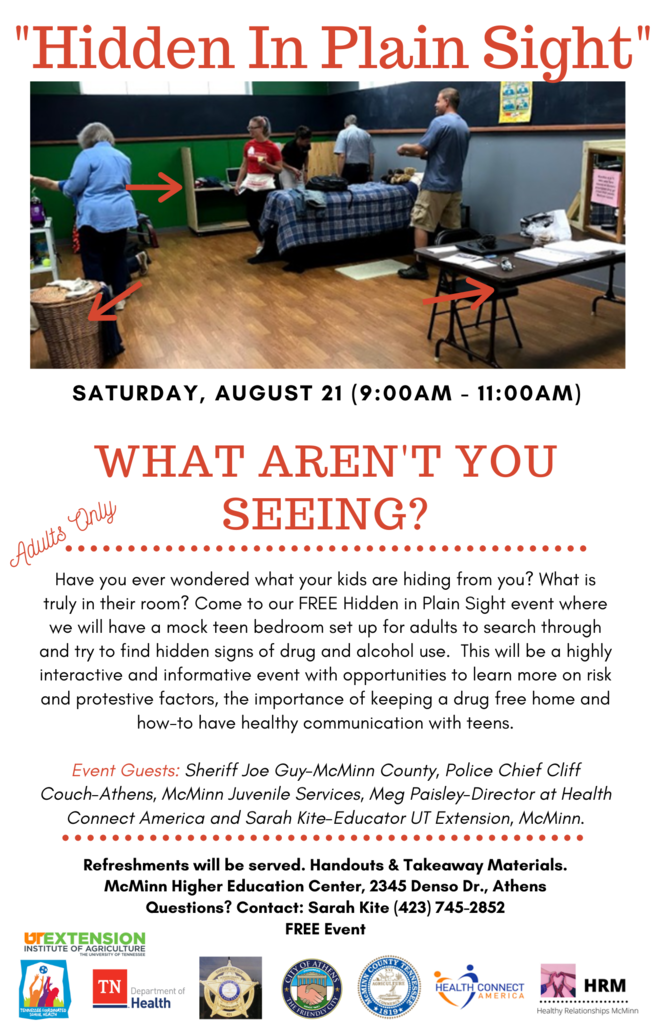 Join us at Relay for Life Saturday 5-10 pm Athens Market Park Pavilion. CES will have a punch board, cookies, & lemonade for sale! Come walk with our team & bring a chair to sit & enjoy entertainment. Masks are encouraged but not required.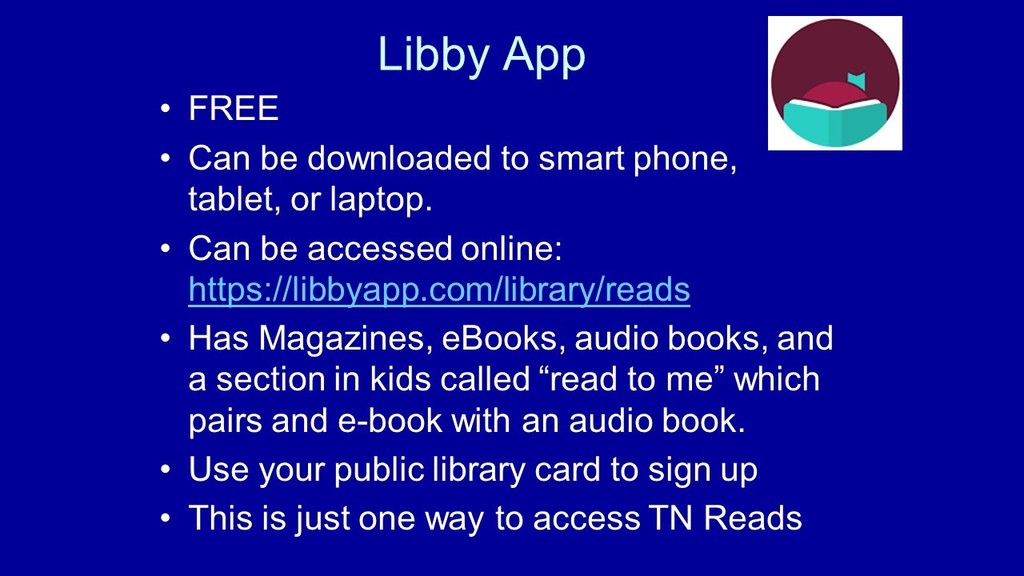 Parents, if you have a positive Covid-19 case in your household, please keep your child(ren) home and contact the school office.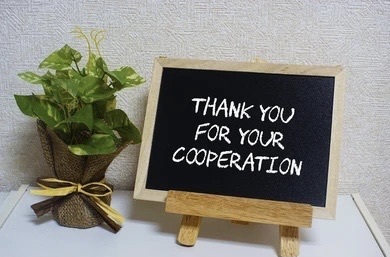 Middle School Volleyball Try-outs When & Where: September 27 & 28 @ 5:45 in the gym of EK Baker Elementary September 27: Riceville students September 28: E.K. Baker, Rogers Creek, Niota, Calhoun students • Due to COVID, tryouts are broken up into three smaller sessions to avoid crowds. If you have COVID or have symptoms, please do not come. • Tryouts are CLOSED to parents. You may sit in your car and wait or drop off your daughter and come back, but you may not attend tryouts. • All skill levels are welcome for 6-8 grade girls. •To tryout, student must have a physical turned into Ms. Wood BEFORE or on your tryout date • Student should wear shorts, tennis shoes, and an appropriate top to tryout. (Sports bras are not appropriate by themselves). • No jewelry • Bring your own water bottle. •Mandatory parent meeting September 30 for families whose students make team. Location TBD.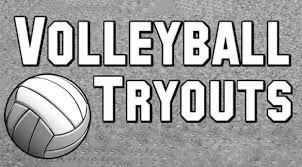 Kindergarten will remain in a staggered schedule through Thursday the 19th. All kindergarten students will start on Friday the 20th. Information was sent home in each student's folder. You can find the days your child's group comes on the calendar in student binder. Thank you!

Dear families of sixth, seventh, and eighth grade students, We are excited to be able to offer Band again here at Calhoun Elementary this year. Mr. McHenry and Mr. Lozano from MCHS will be at the school at 8:30 AM on Wednesday August 18 to meet with all students who are interested in finding out more about Band. You do not need to have previous musical experience to join.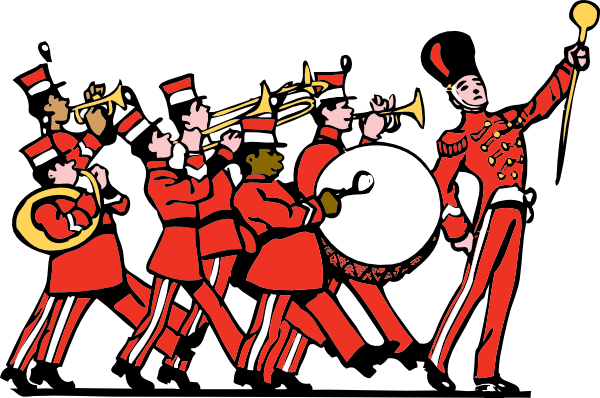 In case you haven't noticed, it's HOT! Water fountains are still turned off, but bottle filling stations are available. Please remember to send water bottles! Water is also for sale with Coach Tucker for $1.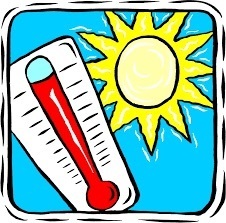 Wednesday we welcome back students with last names M-Z and all students return Thursday. Some groups may be different if contacted by teacher. Go Minks!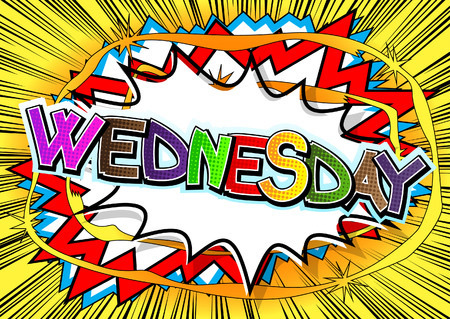 Tomorrow we welcome back last names A-L only. Thank you for your patience as we navigate drop off & dismissal during construction. Please make every effort possible to return paperwork as soon as possible.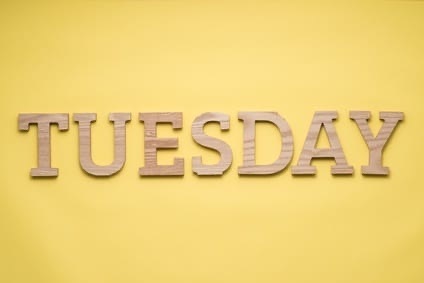 ALL car riders will be dismissed on the lower grade side. We will have two lanes of traffic flowing. Please remain in vehicles and be patient.
We look forward to greeting all students beginning at 7:30 on Monday. Please follow circle drive past playground & remain in vehicles at drop off & pickup. Buses will run & unload in front circle. Faculty & staff will be prepared to assist students in finding classrooms upon arrival. Remember it's 10:30 dismissal and to be patient as we navigate routines.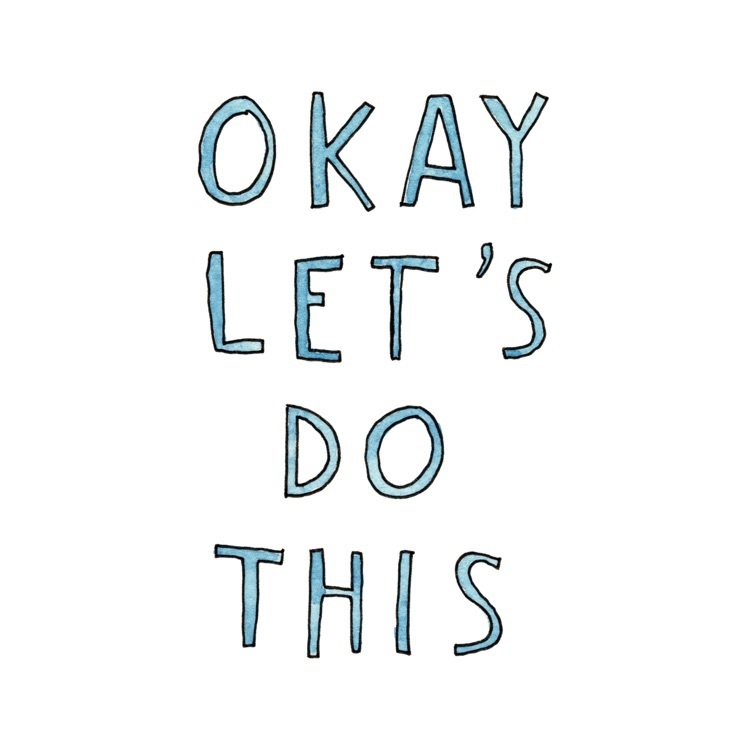 Just a reminder that tonight's Open House has been postponed until a later date.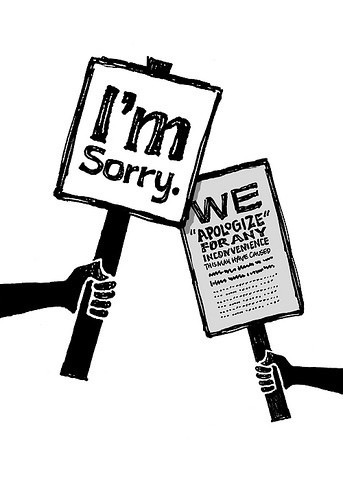 McMinn Middle Cross Country (6th-8th graders) meeting at the Regional Park (Pavilion) on Tuesday, August 10th at 4:00. Contact Coach Pam Nile Email-
pamnile@mcminnschools.com
with questions.