Sneak peek…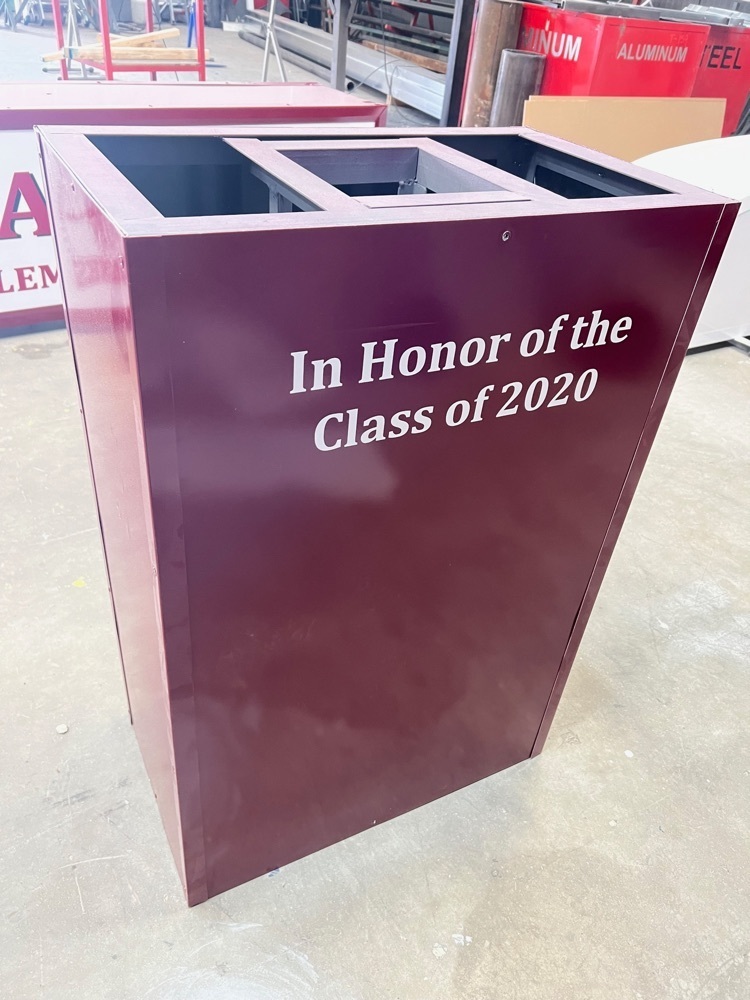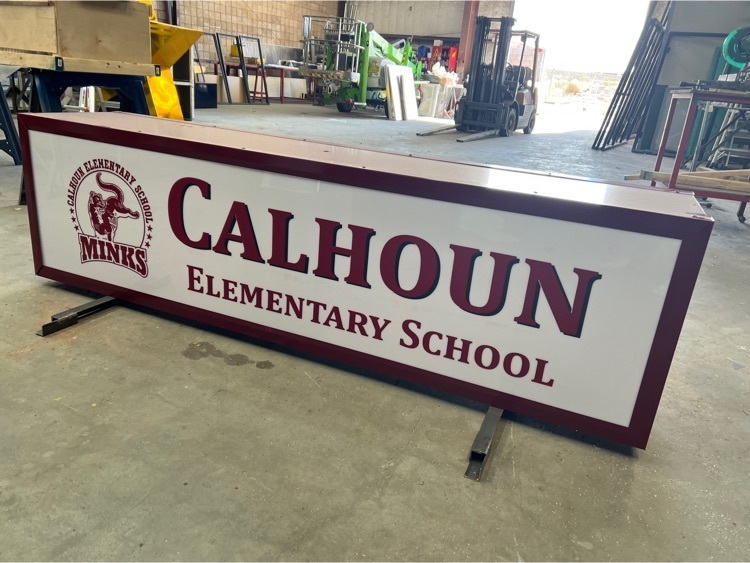 Congratulations to the REAL winner of the 2022 Food Drive, Calhoun Community Food Pantry! Mrs. Leslie's 3rd grade collected over 1,000 of the school's 3,000 item donation. This class will receive an ice cream party! Great work, Minks!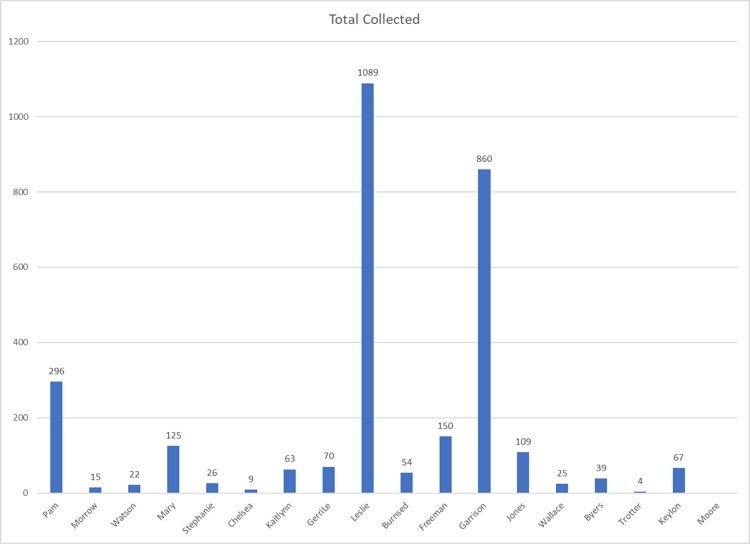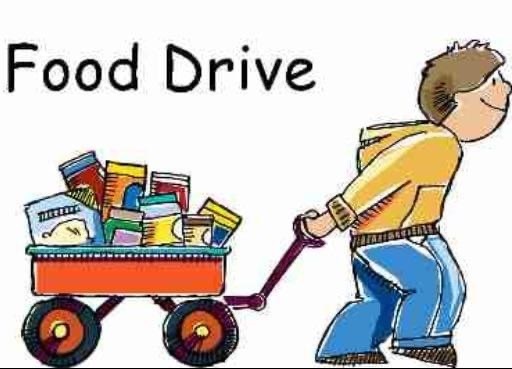 Food Drive ends at 3 pm. Mrs. Leslie's 3rd grade is currently winning by 135. No school next week.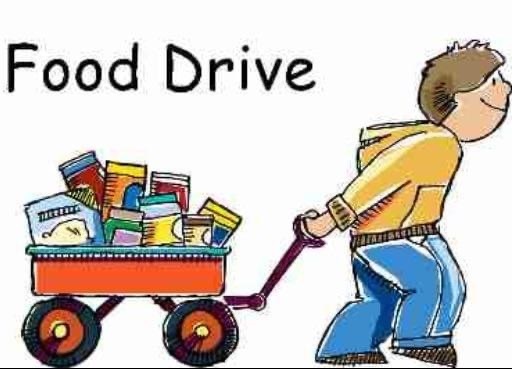 Thursday's totals Food Drive competition ends tomorrow at 3 pm.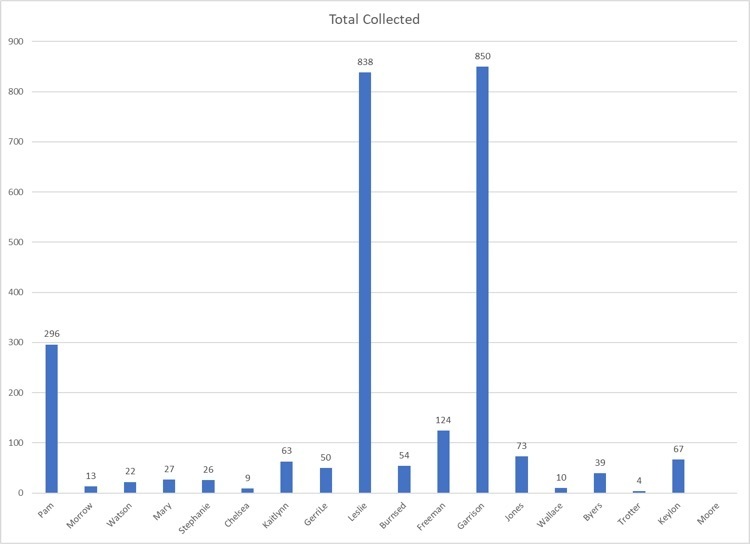 Tomorrow is Thanksgiving lunch at Calhoun! Served will be turkey, dressing, mashed potatoes, green beans, & chocolate pudding. Calhoun Volunteer Fire Department will also have Fire Prevention Program.

Competition is heating up. This is our 9:30 Thursday update.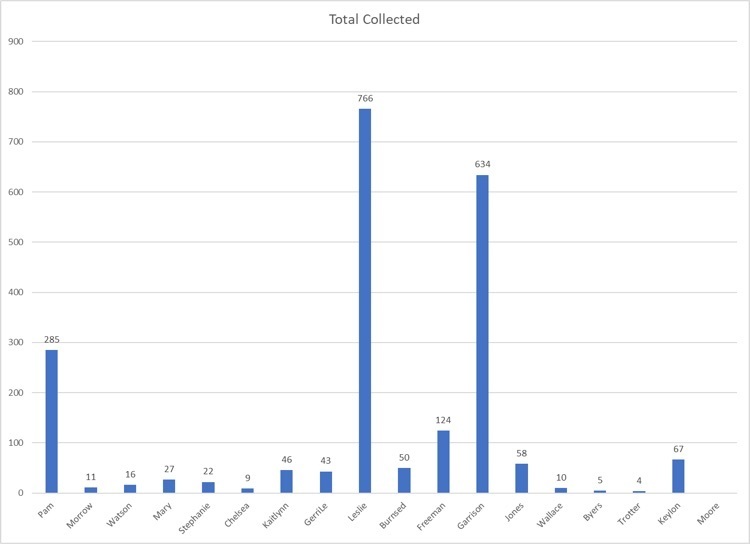 There's still space!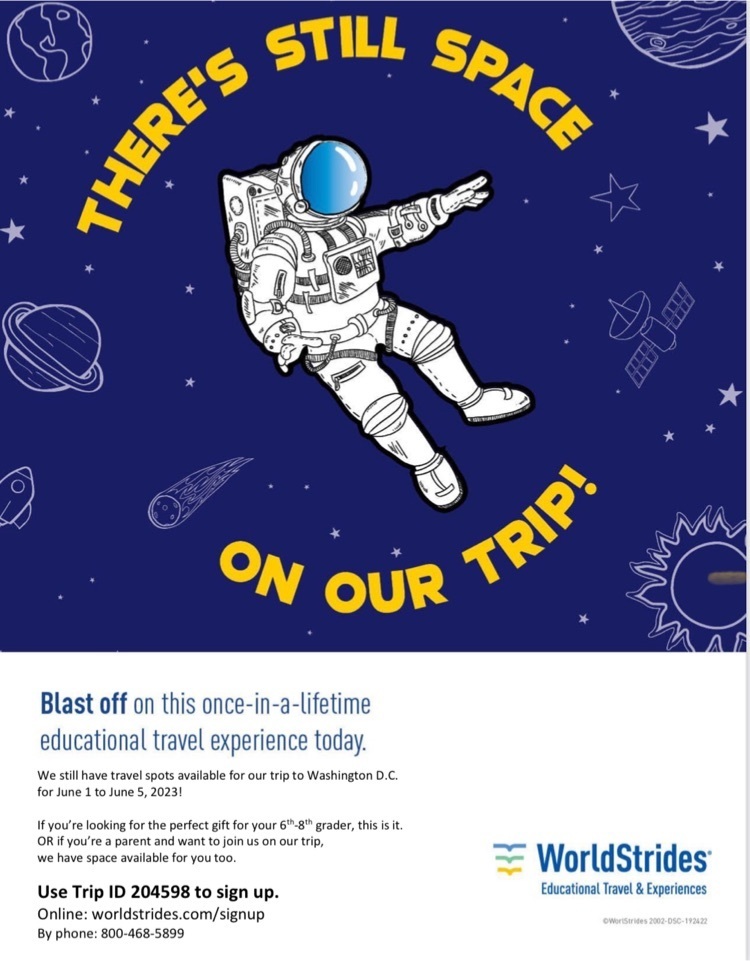 •Please help us cheer on our Minks as we play at Rogers Creek tonight and at Riceville Thursday 6 pm •FCA will not be meeting this week due to the increase in illness.  Forms are still available from Ms. Wallace or Mrs. Pam.  An update will be sent after Thanksgiving break with new meeting date.   •Food Drive Competition is heating up! Final counts will be completed 3 pm Friday. •No school next week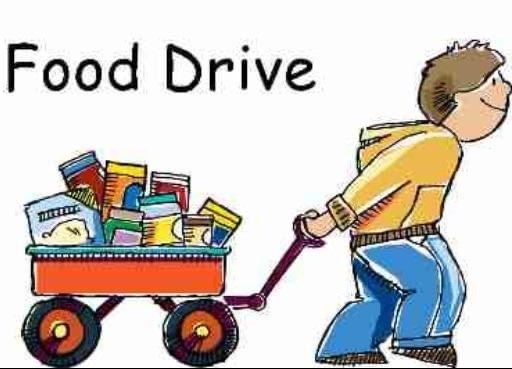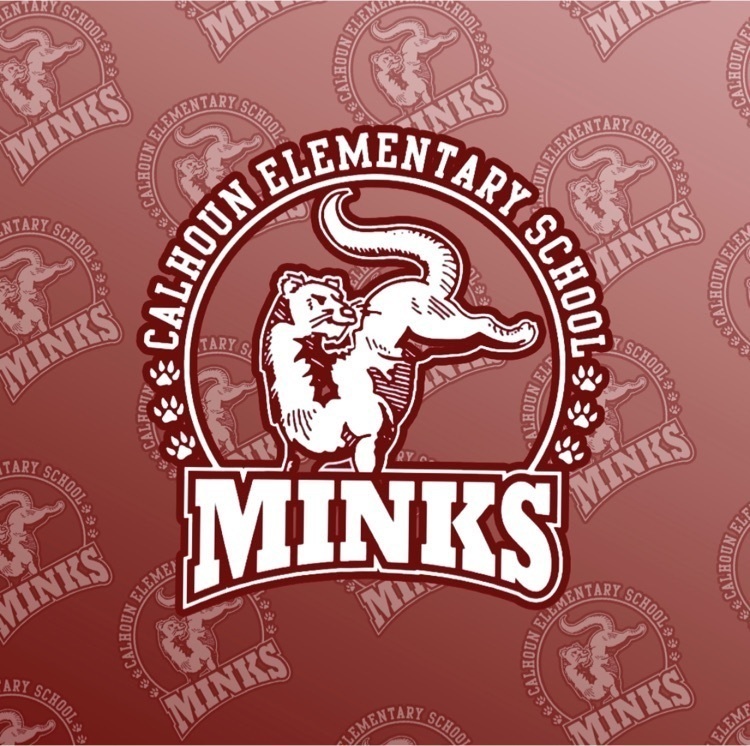 At the end of Week 1, our totals are: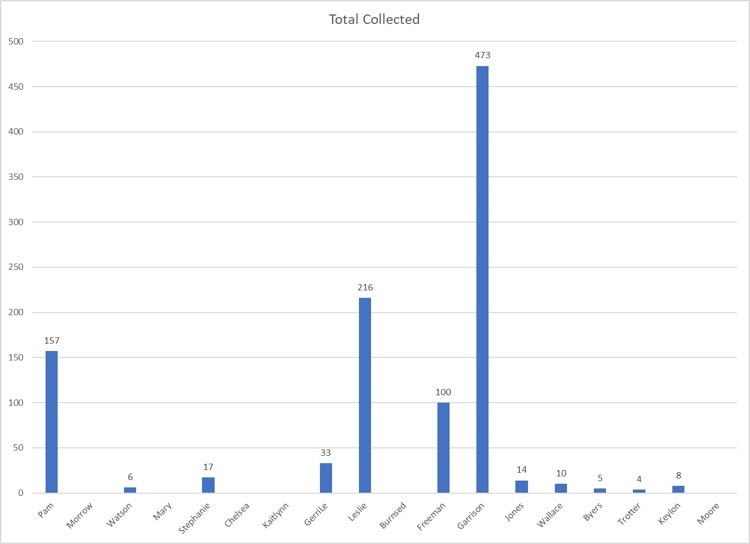 Dedicated to our veterans. From Mrs. Leslie W's 4th grade Art class. Each square is individually colored by a student. 🇺🇸❤️🤍💙🇺🇸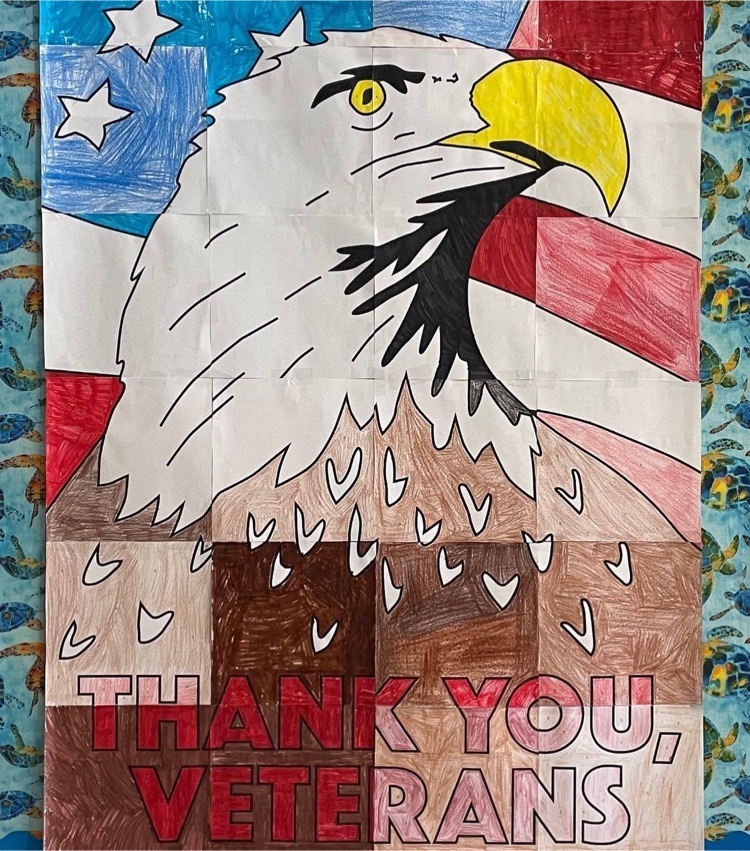 Thursday, November 10th Food Drive Update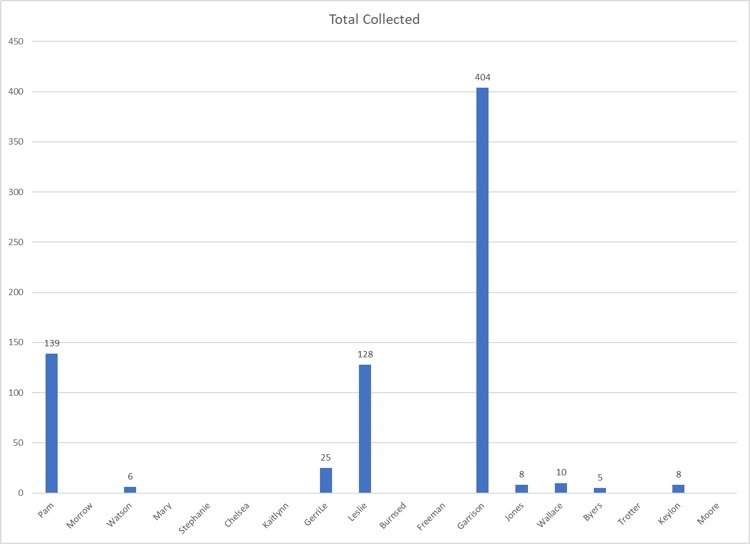 Reminders: •Students please wear red, white, & blue tomorrow •4-H poster contest entries due tomorrow •Basketball @ Englewood Thursday 6 pm •Midterms Friday. NO parade. •Circle drive dismissal- please display car rider numbers until child has loaded •Gravel lot dismissal- please back into spaces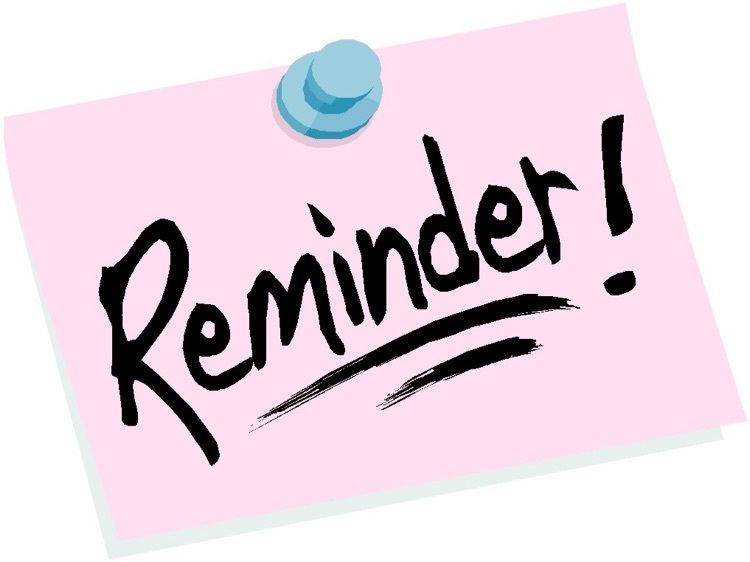 Due to weather and illness at CES, our Veteran's Day parade is cancelled. A video tribute to Veterans will be posted on Friday. Please help us by sharing the video with friends, neighbors, and loved ones who've served in the Armed Forces.


Due to increased illnesses, several teachers are running low on tissues. Donations would be very much appreciated.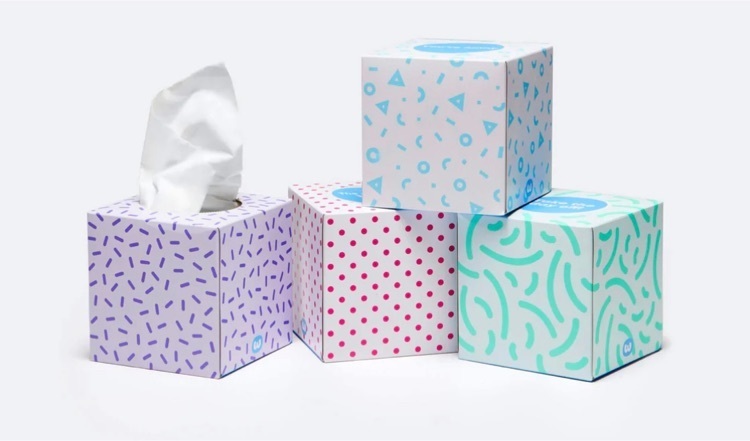 The CES Annual Food Drive benefitting the Calhoun Community Food Pantry kicked off today. 5th grade is in the lead!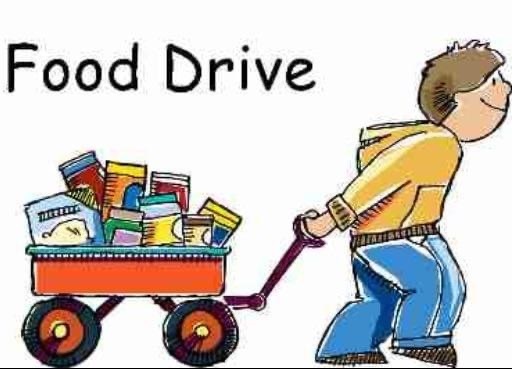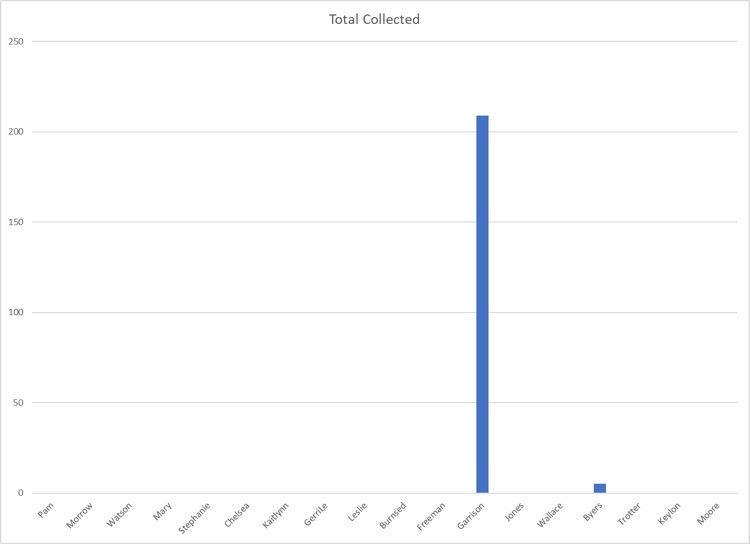 •Join us tonight 6 pm at Calhoun when our teams take on Niota. Go Minks! •No school tomorrow •Please invite veterans you know to drive through CES circle drive Friday so we may thank them. •Our annual food drive began today. 5th grade is currently in the lead. •Midterms go home Friday

Mathletes vs Athletes Day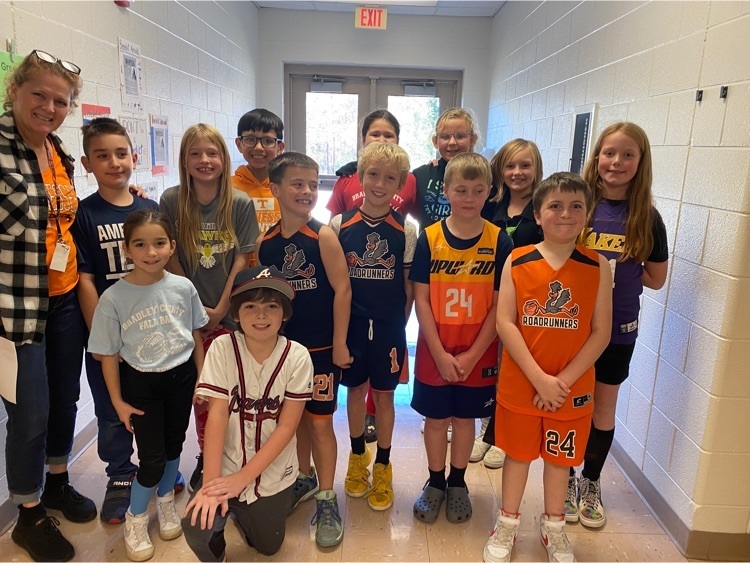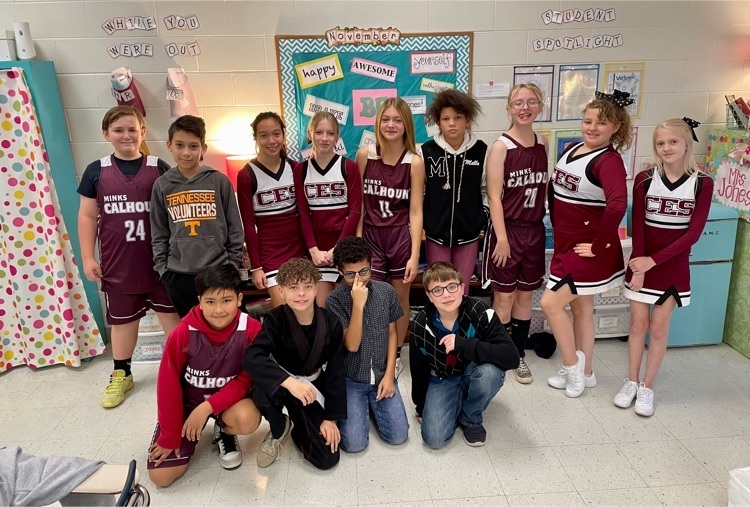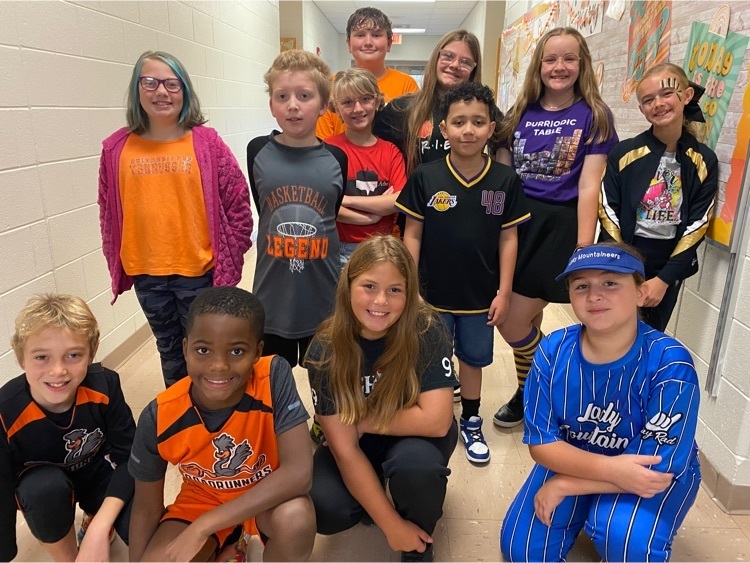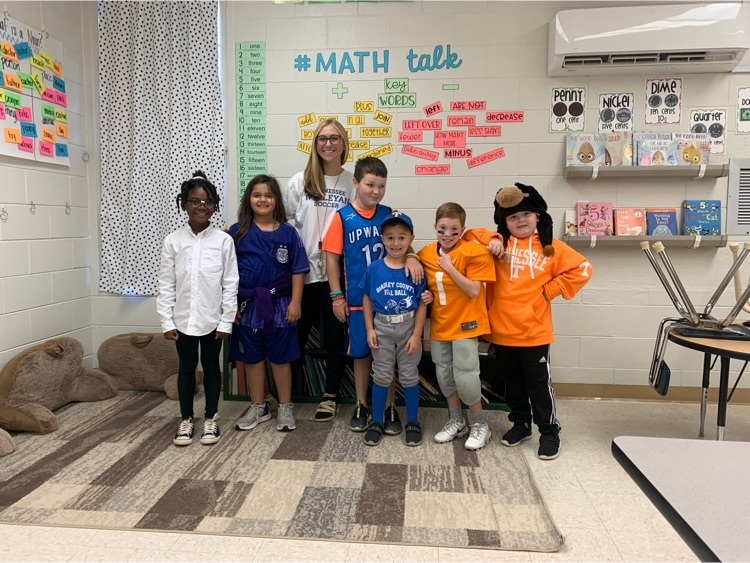 Congratulations to Daisy Bovard and Jayden Harper for representing CES as 2022 Youth Leaders!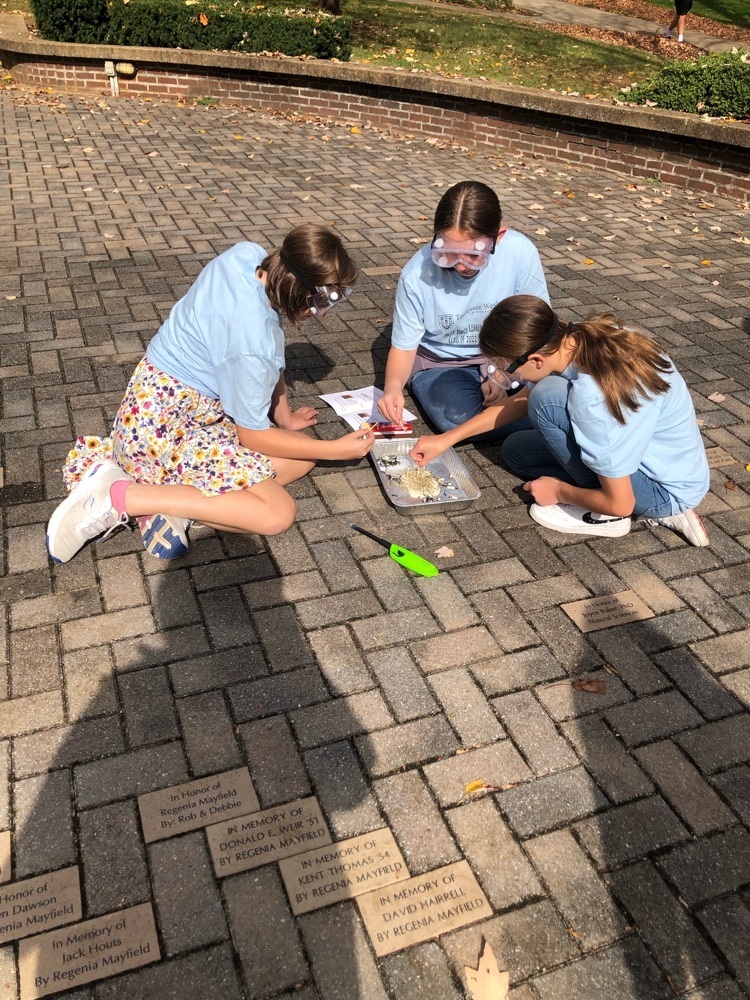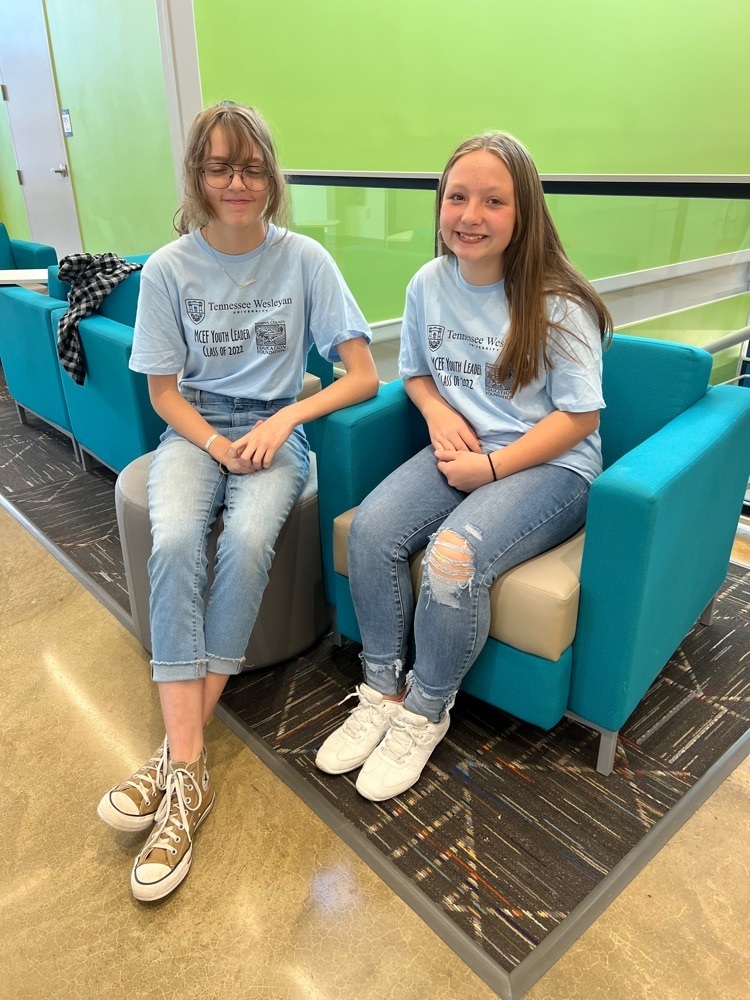 •Fall Retake and sport pictures tomorrow •Home basketball game vs Niota Monday •Food Drive begins Monday •No School Tuesday •Basketball AT Englewood Thursday •4-H Poster Contest Thursday •Veterans Day Parade 11/11 at 9:30 am. Please invite veterans to drive through •Midterms go home 11/11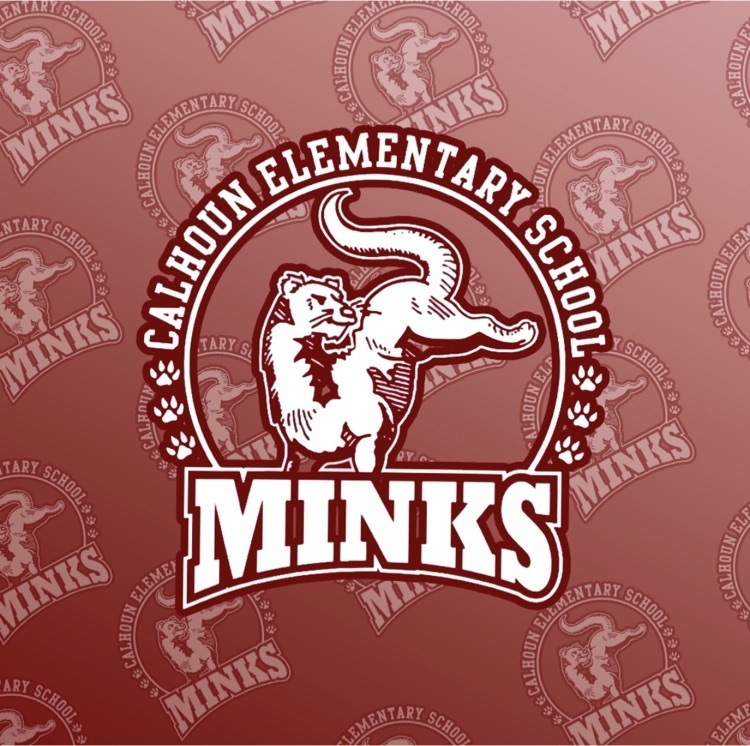 Throwback Thursday, 80's style.